An Evening with 'Tales of Beedle The Bard' Illustrator Chris Riddell at Shakespeare's Globe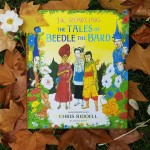 Sep 05, 2018
Bloomsbury UK Publishing is partnering with Shakespeare's Globe to hold a unique special event with the artist behind the upcoming illustrated edition of J.K. Rowling's The Tales of Beedle the Bard.
According to the official Shakespeare's Globe press release, Riddell will discuss the inspiration for his take on Rowling's wizarding children's stories and will also draw live to a dramatic reading of "The Tale of the Three Brothers!"
"You're invited to a very special event…@chrisriddell50 on illustrating The Tales of Beedle the Bard at Shakespeare's Globe on 2nd October. Don't miss out on your chance to get tickets here: https://t.co/efe8yYvzmopic.twitter.com/lIYqOhPtix

— Bloomsbury UK (@BloomsburyBooks) September 4, 2018
The event will be held at 7 p.m. on Tuesday, Oct. 2, the same day of the book's release, and tickets can be purchased here.
The cover for the new edition was released in May and featured a colorful, whimsical introduction to the book of fantasy.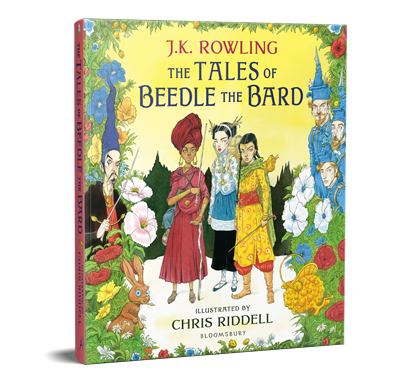 Previously, Leaky covered first-look images released by Bloomsbury teasing the beautiful, detailed artistry of Riddell. The pictures depicted scenes from "The Warlock's Hairy Heart," "The Wizard and the Hopping Pot," "The Fountain of Fair Fortune," "Babbity Rabbity and her Cackling Stump" and, of course, the well-known "The Tale of the Three Brothers."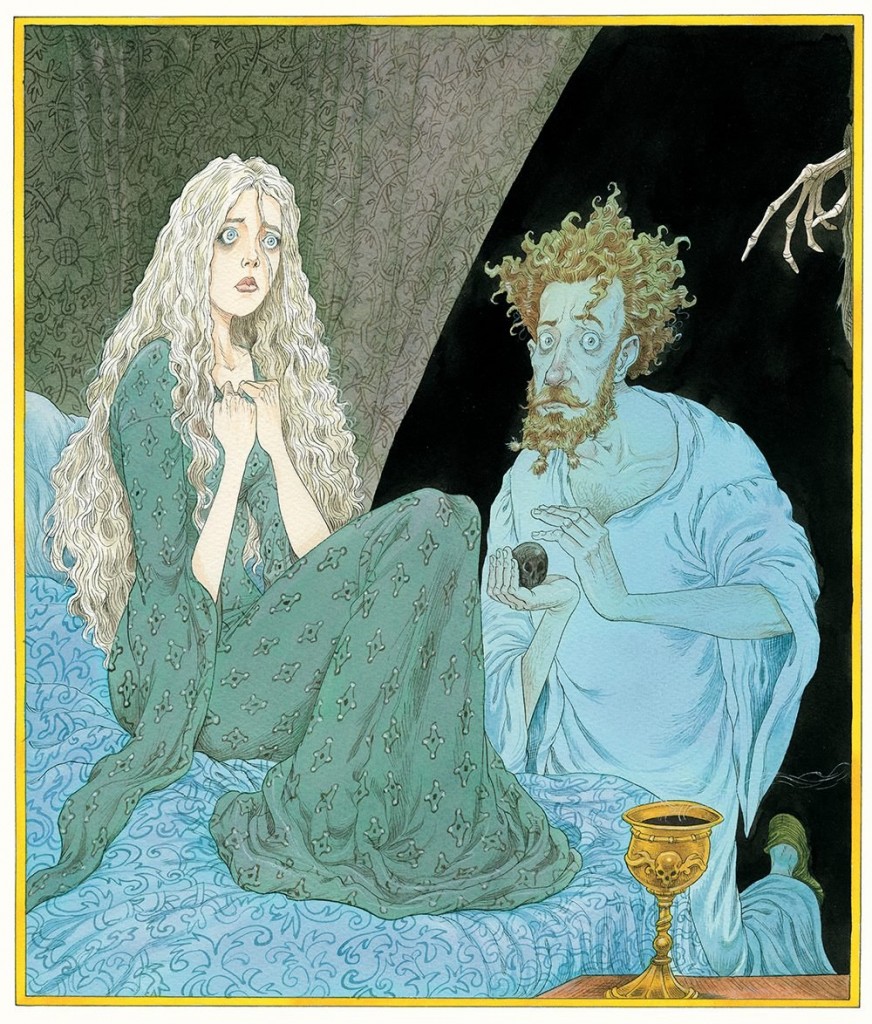 Bloomsbury also revealed that all stories in the edition are accompanied by the notes of Albus Dumbledore–much like the copy willed to Hermione?–and are likewise accentuated by the illustrations of Riddell.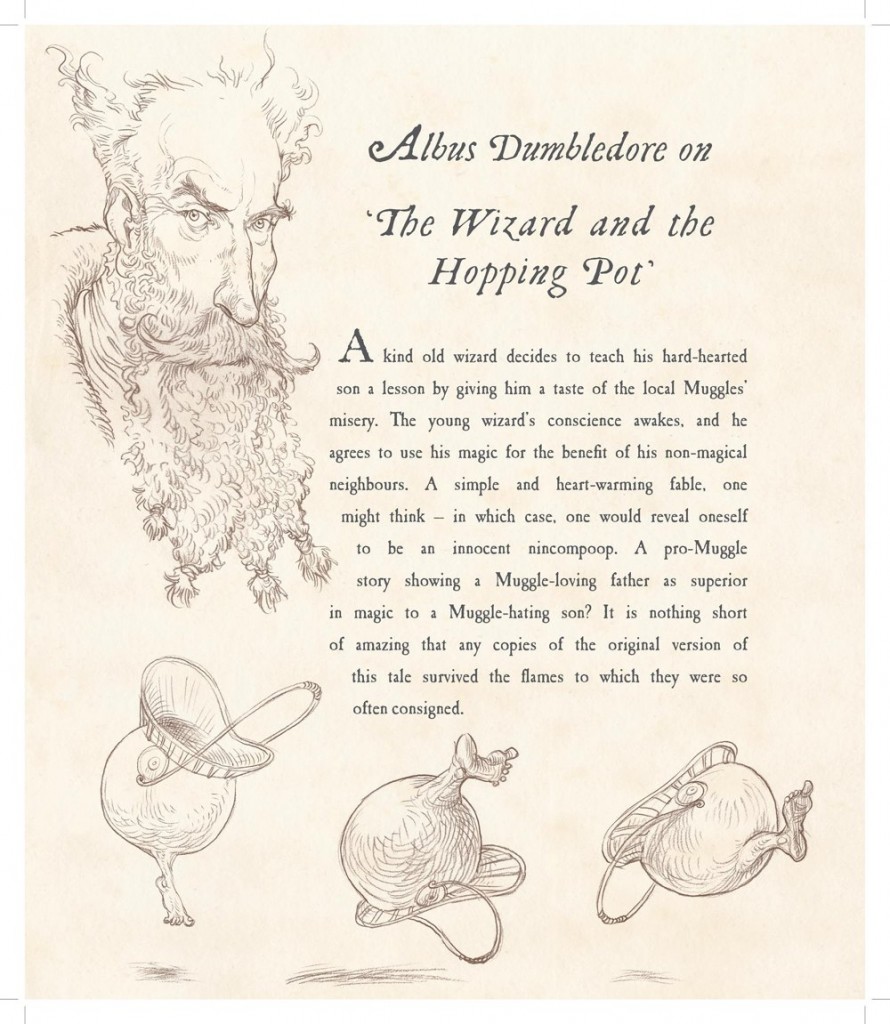 The copy is sure to be a lovely companion book for the devoted Potter collector, and the promotional event marking the publication would no doubt cap the day and make the addition all the more memorable!
Will you plan to attend this magical meet-and-greet, Potter fans? And do you plan to add this illustrated edition to your shelves? If so, which of the tales are you most excited to see in their full reimagined glory? Revisit the first-look images from each story here to set your imagination soaring!