Trailer Debuts for Harry Potter: A Pop-Up Guide to Hogwarts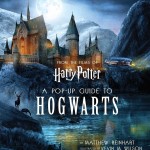 Sep 29, 2018
A new trailer just released for the upcoming Harry Potter: A Pop-Up Guide to Hogwarts by Insight Editions, and it looks incredible!
The book is priced at $75.00, so we were hoping the pop-up recreations of locations within Hogwarts and on the grounds of Hogwarts would be as spectacular as promised! The book opens up flat to create a pop-up map of Hogwarts, including the Quidditch pitch, Forbidden Forest, and beyond. Each spread will give large pop-ups, along with several miniature pop-ups, meaning the book is FILLED with 3D recreations of locations from the films! We'll see the Marauder's Map, the Weasley's flying Ford Anglia, and be given insight into their appearances in the films.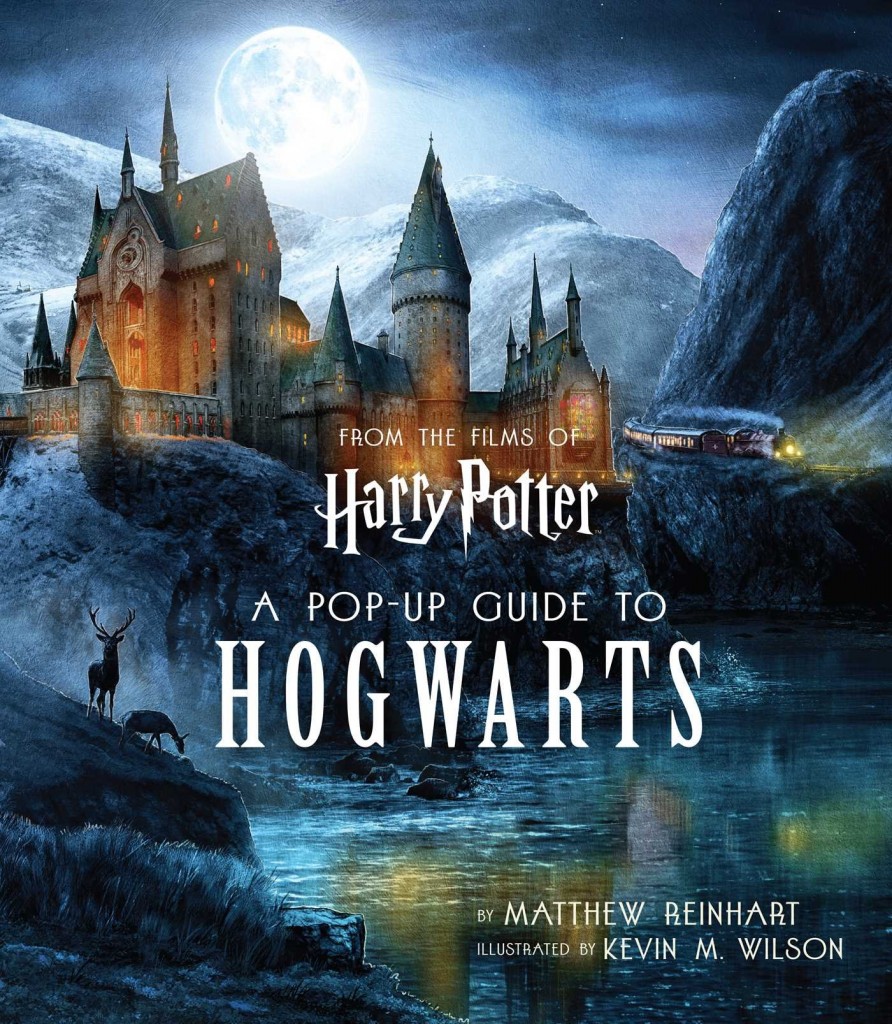 We previously gave an exclusive preview of the book from the Warner Bros Product Showcase: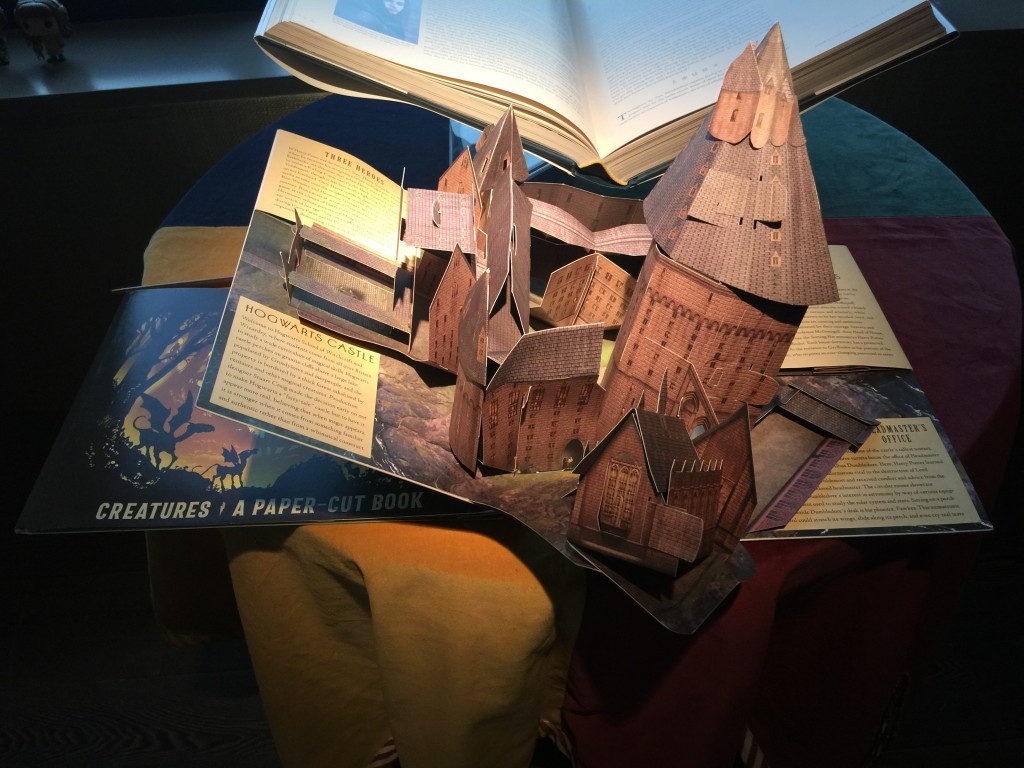 The book releases October 23rd. Pre-order here, and watch the trailer – featuring a sneak peak at the book with paper engineer and author Matthew Reinhart – below! Read more about other upcoming Wizarding World publications here, and our complete guide here.