Daniel Radcliffe Voices Demelza Christmas Appeal Video For Children in Hospice Care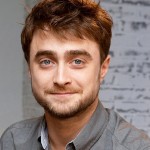 Nov 27, 2018
Daniel Radcliffe, Harry Potter star and Vice President of Demelza Children's hospice charity, lent his talent to a special Christmas appeal to raise money for children with a terminal condition.
The online appeal sees Dan – who is currently starring in Broadway's 'The Lifespan of a Fact' – narrate a two-minute Christmas fundraising film for the charity Demelza Hospice Care for Children, which helps children with terminal conditions from Kent, South East London and East Sussex to live a full life.
In the film, Daniel poses the question of what it means to live a #FullLife, and spreads Demelza's key message that every life – especially those made shorter by a terminal illness – should be as full as possible.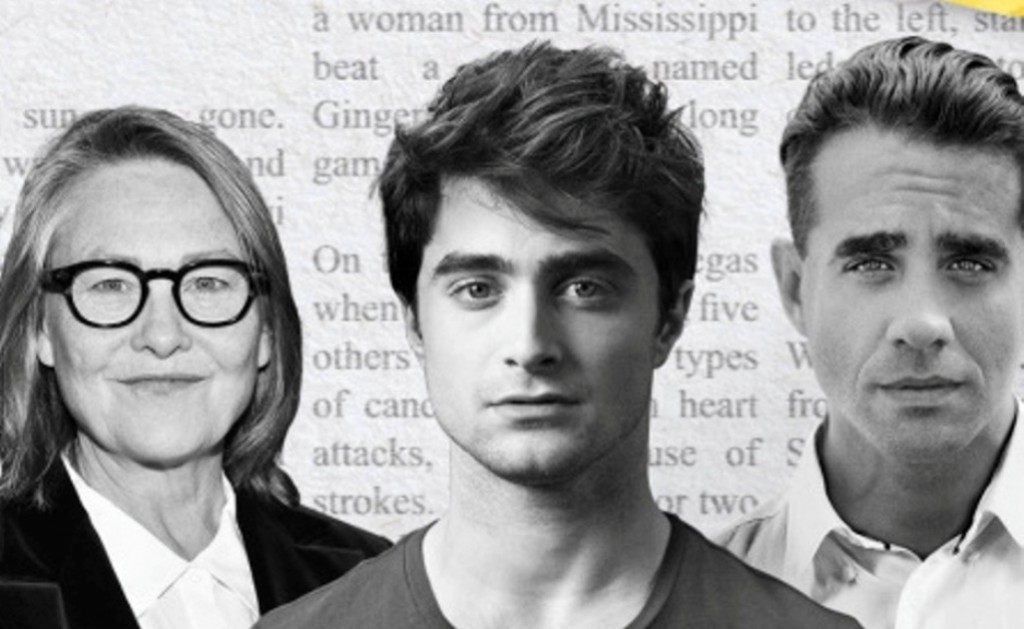 Daniel has been supporting the charity by donating and acting as Vice-President for  a long-time supporter and donor to Demelza. He says in the video:
"When it comes to love, we make it the centre of our universe … Everything we do is given with passion, love and care."
Explaining why he chose to voice the Christmas campaign, Daniel says:
"Demelza is a charity very close to my heart, having been a supporter for many years now, and I jumped at the opportunity to voice this inspirational video.
"A short life should be the fullest of them all so please watch, share and donate to Demelza to help children with terminal conditions and their loved ones make the most of the precious time they have together."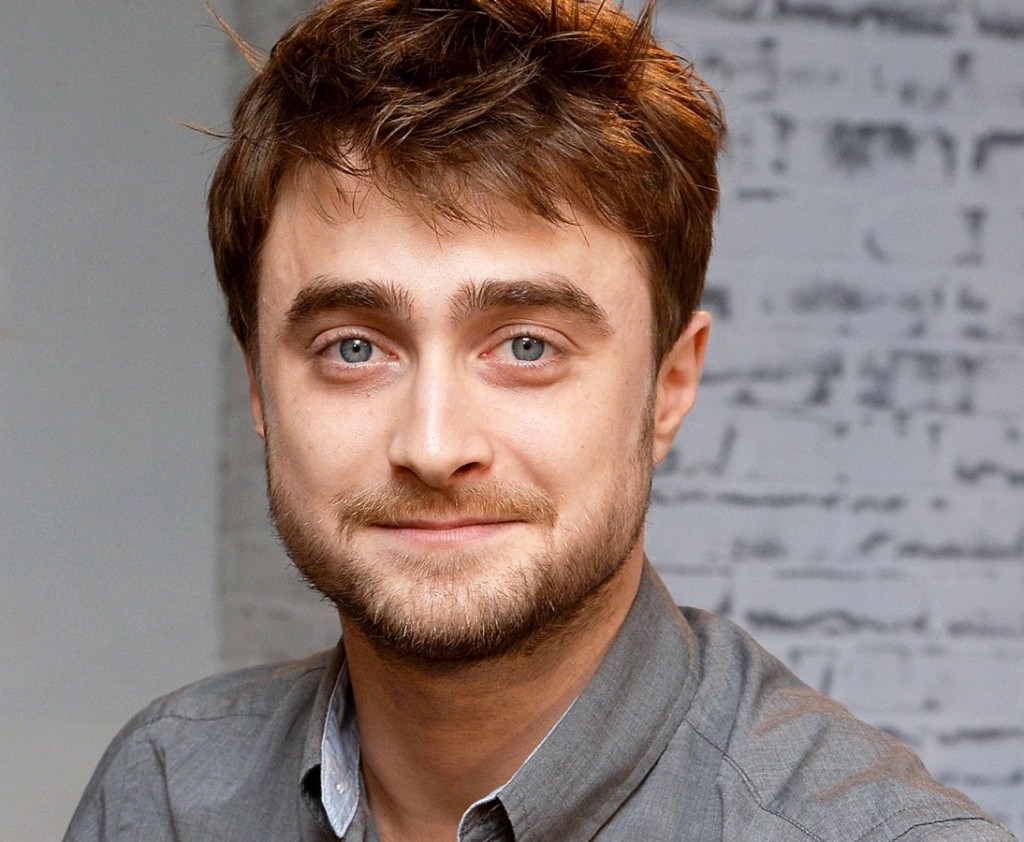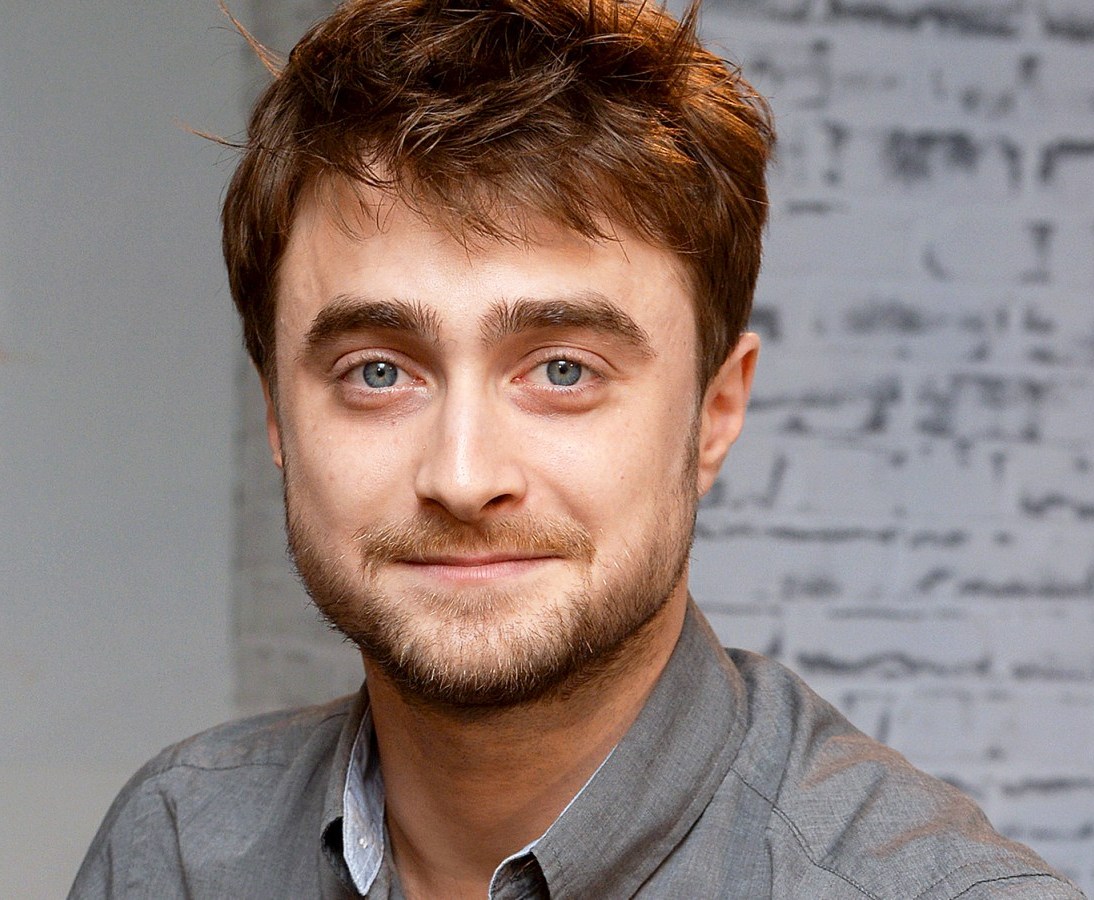 Tamsyn Clark, Director of Marketing & Fundraising, from Demelza said on his involvement:
"We're very grateful to our Vice President Daniel Radcliffe, the fantastic team at Southpaw and everyone else who has contributed to this magical appeal. Most importantly, we extend our gratitude to the stars of the #FullLife campaign – the children and families who appear in it. They are at the heart of everything we do here at Demelza and we're beyond grateful to everyone who donates to ensure we can be there for every family who needs us."
To watch the film and to make a donation, visit the Demelza official website, here.