PotterCast #283: "The McGonagall of it all" continues unpacking Newt's metaphorical suitcase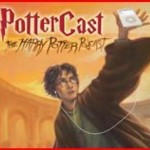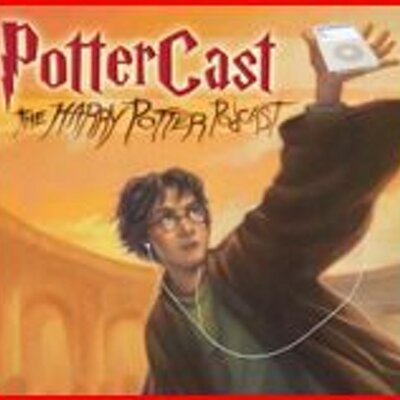 Dec 17, 2018
We're going to need something stronger than Mrs. Weasley's household charms, useful and efficient as they may be, to unpack this suitcase.  The more we try to parse and puzzle out the questions raised by Fantastic Beasts: The Crimes of Grindelwald, the more questions we have.  In episode #283: The McGonagall of it all, PotterCast has another go at wrestling with some of the more perplexing queries that we have to WAIT TWO YEARS TO RESOLVE.  Apologies for shouting—we are just a wee bit impatient about the many cliffhangers in Crimes.
In this second full PotterCast episode dedicated to discussing the new film, Melissa, John, and Frank give themselves a quick pat on the back for the witty title of the previous episode, then leap right into fresh analysis and hypothesising, recanting a few of their pet theories from their initial debrief.
Does Professor McGonagall have the Time-Turner to end all Time-Turners hidden in her office?
Why does Queenie go to the dark side so readily?  Was she enchanted?
Is Credence really a Dumbledore or was Grindelwald lying to him?  If he is a Dumbledore, is he Albus's literal brother or some other relation?
Is Ariana an Obscurial?  What does sourdough bread have to do with any of this?
Is there a way to resolve McGonagall's appearance without a major retcon of the canon?  Initially, it seemed like there might be a way to finagle it, and clever fan theories proliferated in our email and comments, but Melissa Anelli brings up some inconvenient facts that seem to make it implausible.
Could Ariana be Credence's mother?  Throughout my first viewing of the film, I was convinced that he was the product of her Muggle assault, which would explain why he was spirited away to America.  But a check of the canon reveals that Ariana was only six when she was attacked.  Making her Credence's mother would require some retcon to raise her age but seemingly less than trying to figure out how he could be the child of either Kendra or Percival, one of whom was dead and the other was incarcerated in Azkaban.  But that would make him Albus and Aberforth's nephew, not brother…so that doesn't work either. Arrggghhh!  Well, we're not going to stop speculating for the next two years, until we head to Rio de Janeiro for some answers.