Bloomsbury Announces Release Date For Illustrated 'Harry Potter and the Goblet of Fire'!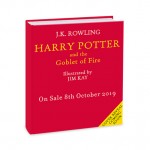 Jan 11, 2019
Bloomsbury announced the release date for the long-awaited Harry Potter and the Goblet of Fire Illustrated Edition, and the book, illustrated by Jim Kay, is now available for pre-order in advance of its Oct. 8, 2019 publication!
Kay also illustrated Harry Potter and the Philosopher's Stone, Harry Potter and the Chamber of Secrets and Harry Potter and the Prisoner of Azkaban. Since the illustrated of edition of book three was released on Oct. 3, 2017, fans have anxiously looked forward to the next installment, especially when Kay revealed in September 2017 that he was already at work on the fourth volume during an interview with Leaky.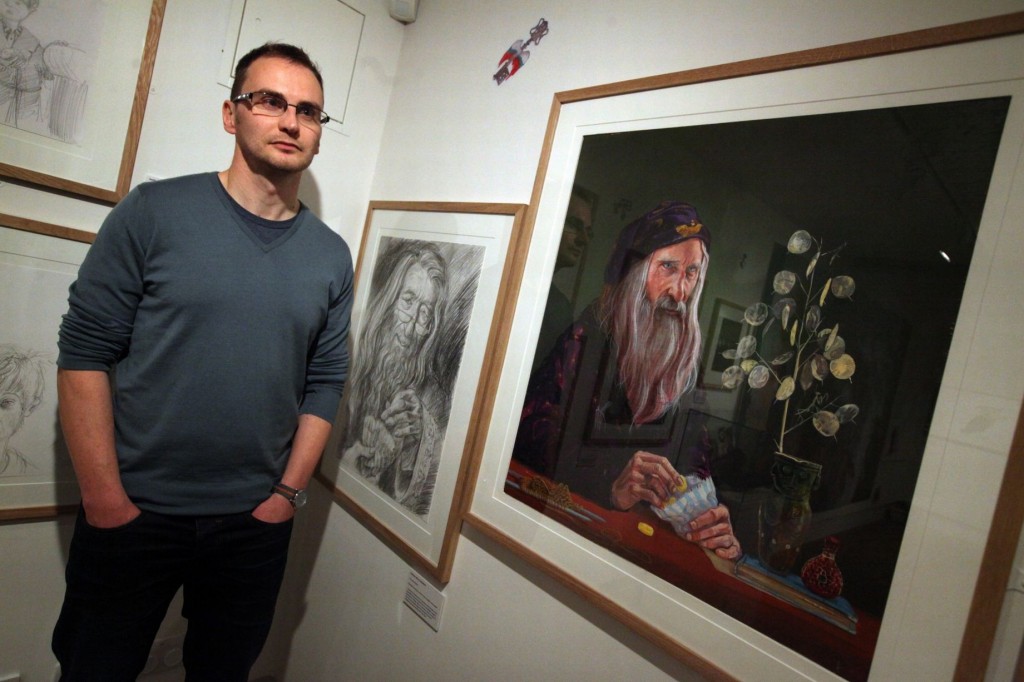 At the time, he only divulged that the typeface would be smaller than the previous editions in order to keep the dimensions of the books fairly similar. This is understandable given that Goblet of Fire is a good three-hundred pages longer than Prisoner of Azkaban. It also explains why the road to realization seemed to take so long–without the benefit of a Time Turner, Kay needed the additional time to fully capture the length and breadth of Harry's expanding world. The results are no doubt magical!
Now Bloomsbury has posted a description of the book, conjuring all the powers of language to describe Kay's latest reimagining of J.K. Rowling's beloved stories. It reads:
"This new fully illustrated edition of Harry Potter and the Goblet of Fire brings more breathtaking scenes and unforgettable characters to life – including Cedric Diggory, Fleur Delacour and Mad Eye Moody. With paint, pencil and pixels, Kay conjures the wizarding world as we have never seen it before. Fizzing with magic and brimming with humour, this full-colour edition will captivate fans and new readers alike as Harry, now in his fourth year at Hogwarts School of Witchcraft and Wizardry, finds himself competing in the legendary Triwizard Tournament and facing death-defying tasks, dragons and Dark wizards …

"With the original text – complete and unabridged – this gorgeous edition features foiled jacket, head and tail bands, a ribbon marker and illustrated endpapers."
Cover art for the hardback book has not yet been released. In the meantime, UK fans can pre-order their copy at Bloomsbury's Harry Potter page here.