Top 5 Deleted Scenes From The 'Crimes of Grindelwald' Extended Cut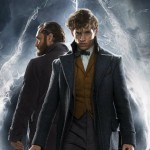 Feb 23, 2019
The extended cut of Fantastic Beasts: The Crimes of Grindelwald is finally out in digital format in the U.S., and after revealing an exclusive clip and giveaway, we're summarizing the top five deleted scenes on the edition.
SPOILER ALERT: If you'd rather save the deleted scenes until you can watch the extended cut, come back to this later!
There's just under 15 minutes of new footage in the extended cut, and whilst a few scenes are comparably unremarkable, some of our questions about the film are answered in the deleted scenes. Here's our top five (followed by a quick summary of the rest of the scenes).

1) Credence Reborn
This scene answers our question of what happened to Credence following the events of the first movie, in which he was utterly obliterated (in Obscurus form). This scene replaces the theatrical opening of the movie, and instead of beginning with the "American Ministry of Magic" (not MACUSA, for some reason – we'll never let that go), we see a white blanket in water, and then we see the wisp of what's left of Credence in his Obscurus form, which was seen at the end of Fantastic Beasts and Where to Find Them. Credence reforms, asserting that – as J.K. Rowling said in the press pack for Fantastic Beasts: The Crimes of Grindelwald – an Obscurial cannot be killed whilst in Obscurus form.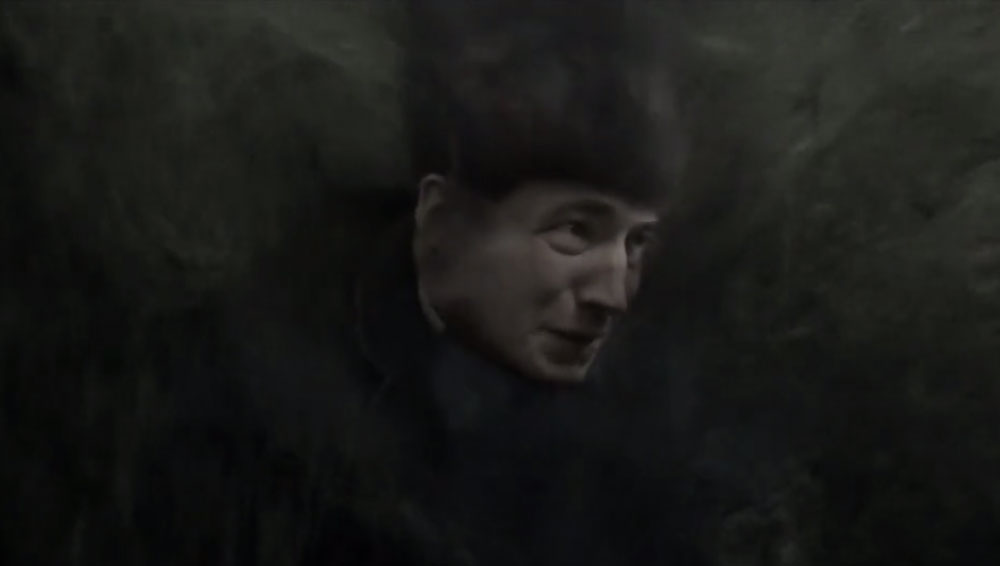 After reforming, Credence is overwhelmed when he finds his adoption papers (currently on show at House of MinaLima, and available to purchase in their store), leading him on his journey to Paris.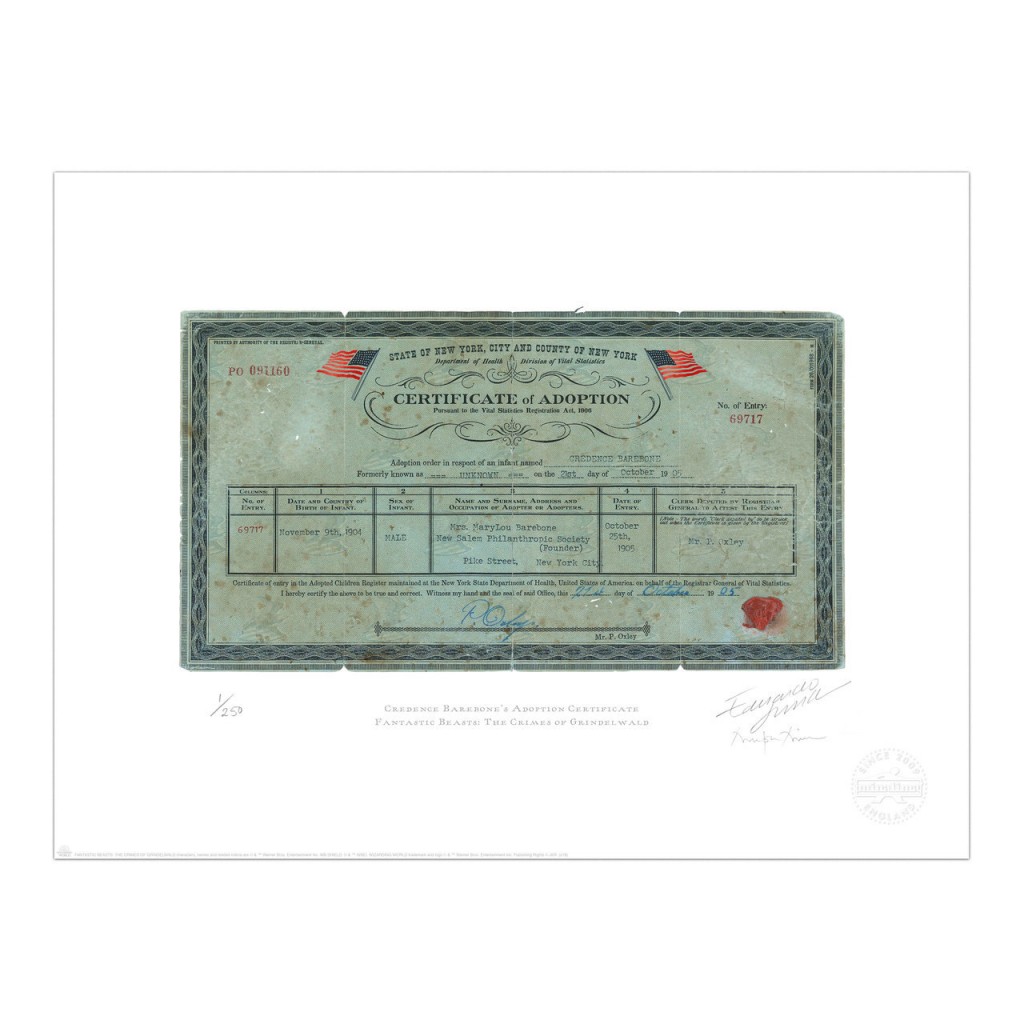 Admittedly, this would've helped to explain some of the events of the film a little more, giving Credence's arc more context. At least it's in the extended cut!
Another scene, "At the Docks" shows the moment Credence joins Circus Arcanus,  it looks like he's looking for an opportunity to board a ship heading to Europe. We see Skender let Credence into the circus, and they're off.
2) Walk n Talk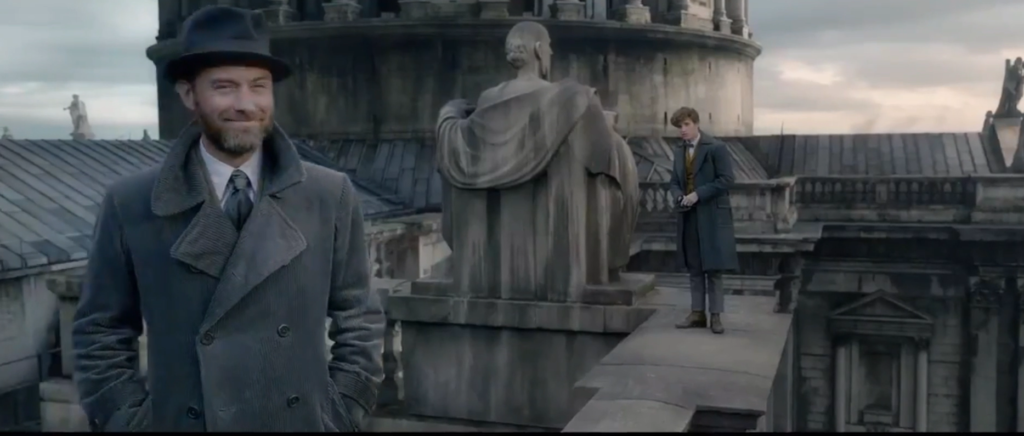 This scene is an extended version of Newt and Dumbdledore's conversation in London at the beginning of the movie. When Newt asks Dumbledore about his true intentions in sending him to New York (in the theatrical version you'll remember he says that Dumbledore had a hand in his mission to free Frank the Thunderbird), Dumbledore explains, with some key information:
Dumbledore: I knew Grindelwald would try to catch Credence. He had a vision, you see, many years ago, in which an Obscurial killed the man he fears above all others.

Newt: You.

Dumbledore: I thought you might deprive Grindelwald of his weapon, not by killing Credence but by saving him.
Grindelwald's vision seems to be a driving force of this series, so not having it as a part of this movie seems an odd choice. Could this help us understand the true identity of Credence / Aurelius Dumbledore?
3) Murmuration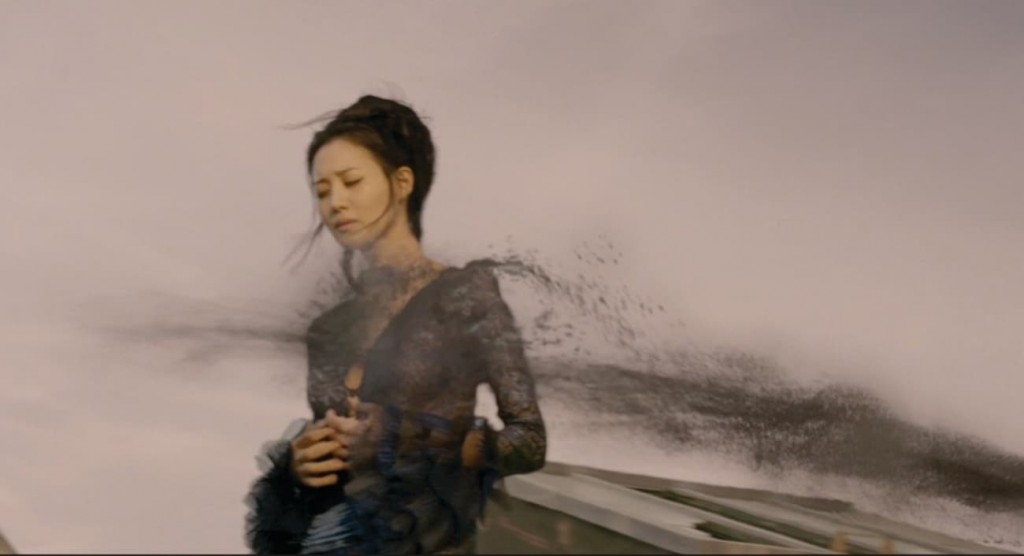 Another Credence scene, which we partly saw in the original trailers. We see Nagini and Credence on the roof next to the Eiffel Tower (where they are before Grindelwald gives Credence the note with Irma's address)."We're free," says Nagini, and admires Credence summoning his Obscurus – it seems he's in full control of the entity, and in one part of the scene (shown above), it flows through Nagini.
4) Ballroom Dance
Another scene shown in the trailers and missing from the theatrical cut. We see Leta in a ballroom, watching white ribbon floating in the air, echoing the imagery of her Boggart, the haunting memory of the 'swapped child' falling through the water after the shipwreck. She hears a man say "The rumors are true", followed by another saying "Her brother is alive". We hear the prophecy, and a man says to her: "Congratulations, Leta, your brother lives. We all truly believe it."
Watch the clip below:
Get mystified. ✨
Pre-order #FantasticBeasts: The Crimes of Grindelwald now and get it Friday! https://t.co/lsfMqg0yUZ pic.twitter.com/l7prBThMrf

— iTunes (@iTunes) February 13, 2019
5) Dumbledore and McGonagall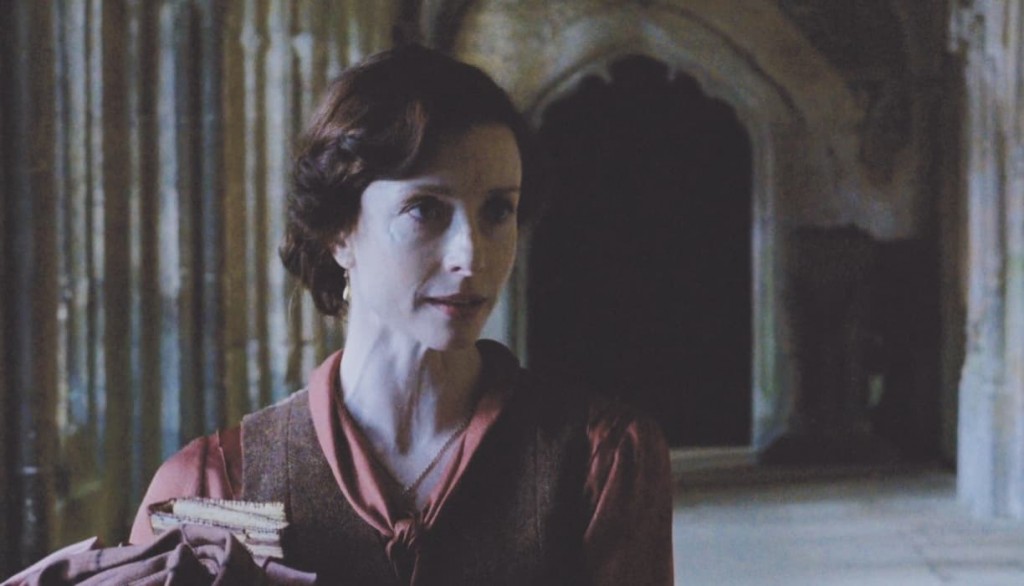 We see the scene of Dumbledore walking down a Hogwarts corridor from the trailer, and his and Professor McGonagall's paths converge. After asking what went on in the meeting with the Ministry, Dumbledore confirms (along with the film credits and screenplay, if that wasn't enough) that this the Professor Minerva McGonagall from Harry Potter, not one of her relatives:
McGonagall: "There you are, what did Travers want? Absolutely outrageous behavior, marching into a school like that."
Dumbledore: "It was all very mundane, sorry Minerva, a lot of marking."
We see the tracker on Dumbledore's wrist, and he walks to his office. We hope to see more of Dumbledore and McGonagall's 'origin story' in later films!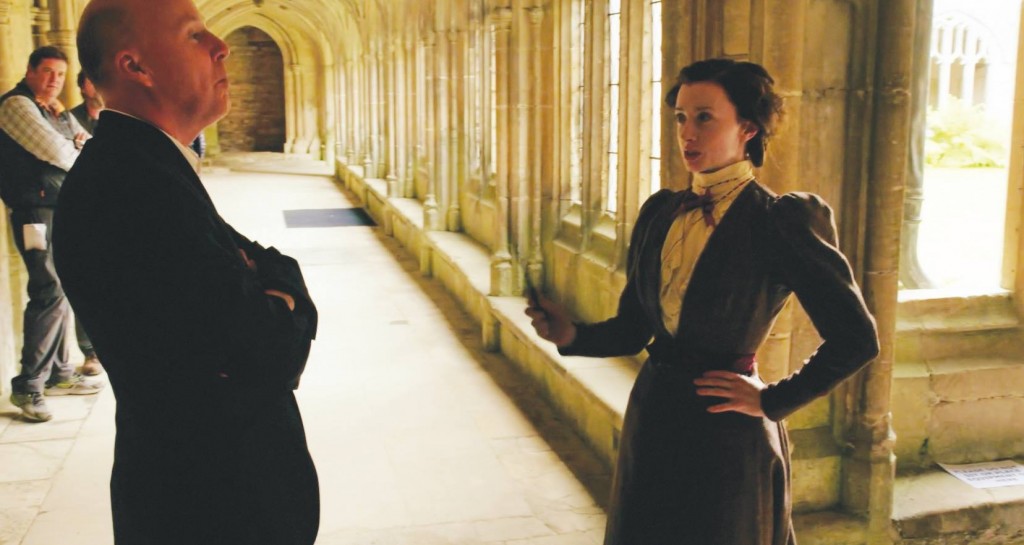 Other deleted scenes include a scene where Newt is collecting the Nifflers in his basement to head to Paris, and speaking to Jacob. Anther shows Tina speaking to Skender whilst searching for Credence, and there's also a scene where Newt and Jacob are with Yusuf Kama as they are taken to his hideout in the Parisian sewers.
None of our biggest questions about Crimes of Grindelwald are answered by these deleted scenes, and aside from perhaps Credence Reborn and Walk n Talk, none of the deleted scenes add particular amounts to our understanding of the movie. However, knowing that Grindelwald is being driven by a vision he had is particularly notable (and speaks volumes about the skull hookah), as well as the fact that we've now seen how Credence 'reforms', and how powerful he is.
In addition to these deleted scenes there are plenty of bonus behind-the-scenes videos, and our favorite of these is most definitely Ezra Miller (Credence Barebone / Aurelius Dumbledore) and Harry Potter's Evanna Lynch discussing the movie: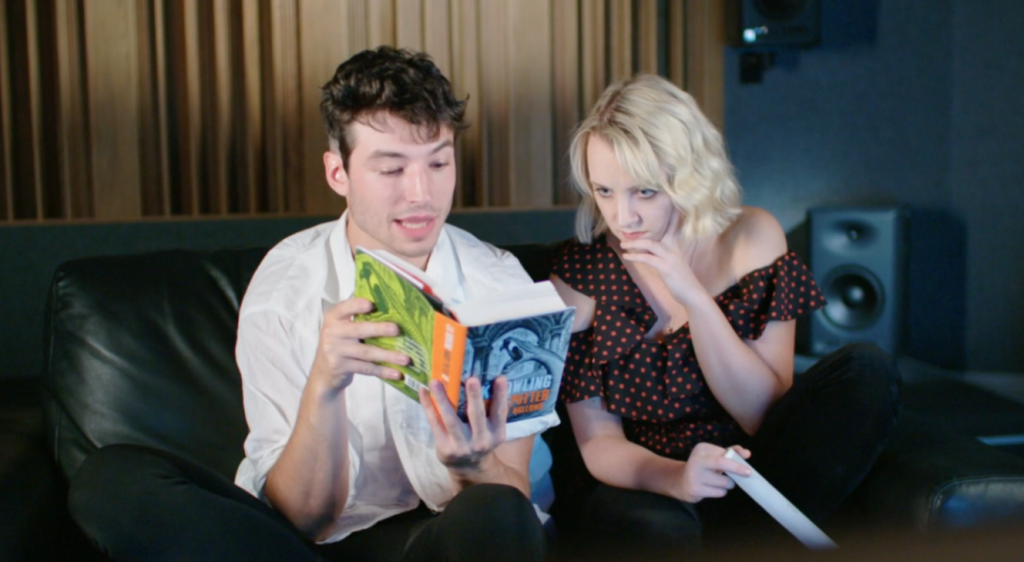 We also get glimpses of the cast filming scenes, speaking about the different departments and what went into creating Crimes of Grindelwald. Of course, more on this can be heard in Fantastic Beasts: The Crimes of Grindelwald – Makers, Mysteries and Magic, so be sure to listen and read our exclusive interview with the audiobook producer, Hana Walker-Brown, if you haven't already!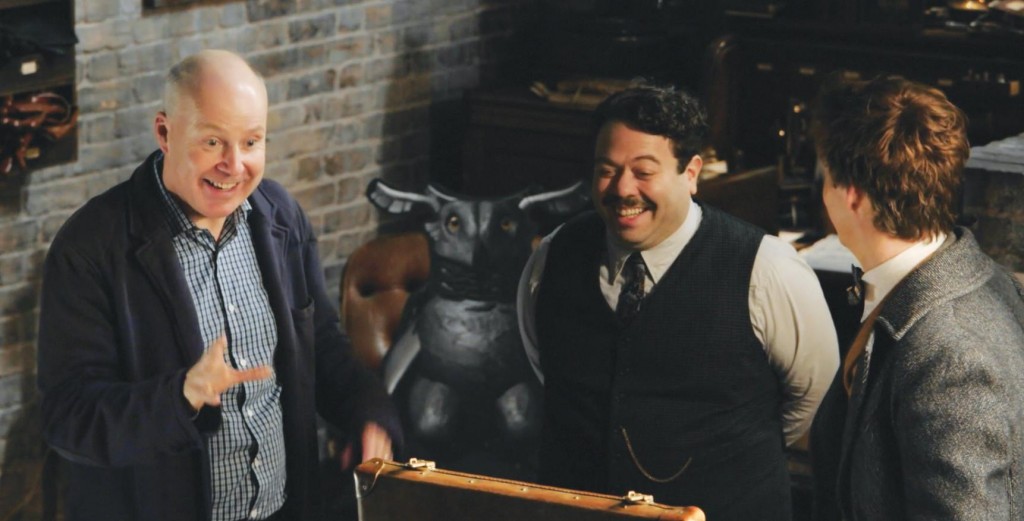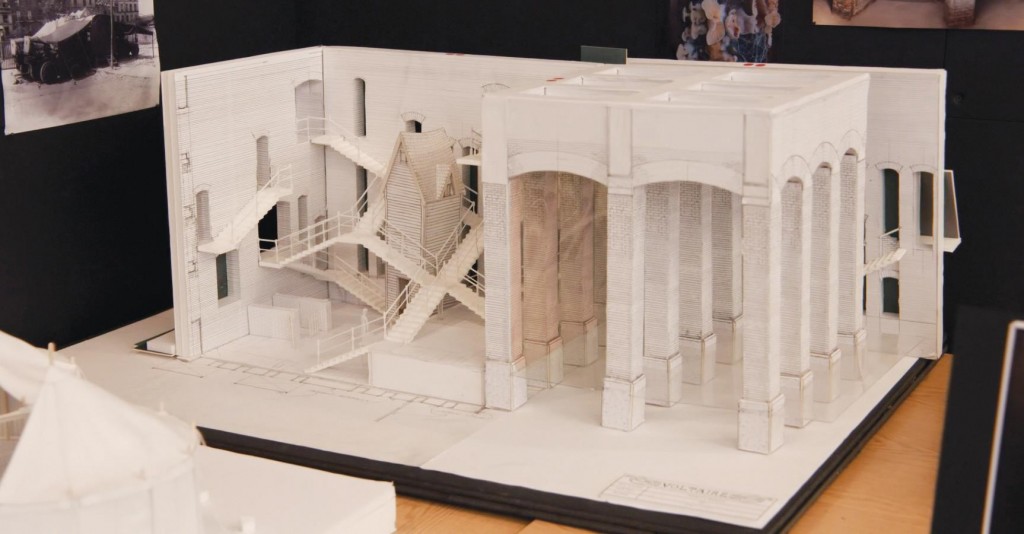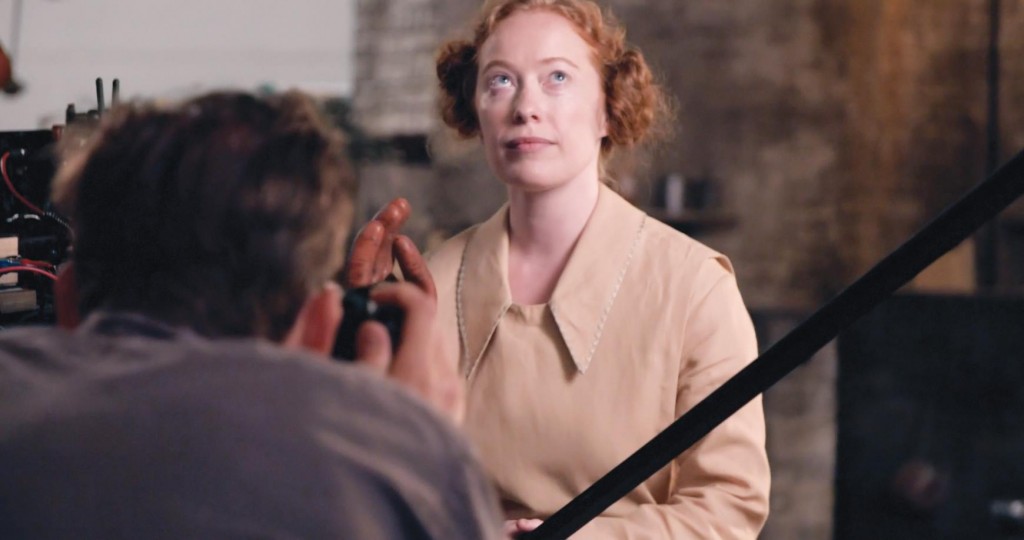 Another great addition – we see the Hogwarts yearbook!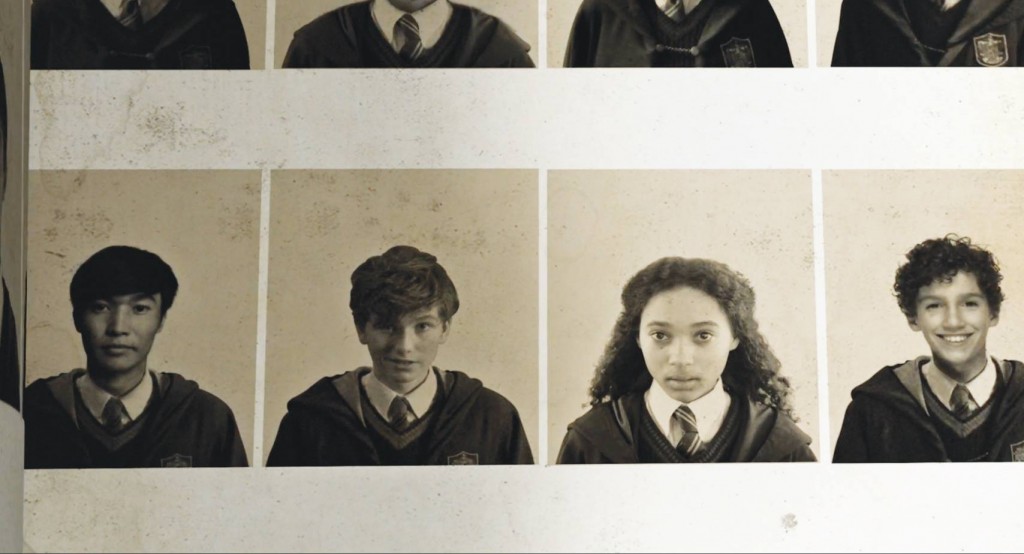 Watch our exclusive clip from the extended cut below:
See more behind the scenes clips like this in the Digital HD extended cut (available in the U.S. now), and find out how to pre-order the 4K UHD edition, Blu-Ray combo pack and DVD special edition (out March 12th) here. Also be sure to check out the Barnes & Noble edition, which contains an extra scene with Nicolas Flamel!
What did you think of the deleted scenes? What are your theories on Grindelwald's vision? Let us know via Facebook, Twitter or Instagram.