"In Conversation With MinaLima" At The Bay Tree Hotel, Broadstairs!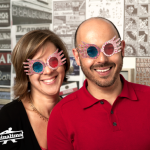 Apr 24, 2019
On 11th May, Mira and Eduardo, graphic design duo MinaLima, will host talks on their work on the Harry Potter and Fantastic Beasts movies, and their history in design work at The Bay Tree hotel in Broadstairs! We've been offered a pair of tickets to the event to give away courtesy of the Bay Tree, so tell us your favourite MinaLima-designed graphic for your chance to win!
Enjoy afternoon tea in the cosy library and living areas at a beach front boutique hotel in the idyllic, historic seaside town of Broadstairs in South East England at 2pm and 4pm on Saturday 11th May. "In conversation with MinaLima" will provide an opportunity to hear firsthand from the duo about the inspiration behind iconic Potter props, such as the Timeturner and the Hogwarts house crests. Places are limited to 15 per session and are expected to sell out fast.
Tickets are priced at £34.50 per person (down from £44.50), which includes all refreshments and a MinaLima goody bag!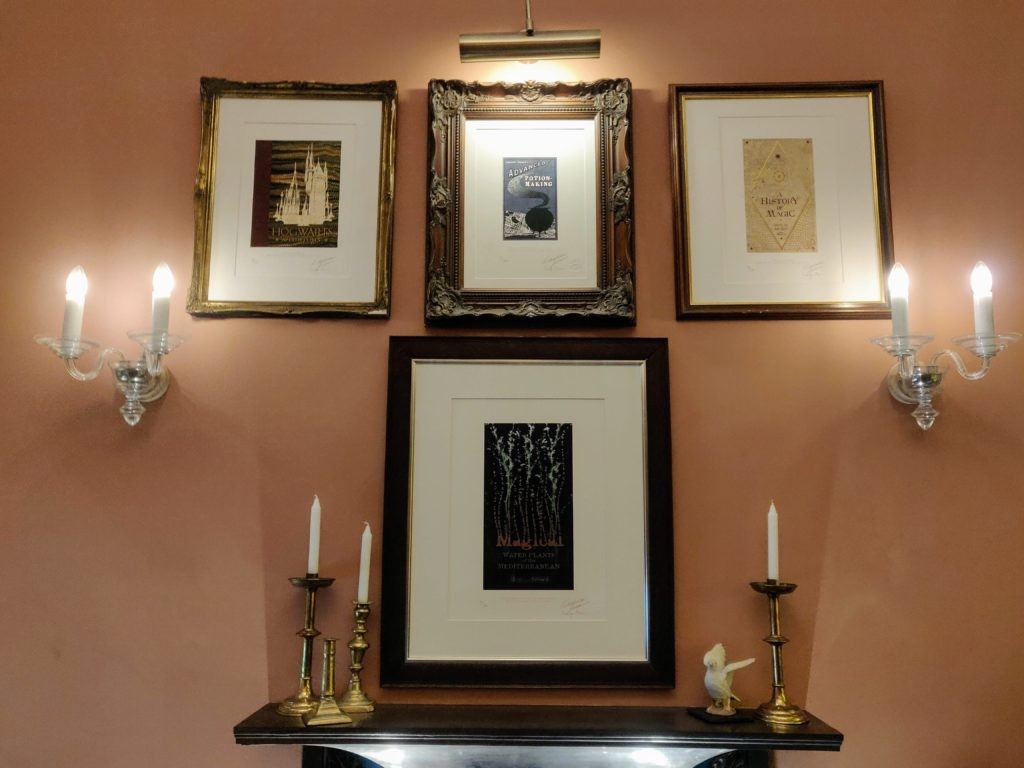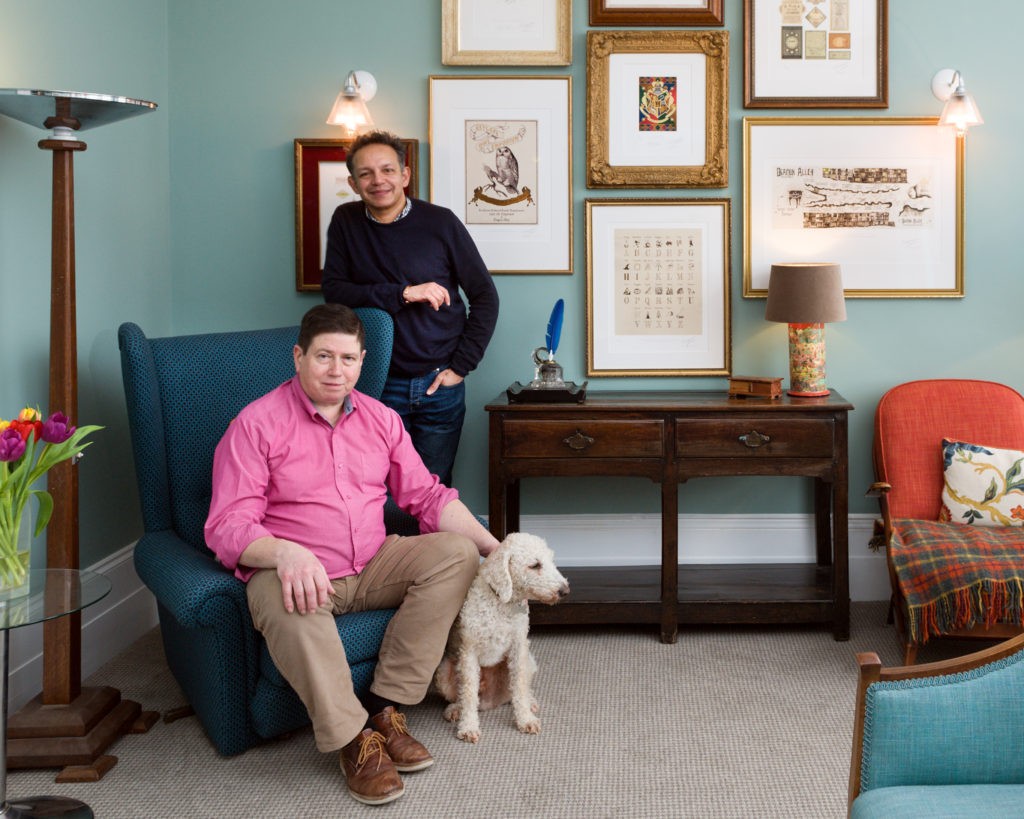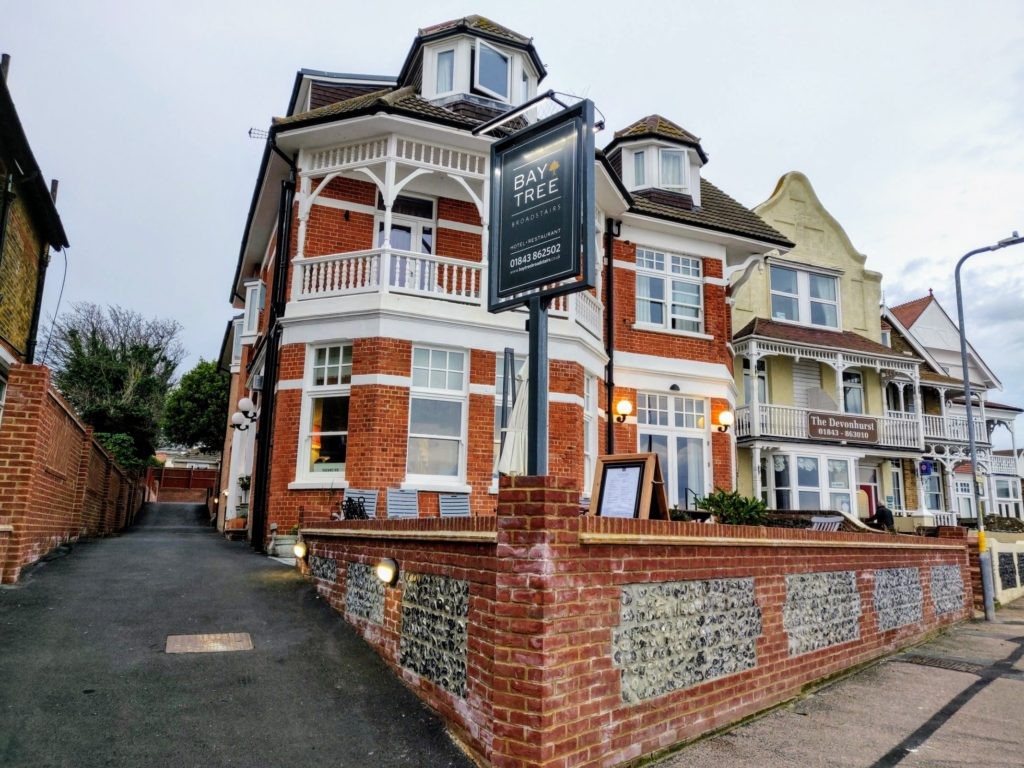 The hotel's owners, Robert Stone and Alistair Dixon (along with their Bedlington Terrier, Ben!) are the first to own a full collection of MinaLima's limited edition prints – 132 in total – which are displayed in the hotel's library bar, sea-view lounge and entrance lobby. They've decorated almost every wall space available with their original prints, and Leaky had the opportunity to visit the hotel recently and help curate their collection, so stay posted for that story, too!
Tickets and more information on this exclusive event are available via email at [email protected], via phone at 01843 862 502, or online.