EXCLUSIVE Statement On Warner Bros. and Pottermore's Next Steps to Create Wizarding World Digital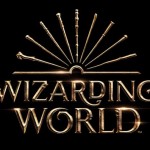 May 14, 2019
Fans are now aware of the newly formed joint venture between Pottermore and Warner Bros., aiming to 'widen and deepen' the scope of what Pottermore can do to improve digital experiences for Wizarding World fans, which includes transitioning over to a new platform — WizardingWorld.com. We're also no stranger to the recent uproar following the apparent 'leak' of a paid subscriber's concept!
We recently reported on the announcement of the new venture, and following soon after came MuggleNet's scoop on Wizarding World Gold, a subscriber's concept they claimed to give 'premium access to the best and brightest parts of the wizarding world'. Their scoop came from an anonymous source and claimed that various elements of the new concept, would be available only to paid subscribers. This included apparent leaked marketing materials for the Gold tier service promoting access to Cursed Child priority booking, members-only events and experiences, exclusive merchandise and sales, video and audio material and an exclusive welcome kit. MuggleNet posed the question 'If fans and followers already feel marginalized by the content the franchise is putting out, how is marginalizing them further going to help?'.
It's a fair question — dividing fans as 'Gold' class or not is a concerning idea. Here at Leaky, we pride ourselves on getting to the heart of questions that concern fans of J.K. Rowling's world. Yesterday we were able to spoke directly and exclusively to the team behind Wizarding World Digital, and took the opportunity to get more information on how the new concepts and experiences being developed will serve fans, and answer some of our many questions about the proposed 'paid subscriber' concept.
In an exclusive statement, a Wizarding World spokesperson told us:
'Since we launched Pottermore in 2012, the digital landscape has evolved. We want to make it easier for fans to experience and travel through the Wizarding World. To this end, Wizarding World Digital are working on a broad range of new digital experiences all of which are at different stages of research and development. As announced last week, the new venture will make our content and experiences accessible to the broadest possible audience of Harry Potter and Fantastic Beasts fans.
We are working hard creating a range of products that we hope will surprise and delight fans.  Whilst one of these explores a premium concept, the vast majority of the experiences in development are free.  We are excited about the next phase of our digital journey and will officially release more information soon.'
So what does this mean for fans, exactly?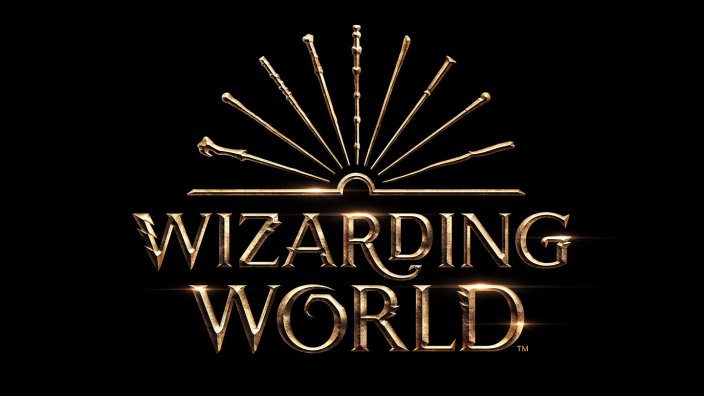 1) Wizarding World Digital's Background 
In our talk, we discussed the reasons behind setting up this venture, and how Wizarding World Digital will benefit fans rather than sidelining them. We were assured during discussions with our spokesperson from Wizarding World Digital that the collaboration was set up to offer fans 'bigger and better' experiences, and they were adamant that this new venture would remain 'as true to the values of the franchise as possible'.
Rather than being a 'money making experience', we were told that this new digital venture is simply the next logical step in Pottermore's journey in a transforming digital landscape, as 'no digital experience stands still'. Pottermore clearly does not offer everything it did in 2012, and this new venture, we were told, is their way of being able to bring everything together and deliver experiences that fans have suggested they have wanted over the years.
The existence of and Pottermore / Warner Bros.'s respective relationships with fan sites and the broader fan community was also discussed, and we were assured that these relationships will not change, and are still important to the overall fan landscape in their eyes.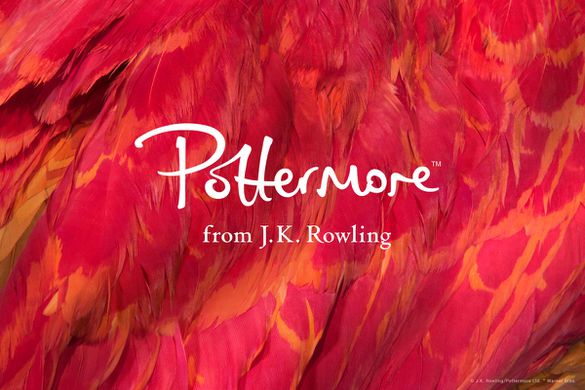 2) Will a Portion of Fans Be Sidelined By The Introduction of a Paid Concept?
As you'll notice in the statement, the 'premium concept' is still being explored, and is by no means the centrepiece of Wizarding World Digital's new digital experiences, but sounds more like a proposed element of the concept itself. Many of the experiences are still in research and development, and much of the leaked content, we assume this means, isn't to be taken as 100% accurate as so little has been tested at this early stage.
The 'vast majority' of the content in these experiences will be free for all, according to our exclusive  statement, and whilst we obviously don't know the ins-and-outs of what's being offered to fans, it could be that not all the materials previously suggested to be under the paid tier will be blocked from the wider fan community. As an example, perhaps we'll get a podcast, but extra material will be accessible to subscribers?
May 15th was thrown around as the proposed launch date of the new website (a result of confusion caused by Pottermore's data collection email moving subscribers over to the new service), however, if this is the case, the launch will not be a full launch. We were told that the website could be months in the making. We're not sure exactly what that means, but think back to the original Pottermore, and waiting for each Potter book to release in turn as a new digital experience. It's possible that something along these lines will be at the heart of Wizarding World Digital, bringing together every aspect of J.K. Rowling's ever-growing world in one place.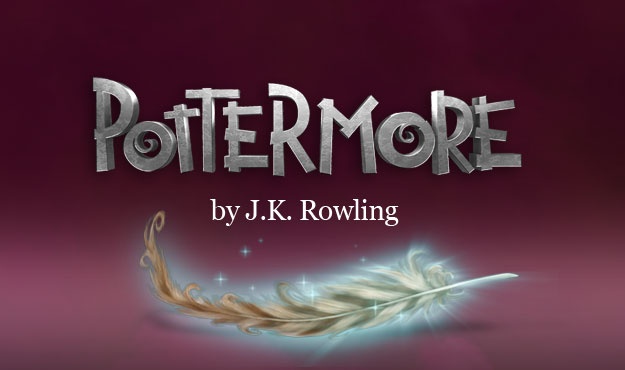 3) Innovations in the Digital Landscape: Where Is J.K. Rowling in all this?
Neil Blair said in an initial statement to The Bookseller that the new venture between Pottermore and film rights-holders Warner Bros. means that now 'the only limits will be our imaginations and what technology is available' when it comes to crafting digital experiences for fans. The excitement of Pottermore originally was the promise of new J.K. Rowling content, and one main question fans seem to have is how involved J.K. Rowling is at this point. The new venture is run by a collaboration between Warner Bros. and Pottermore, so in a sense this is no longer her venture, but run by a collaboration between Warner Bros and Pottermore.
We were assured that the content written for Pottermore by J.K. Rowling (including the Sorting and Patronus quizzes, etc) will all remain free to fans. The aim, we were told, is not to take away from fans — 'if anything we're trying to put everything in one place to give bigger and better experiences', our spokesperson told me.
What are your opinions on the new website? We'd love to hear!