Happy Third Birthday, House Of MinaLima!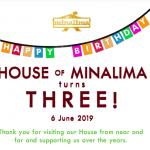 Jun 04, 2019
It's Golden Week at House of MinaLima this week! After opening a pop-up store in Osaka, the graphic design duo behind the art of the Harry Potter and Fantastic Beasts series will be celebrating the third birthday of their London gallery, House of MinaLima!
Until June 15th, MinaLima are offering free shipping on all online orders (except books), with the code HBD2019! And it wouldn't be a MinaLima celebration without magnificent Wizarding World cakes! June 6th, House of MinaLima's official third birthday, will see special cakes served at the London gallery, so make your way to the Soho shop for 4pm (cake served at 5:30pm!) for a birthday treat with Mira and Eduardo! Celebrations will continue until 7pm.
Date(s) with #MinaLima this week:

Thursday 6 June at #HouseofMinaLima London: join us in our THIRD birthday celebrations from 4-7pm. CAKE at 5.30pm! 🎂
.
Friday 7 June at @designfestbrum where we will give a talk.
.
Sunday 9 June at House of MinaLima #London: come say hello.

— MinaLima (@minalima) June 4, 2019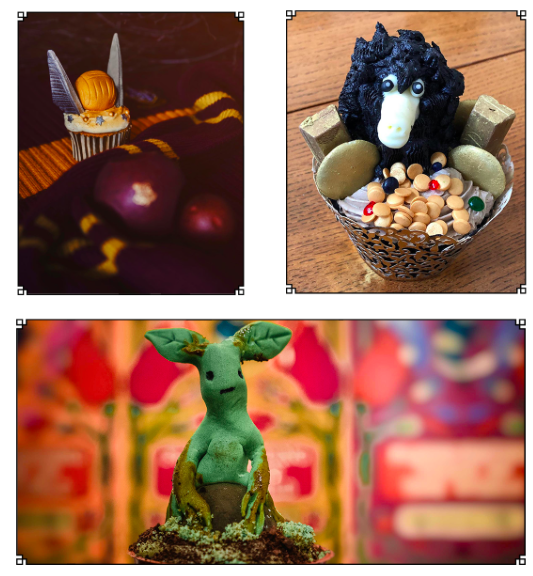 Mira and Eduardo will also give a talk at Birmingham Design Festival on June 7th, so be sure to get a ticket!
Incase you hadn't seen, MinaLima.com has undergone a revamp, and now has spectacular graphics and interactive features – take a look at it whilst you're browsing the collection, and don't forget to use the code HBD2019 for free shipping!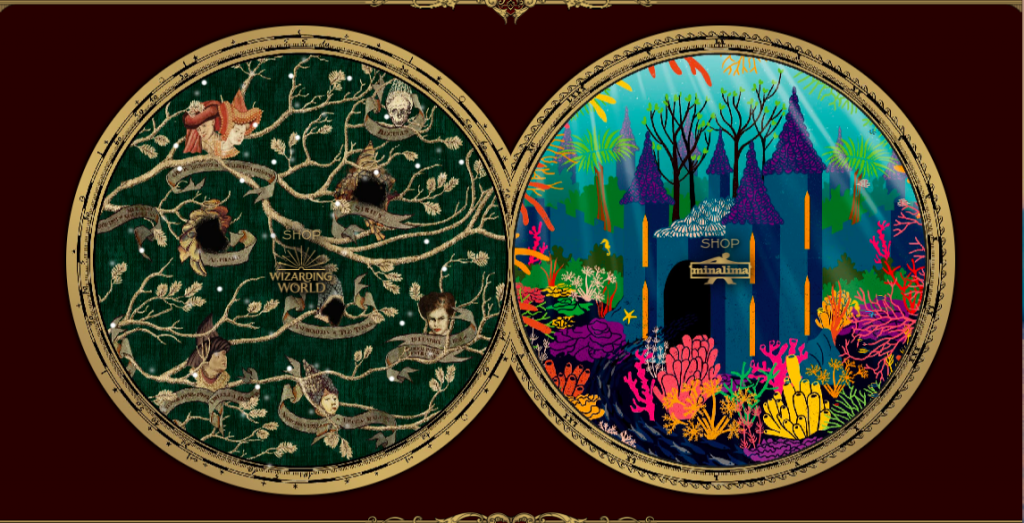 Happy birthday, House of MinaLima– and thanks to the team for making each and every visit a pleasure, and to Mira and Eduardo for so many brilliant creations!