Vans x Harry Potter Line is Now Available!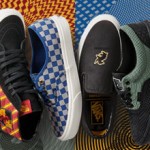 Jun 08, 2019
In April, Leaky reported that Vans announced a collaboration with Warner Bros. to produce a magical new line of Vans x Harry Potter merchandise including footwear, bags, socks and more. Now that collection has gone live, and 52 Potter-themed pieces are available online and in stores with plenty of House-pride options to choose from!
Most well-known for their footwear, Vans offers Hogwarts House shoes in varying styles–Ravenclaw Authentic Shoes, Hufflepuff Slip-on Shoes, Gryffindor Sk8-Hi Shoes and Slytherin Era Shoes.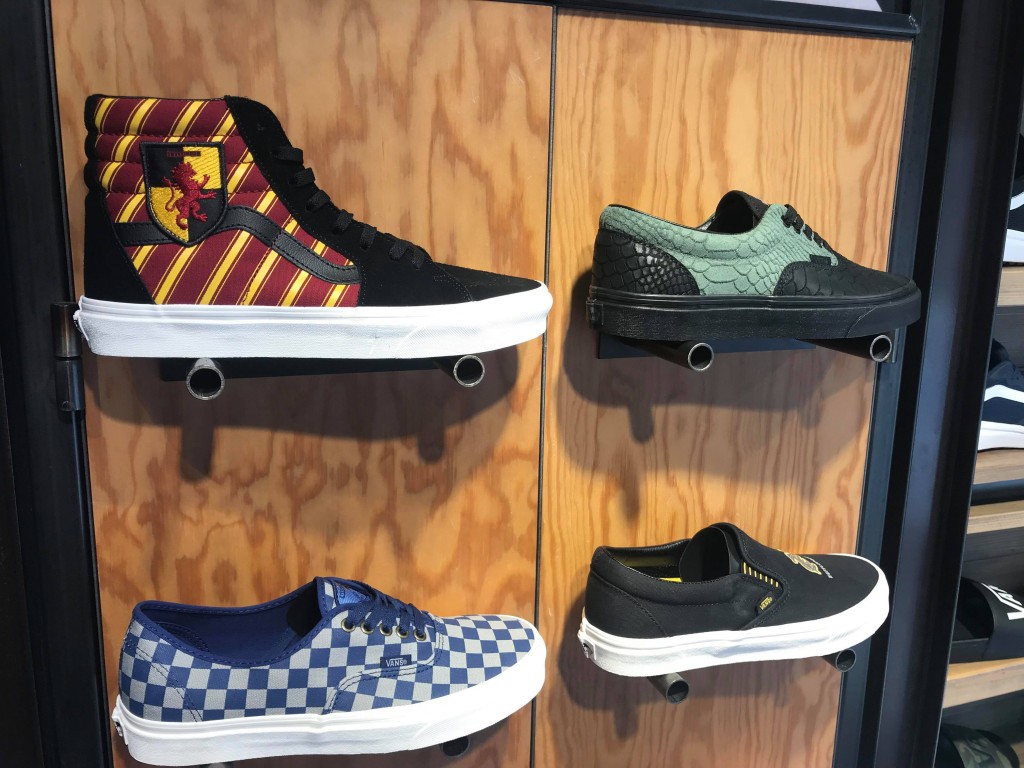 That's certainly not all, however, and there are loads of other styles as well, including Golden Snitch Old Skool Shoes, Marauder's Map Slip-On Shoes, Daily Prophet Comfycush Era Shoes, Iridescent Sk8-Hi Shoes, Deathly Hallows Old Skool Shoes, Dark Arts Sk8-Hi Platform Shoes and much more–not to mention kids and toddler sizes!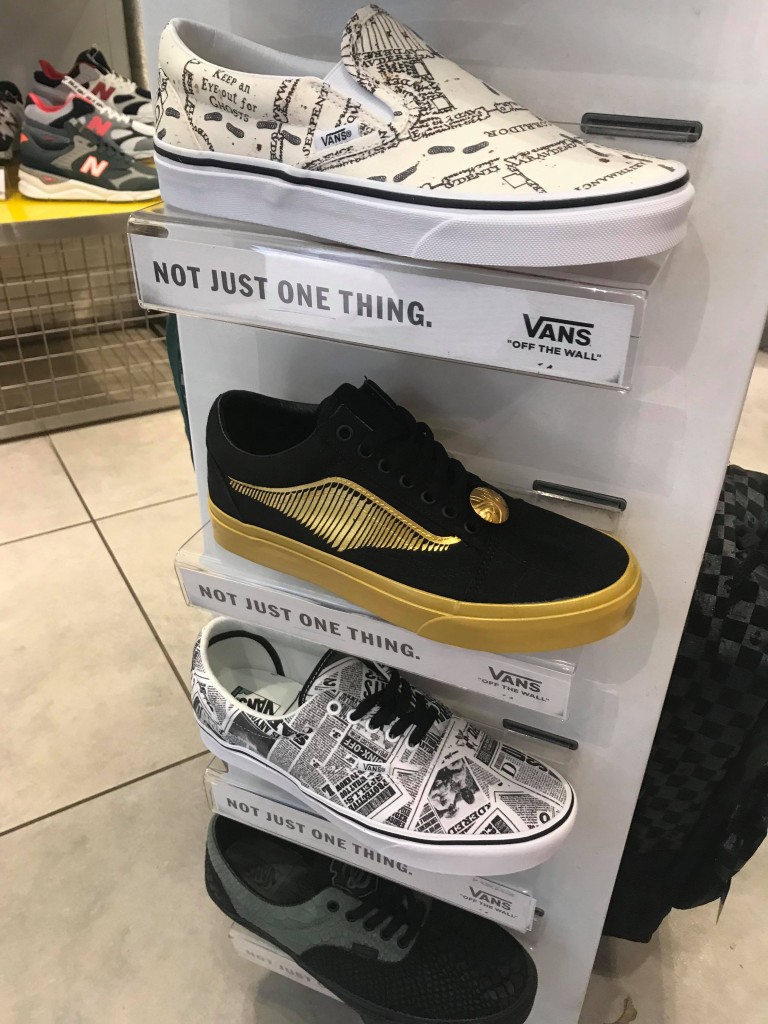 Beyond its iconic footwear, Vans has outdone itself, also offering apparel and accessories that would appeal to wizards and muggles alike! There are multiple styles of House-themed backpacks and socks, perfect for pairing with your Potter shoes.
Also look for House-pride vintage unstructured hats or the Harry Potter Icons and Deathly Hallows-themed caps.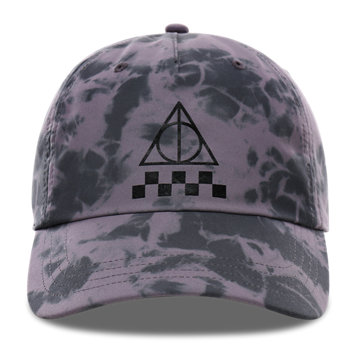 Last but by no means least, search through Vans collection of themed t-shirts and hoodies, and you're sure to find one (or more!) that you simply can't resist. From Gryffindor, Ravenclaw, Hufflepuff and Slytherin t-shirts to a Deathly Hallows Long Sleeve Crop or Hogwarts and Dark Arts Hoodies, there is something for everyone!
Potter fans love their themed accessories, so the supply of Harry Potter merch continues to grow as the demand remains high. Wizarding collections are wildly successful, indicating that the market for these products is not yet saturated, so we are likely to see even more of these collaborations. And while there's a lot to choose from, most collections have proved incredibly unique, and this one is no exception. Vans offers high quality options in tasteful and trendy designs and styles and is well worth a look.
Vans x Harry Potter is available through the official UK website here. Peruse the site to view the entire collection, and make sure to check out in-store availability as well!