Christian Coulson Stars In 'Bite Me', Currently Touring The U.S.!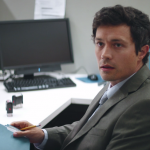 Jun 18, 2019
Following its Cinequest World Premiere and Best Feature Film Win at VTXIFF,  Bite Me, a subversive romantic comedy starring Christian Coulson (Tom Riddle), is currently on The Joyful Vampire Tour of America, changing how indepdendent films are distributed with a 51-screening, 40-city, 3-month RV tour of the U.S., running until August 6th. Find out how to get involved (and possibly win a free trip to New York City to see the film!) below.
Christian Coulson stars as an expat IRS Agent, James, assigned to audit a vampire church.   Naomi McDougall Jones, the film's writer and producer, stars as Sarah, part of this subculture of people identifying as vampires. As Sarah and James grow closer, the pair navigate the opinions of the outside world (and their friends and, in Sarah's case, fellow vampires), and a looming IRS ruling forcing the two to confront their feelings for each other. The film costars Naomi Grossman (American Horror Story) and Annie Golden (Orange is the New Black), and is directed by Meredith Edwards.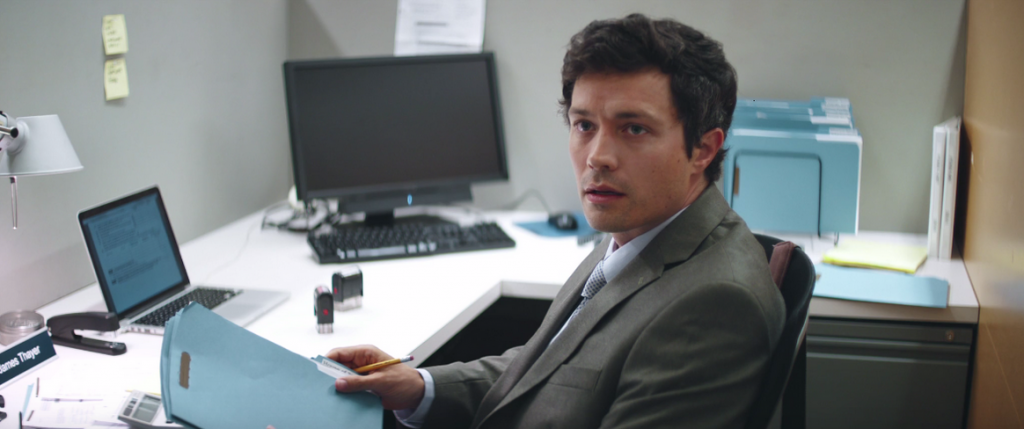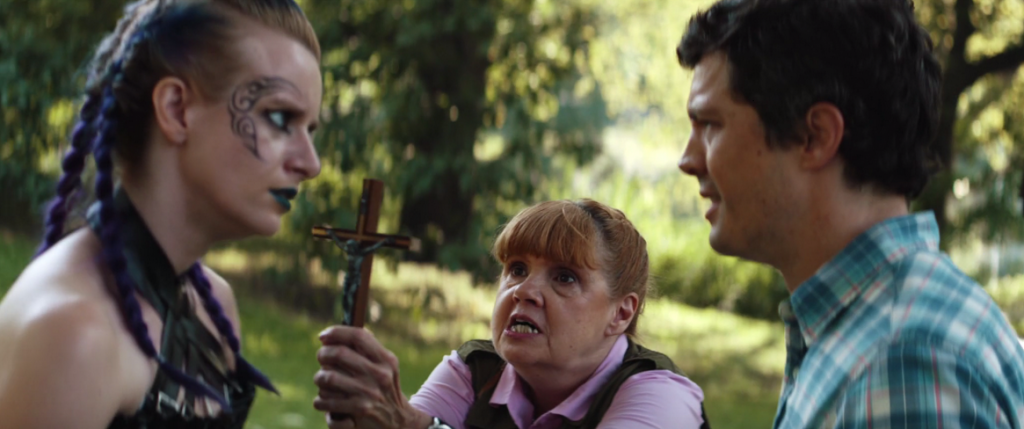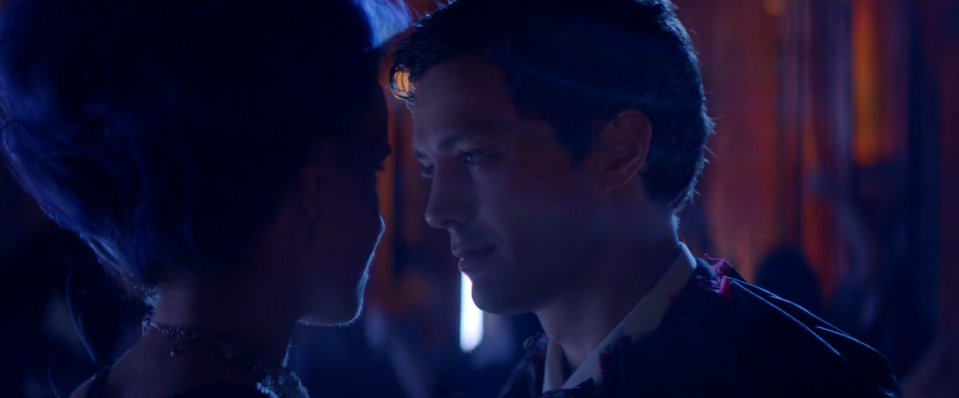 The film's tour features three sold-out screenings in New York City, and has been travelling the U.S. since May, bringing their film directly to audiences hoping to see the movie, and "bringing screenings of Bite Me, Joyful Vampire Balls, fangs, capes, and joy wherever they go". The tour is also being turned into a YouTube series, The Joyful Vampire Tour of America: The Docu-Series, journalling the team's adventures. See a teaser below:
Those in the U.S. can follow along with the hashtag #joyfulvampire – all social media posts using this hashtag during the tour will be entered into a raffle, with a weekly winner receiving a free piece of film merchandise, and the final winner getting a free trip to NYC for the last screening of the tour on August 1st!
If you can't make the screenings, find the movie on Indie streaming platform, Seed & Spark, as well as for rental/purchase on iTunes, Amazon, and Google Play.  Find out more about the film here, see the trailer below, and look out for an exclusive interview with Naomi and Christian, coming soon!