More Special Guests Announced For LeakyCon Dallas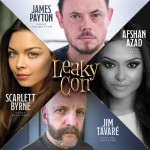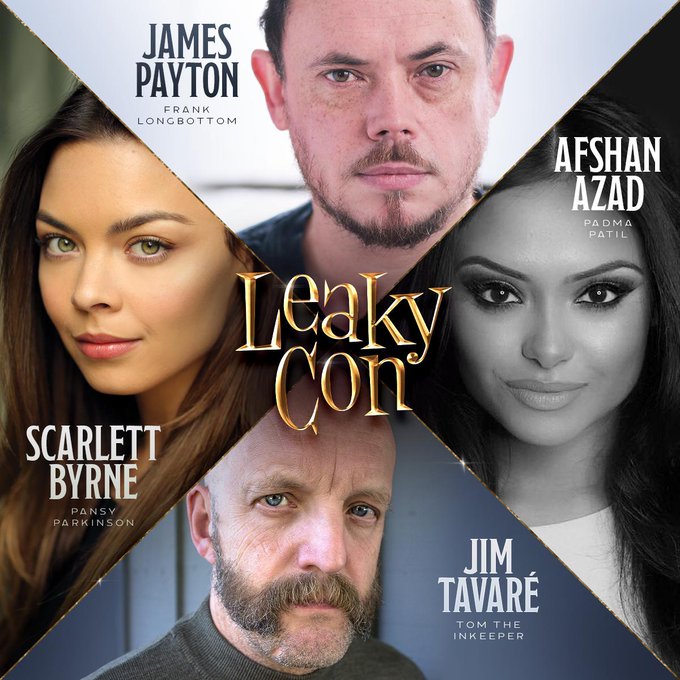 Jul 09, 2019
LeakyCon Dallas is a month away, and just in time, we've got some new special guests to add to the list of attendees!
Scarlett Byrnes (Pansy Parkinson) and Afshan Azad (Padma Patil) will return to LeakyCon, James Payton (Frank Longbottom) and Jim Tavaré (Tom the Innkeeper) will also make their debut at LeakyCon this year – we can't wait to welcome one of The Leaky Cauldron's own!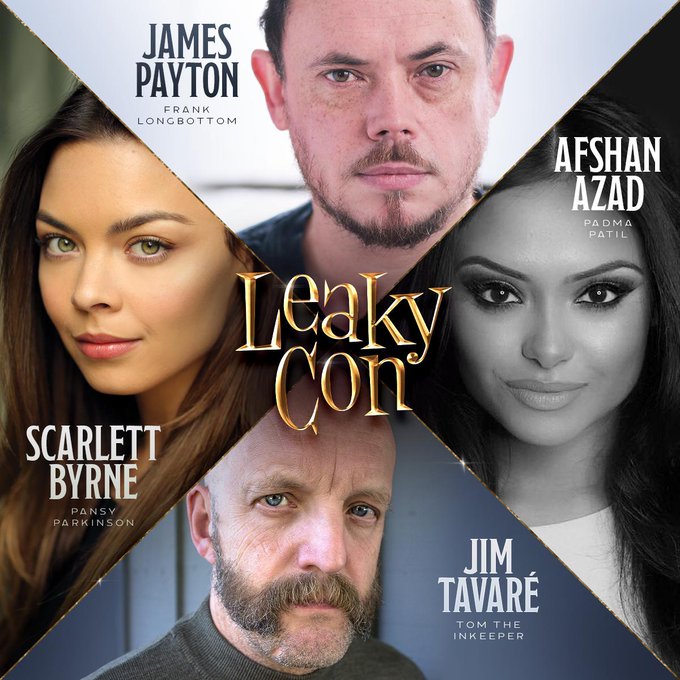 Guests will also be able to brush up on their duelling skills with Wand Choreographer, Paul Harris, who will return to LeakyCon to help make sure you're all swish and flicking to perfection!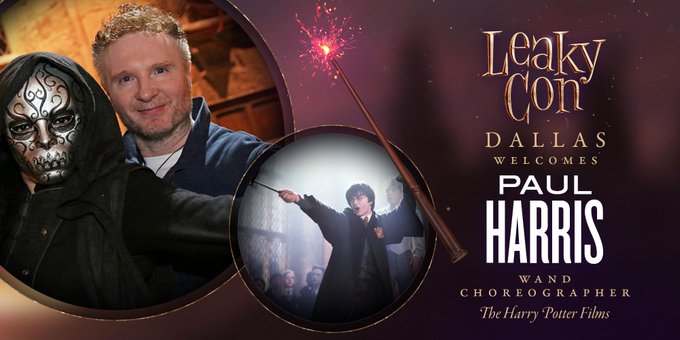 We're also excited to welcome back Chris Rankin (Percy Weasley), who will no doubt have us all laughing in no time on his panels! Here he is announcing his appearance at LeakyCon Boston this October (that's right, he'll be at both!):
Celebrate 10 years of #LeakyCon right where it all started – even if you missed out in 2009. But don't take my word for it – just ask @chrisrankin! pic.twitter.com/ovi9MUxLvv

— LeakyCon (@LeakyCon) March 21, 2019
LeakyCon Dallas will be made even more magical with a brilliant lineup of Wizard Rock: Lauren Fairweather, Draco and the Malfoys and Tonks and the Aurors will all be there to celebrate, and Harry and the Potters will headline!
Join Potter fans for a weekend to remember at LeakyCon 9 3/4 at the Kay Bailey Hutchison Convention Center in Dallas from August 9-11 — tickets are still available! You can also book onto the tenth anniversary of LeakyCon, back where it all began in Boston, at the Seaport Hotel & World Trade Center from October 11-13!
Will you be joining us at LeakyCon 9 3/4 or LeakyCon 10 this year? We can't wait to celebrate with everybody!