Fire at Warner Bros. Studios Leavesden Set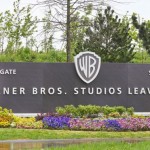 Jul 12, 2019
A fire broke out at Leavesden Studios yesterday, July 10th. The studios, owned by Warner Bros., are where Harry Potter, Fantasitc Beasts, James Bond, Mission Impossible and many other blockbuster films were made, and just around the corner from the Warner Bros Studio Tour – The Making of Harry Potter.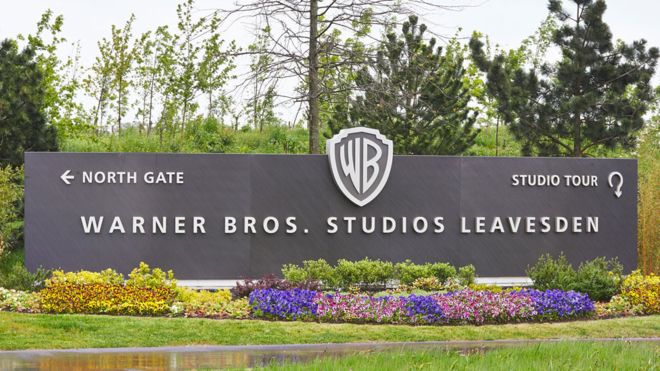 Photo credit: Alamy
The fire service spent over 15 hours tackling the fire, after being called out at 23:29 BST on July 10th.
Thankfully, nobody was injured, and the set where the fire started was not being used at the time, however, the fire occurred on a sound stage being used for Avenue 5 – a HBO comedy by Armando Iannucci (The Thick Of It). A spokesperson for Warner Bros. thanked the firefighters for "working tirelessly throughout the night" to put out the blaze.
Houses in the area were alerted to the fire after seeing smoke at the studios, and remarked on the 'strong smell' of smoke. The fire was reportedly significant, with flames still being tackled long through the night and 18 crews being sent out by the Hertfordshire Fire and Rescue Service.
The fire didn't reach the Warner Bros Studio Tour — the studio complex is huge, as you might have guessed, spanning 350,00 sq ft of sound stages, and over 100 acres of back lots — so rest assured all the props from the Wizarding World are safe and sound, and anybody booked on will not be deterred by the recent fire!
Regrettably, however, Avenue 5 will likely be set back by the incident, so our thoughts go out to the cast, crew and creatives of the show!
Read more at the BBC.