Her Universe Debuts Potter-Inspired Dresses at San Diego Comic-Con!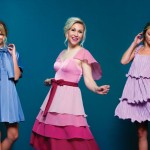 Jul 17, 2019
Her Universe is known for franchise-themed collections tailor-made to the fandoms that follow them. With clothing inspired by Disney, Star Wars, Doctor Who, Marvel and more, it was only a matter of time before company head Ashley Eckstein took the leap–or rather, the Floo Network–into the wizarding world for some magical inspiration.
SYFY just announced that Eckstein has collaborated with designer and Potter fan Symantha Perrera on three new dresses which will debut online and at Booth #1321 at San Diego Comic Con, which opens tomorrow.
The dresses, which will have you ready for your next Yule Ball or Slug Club social, are based on costumes worn by three of the leading ladies in the film series–and they are Potter perfection!
With flowing layers that range from petal pink to rose and magenta, the first is a lovely take on Hermione's iconic Yule Ball dress from Harry Potter and the Goblet of Fire. It features a bow at the natural waist and falls just below the knee. The effect is fun, feminine and flattering!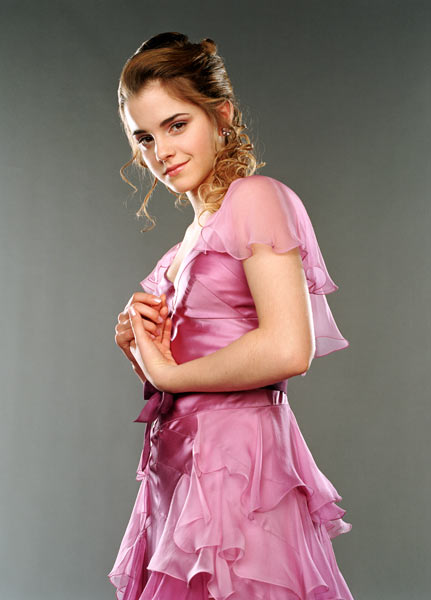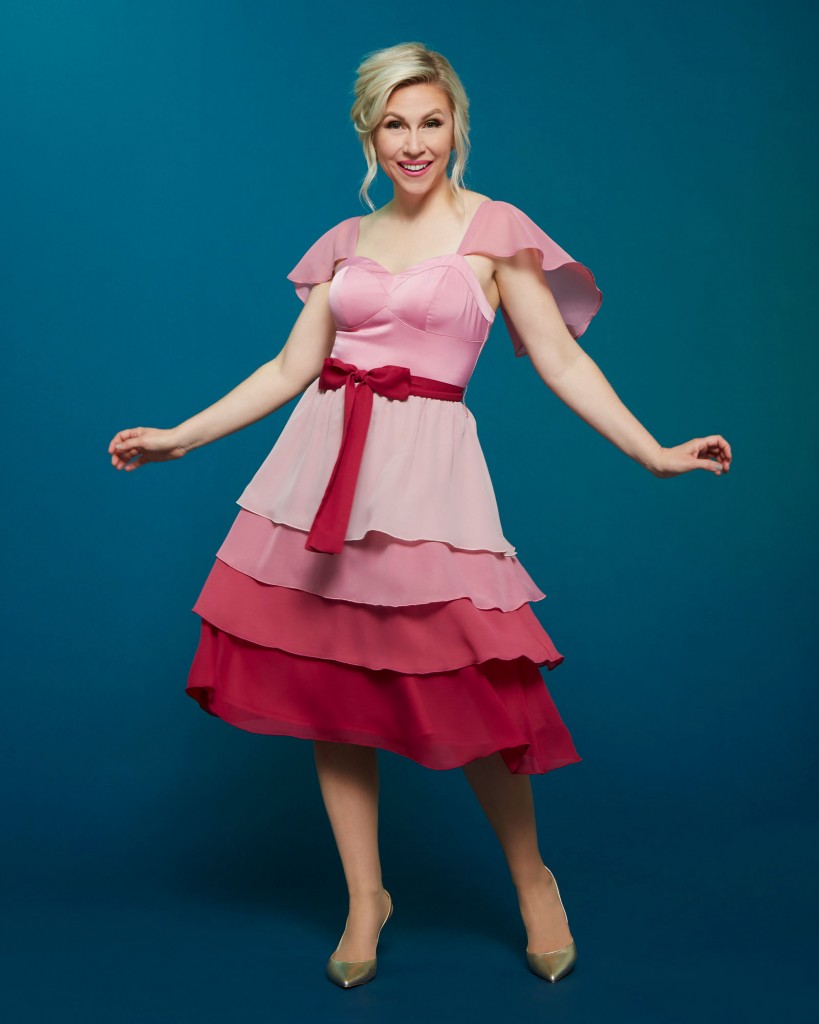 The second dress is inspired by the shimmering celestial concoction worn by Luna Lovegood to the Slug Club Christmas Party in Harry Potter and the Half-Blood Prince. It's perfect for the girl who, like Luna, is confident in her own style. While Luna's dress is more metallic, almost coppery, Eckstein and Perrera's version is a lovely lavender in three layers.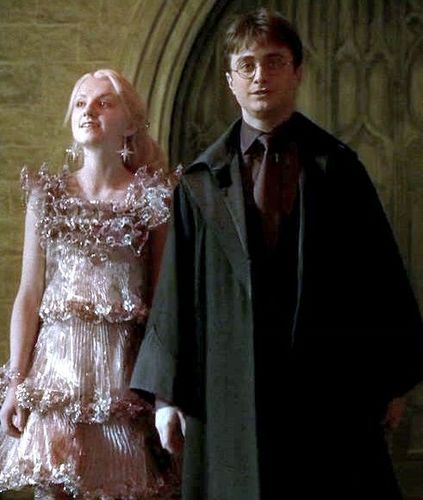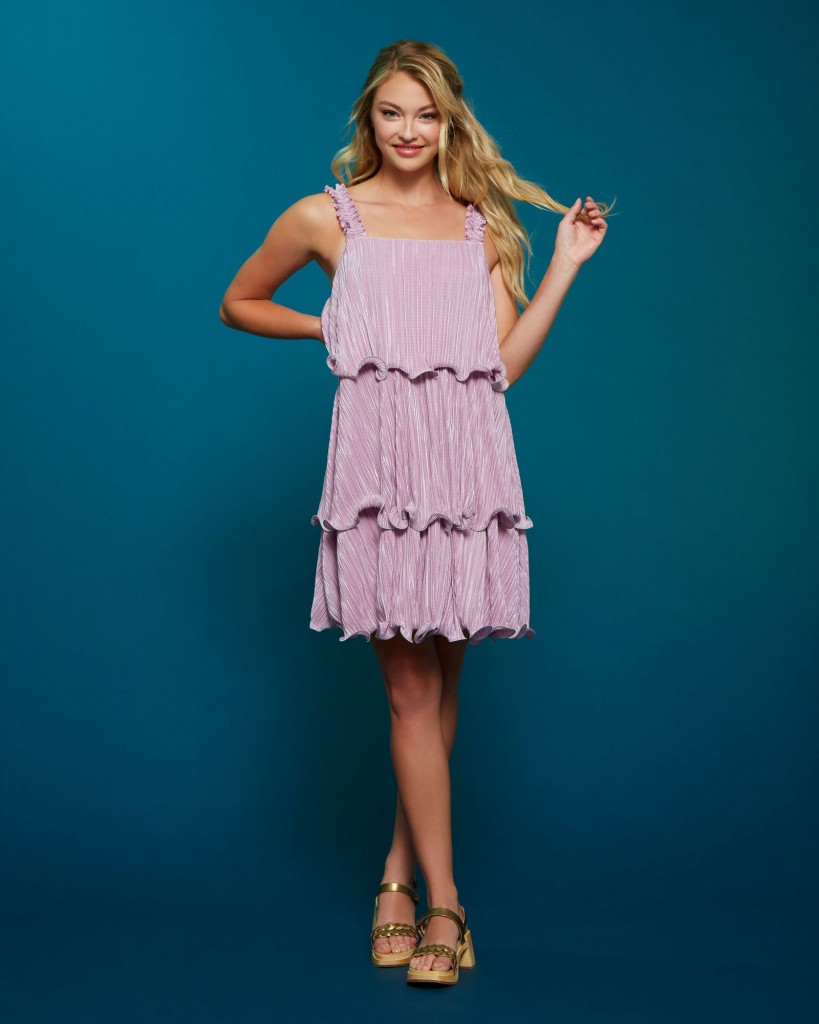 The final piece in the capsule collection is based on the Beauxbaton's school uniform donned by Fleur Delacour in Goblet of Fire. The original is long-sleeved and below the knee, while the updated piece features a cape over bare arms and a skirt that hits at the mid thigh. It's a fresh and flirty look that fans are bound to love!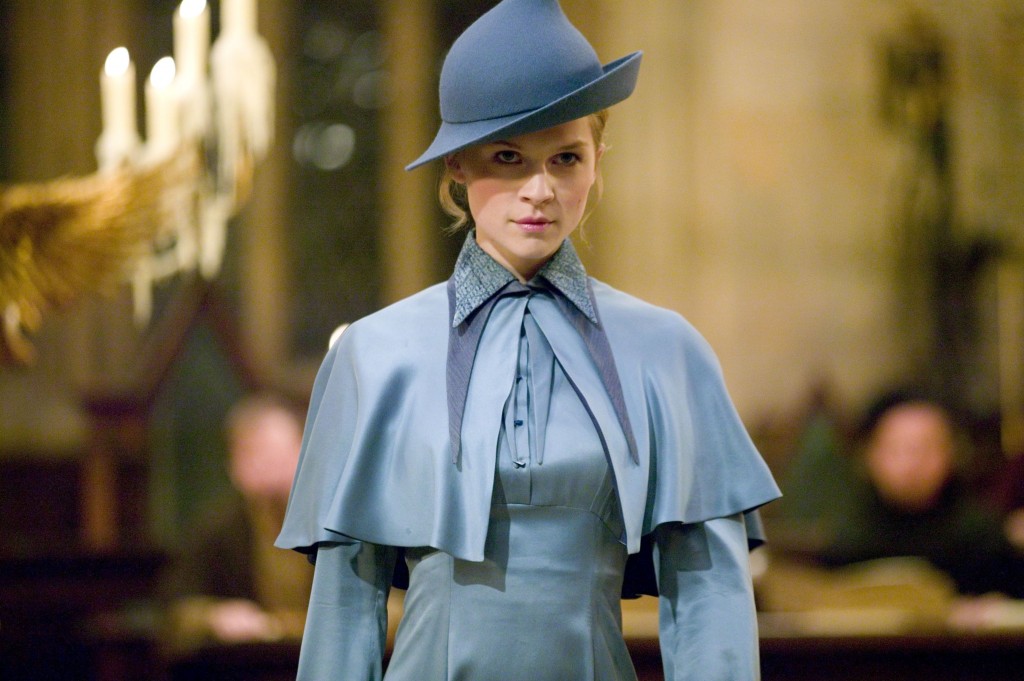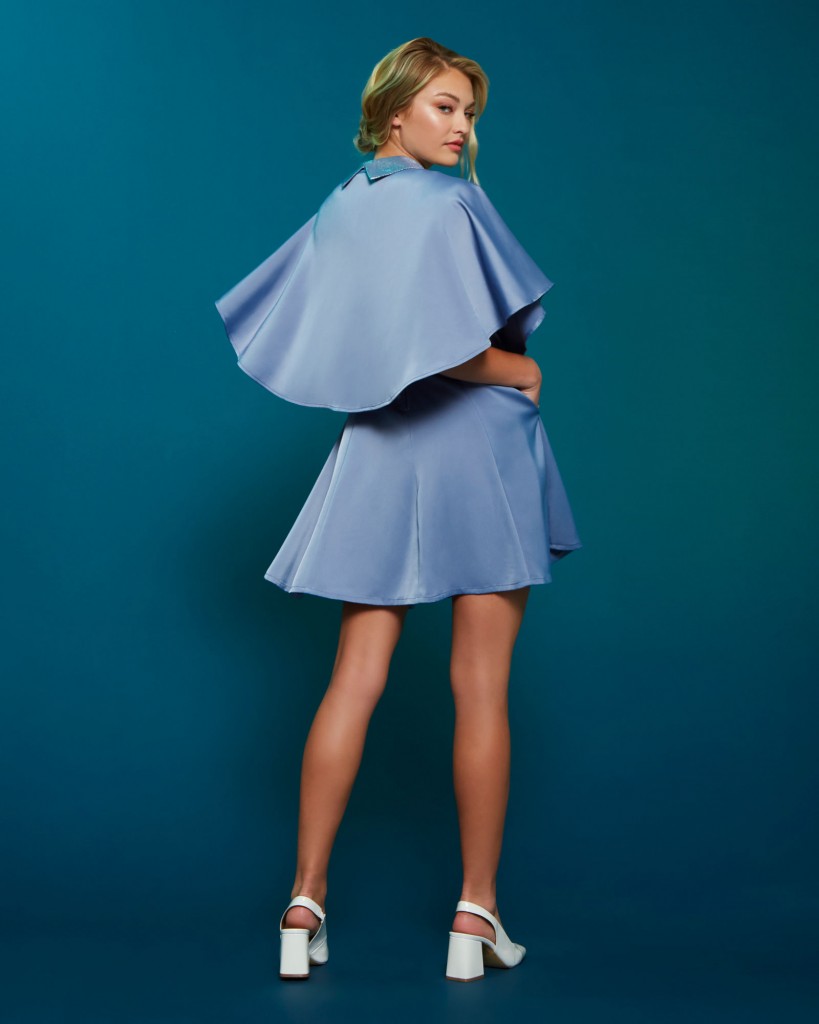 Each dress captures the essence of its counterpart while simplifying the lines, resulting in dresses that are remarkably wearable. Not just for cosplayers, they are destined for everyday use. And, as with other Her Universe collections, the dresses are available in standard and plus sizes!
Eckstein told SYFY:
"Designing a Her Universe collection inspired by the Harry Potter films has been a dream of mine for a very long time…While I consider myself a Harry Potter fan, my little sister Taylor is a massive fan and she's been begging me to make these dresses for years. As a proud older sister, I'm super excited to share this collection and I'm beyond grateful to Warner Bros. for making our dream a reality. Taylor, this one is for you!"
The limited-edition dresses debut at $125, so don't miss the chance to get one while supplies last! Remember to look for them at SDCC's Booth #1321 and online.
Photos courtesy of Her Universe.