EXCLUSIVE: New 'Fantastic Beasts' Figurine Released By Hero Collector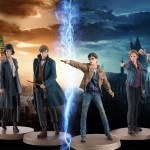 Jul 19, 2019
Today at San Diego Comic Con, Hero Collector announced a brand new figurine added to its Wizarding World collection, and we're excited to bring you the exclusive details!
During the New Toys, Statues & Action Figures with Entertainment Earth's Adam Pawlus panel at SDCC today, Hero Collector revealed the brand new Niffler figurine — an adorable statue, complete with Galleons: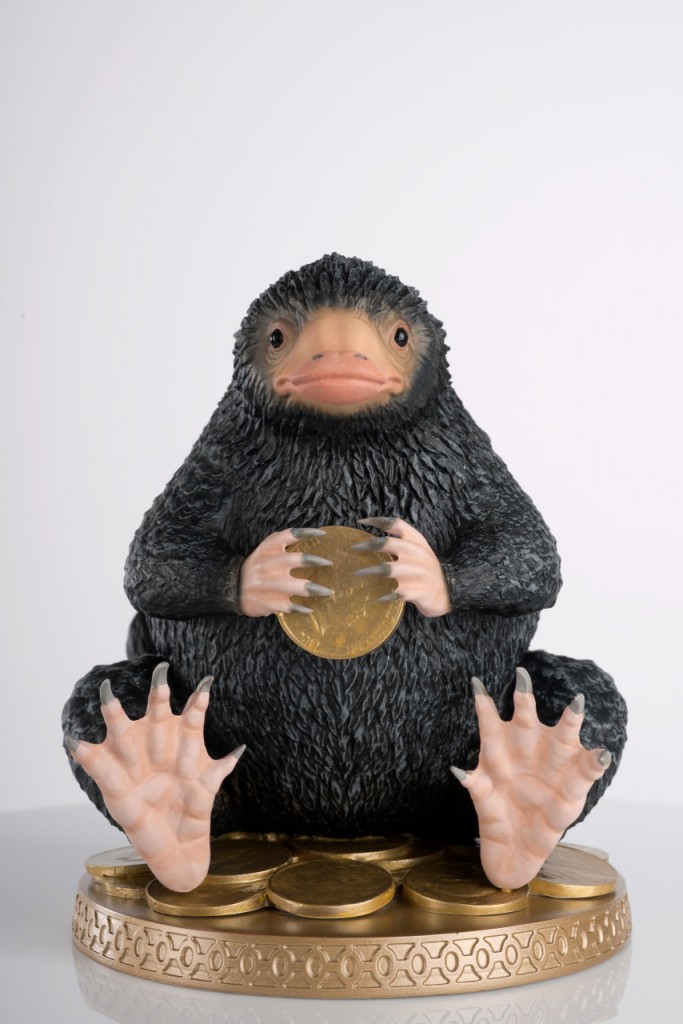 On sale this October, the Niffler will stand at 132mm high (142mm with base), approximately 5.5 inches. The Hero Collector collection is officially licensed by Warner Bros..
The statue adds to their Wizarding World collection, comprising of Harry Potter characters Harry Potter, Hermione Granger, Ron Weasley, Remus Lupin (Werewolf), Sirius Black, Bellatrix Lestrange, a Dementor, Albus Dumbledore and Lord Voldemort, as well as Fantastic Beasts characters Queenie and Tina Goldstein, and Newt Scamander, young Albus Dumbledore, the Swooping Evil and now — the Niffler!
Let's hope this means more magical creatures to come in future… The Niffler figurine will be available soon — so stay posted on the Hero Collector website.