Tune In To NBC For A Behind-The-Scenes Look At 'Hagrid's Magical Creatures Motorbike Adventure'!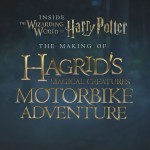 Sep 05, 2019
This summer, Universal Orlando Resort added new 'story coaster', Hagrid's Magical Creatures Motorbike Adventure, to The Wizarding World of Harry Potter – Hogsmeade in Island's of Adventure, and this weekend NBC will offer a behind-the-scenes look at the ride during a broadcast of the final Harry Potter film!
The feature will air during the NBC primetime broadcast of "Harry Potter and the Deathly Hallows – Part 2" on Saturday,September 7 at 8 p.m. EDT. Universal Orlando Resort shared what to expect in a press release:
"Throughout the broadcast of the film on NBC, viewers will see a series of segments that will give them a glimpse into how the incredibly-popular new attraction was brought to life. Segments will feature interviews with members of the Universal Creative team who worked on the new experience and beloved stars from the Harry Potter films who had the chance to ride it themselves.  It will also showcase the creation of the Forbidden Forest, the Blast-Ended Skrewt – a creature that has never been featured in the films; and Hagrid – one of the most life-like animated figures Universal Orlando has ever created."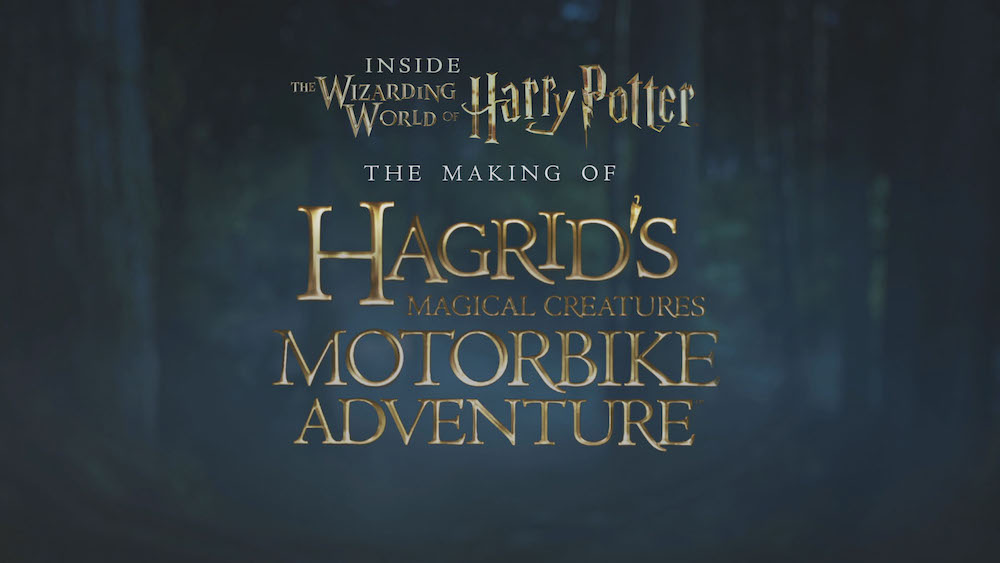 During the opening event for Hagrid's Magical Creatures Motorbike Adventure we learned from Alan Gilmore just how detailed the set of the ride is, before testing the ride ourselves – and it was everything we'd hoped for! See our interviews here, and our scene-by-scene take on the ride here.
Let us know if you'll be tuning into the broadcast this Saturday! Have you been on Hagrid's Magical Creatures Motorbike Adventure yet?