Ensare the Senses With 'School of Magic' Private Tutoring for UK and US Students!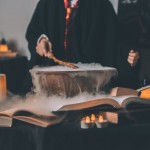 Sep 08, 2019
It's the dream of every Potter to fan to get their Hogwarts acceptance letter, barrel onto Platform 9 3/4, board the Hogwarts Express and begin a year of magical learning at Europe's premiere School of Witchcraft and Wizardry. Now, students can bring some of the magic of wizarding lessons home in a creative new approach to learning from Exam Papers Plus.
Exam Papers Plus, which specializes in education and private home tutoring, has launched a "School of Magic," geared toward applying the excitement and intrigue of wizarding world subjects to the academic areas where students often struggle.
Though muggle tutors will continue to be available worldwide, UK and US residents can hire a wizard tutor who will creatively approach your regular school curriculum with magical props and books, "bewitching the mind [and] ensnaring the senses"!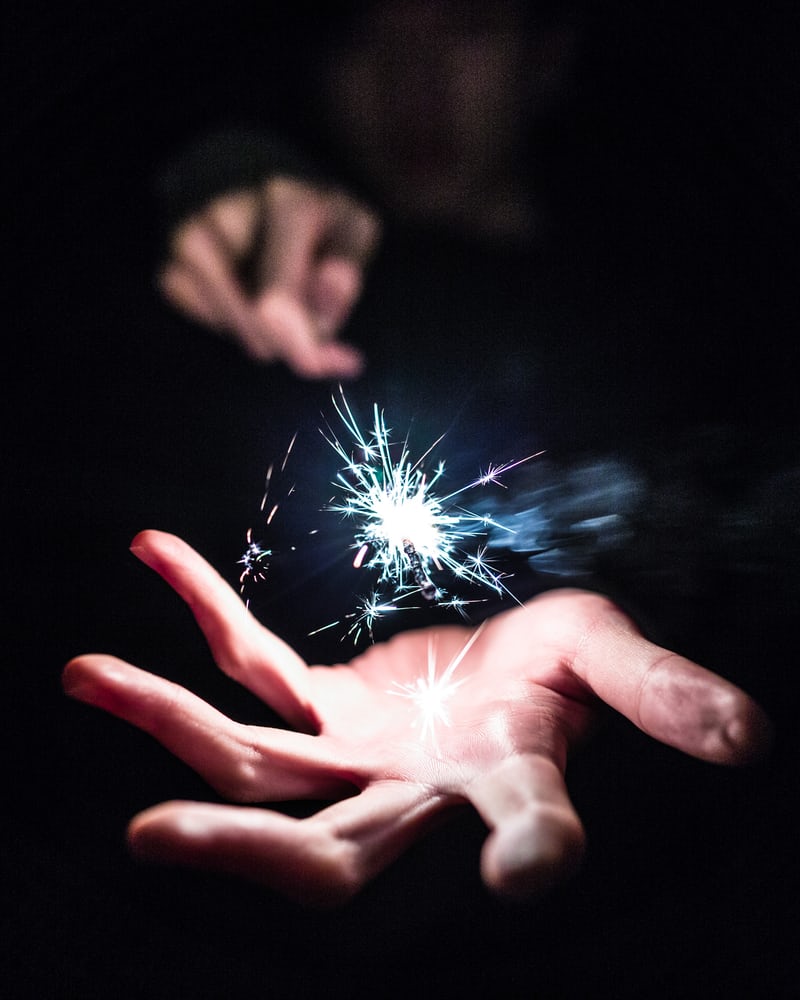 Wizarding professors are available to tutor students in the following subjects:
Chemistry
"Get a front-row seat at a school of magic inspired potions class conducted by a master professor. The prince of potions will help your child conjure up solid chemistry skills in a supernatural setting – you'll be surprised at how quickly they progress on to the advanced potion making course."
Physics
"A challenging yet intriguing topic – physics just became fun. From learning about the power of flying car and broomsticks physics, to the properties of matter and energy. These sessions will cover mechanics, heat, light and electricity, magnetism, and the structure of atoms."
Math
"They might be spiky and cranky but goblins will have your child learning prime numbers in no time. Bringing a wealth of banking and number crunching experience, our maths tutors have had exposure to the magical side of maths, and eager to teach your child the national curriculum in a creative way.

"Goblin tutors will come dressed in costume on request."
History
"Some of our oldest tutors have seen years of history unfold before their eyes and are ready to give your child the full view. With knowledge going back to the Roman Empire and up to the end of the Cold War, our ghost like tutors give an awe-inspiring account of the history curriculum to really capture your child's imagination."
Exam Papers Plus currently offers two tutoring packages, which include the following themed props and special features:
Kwikspell: A Magical Theme for the Budding Wizard
—Handwritten School of Magic acceptance letter upon course completion
–Wands and other school accessories
–Capes
–Spell books (specific to subjects)
–Potions
–Human tutor in character costume
Spellbound: The Extreme Enchanted Learning Package
–Access to a wizard professor lookalike
–Handwritten school of magic acceptance letter upon course completion
–Wands and other school accessories
–Capes
–Spell books (specific to subjects)
–Potions
–Afternoon tea (Philosopher's "Scones" or other snack box from an approved chef)
For more information on Exam Papers Plus new "School of Magic" tutoring packages, visit their official site here.
What the promotional advertisement from Exam Papers Plus below!