J.K. Rowling Donates £15.3m to the Anne Rowling Regenerative Neurology Clinic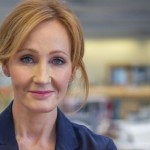 Sep 12, 2019
The Anne Rowling Regenerative Neurology Clinic at the University of Edinburgh received a £15.3m donation (equivalent to $20 million) from J.K. Rowling this week.
Named in memory of Rowling's mother, who passed away at the age of 45 due to multiple sclerosis (MS) related complications, the Clinic reports that this donation will "help create new facilities and support vital research."
Aiming to bring more clinical studies and trials to patients, the Clinic looks to Rowling's donation, inclusive of Gift Aid, as a sign of hope for an "enduring global legacy." A legacy that, in the Clinic's words, "will also support research projects focusing on invisible disabilities experienced by people living with MS."
Established as an integrated care and research facility, the Anne Rowling Regenerative Neurology Clinic also studies motor neurone disease (MND), Parkinson's and dementia.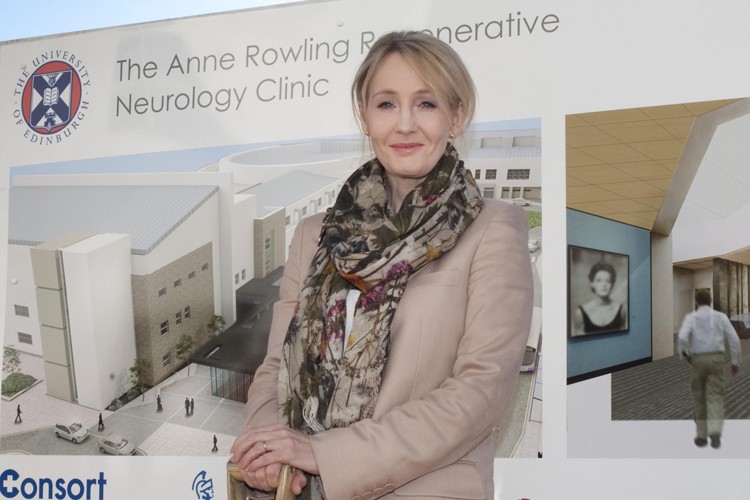 Rowling, who established the Clinic with the University of Edinburgh with a £10m donation in 2010, released a statement with her recent donation:
"When the Anne Rowling Clinic was first founded, none of us could have predicted the incredible progress that would be made in the field of Regenerative Neurology, with the Clinic leading the charge.
I am delighted to now support the Anne Rowling Regenerative Neurology Clinic into a new phase of discovery and achievement, as it realises its ambition to create a legacy of better outcomes for generations of people with MS and non-MS neurodegenerative diseases.
It's a matter of great pride for me that the Clinic has combined these lofty ambitions with practical, on the ground support and care for people with MS, regardless of stage and type; I've heard at first-hand what a difference this support can make.
I am confident that the combination of clinical research and practical support delivered by Professor Siddharthan Chandran and his exemplary team will create a definitive step-change for people with MS and associated conditions."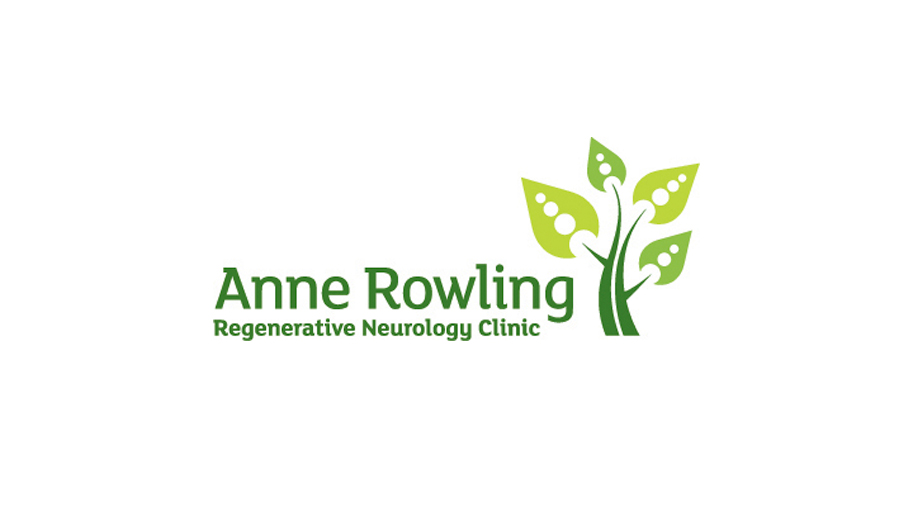 Professor Siddharthan Chandran, the Director of the Clinic, adds to the statement:
"Our research is shaped by listening to, and involving, individuals who are living with these tough conditions. The Anne Rowling Clinic's vision is to offer everyone with MS or neurodegenerative diseases such as MND, the opportunity to participate in a suite of clinical studies and trials.
"This incredibly far-sighted and generous donation will unlock the potential of personalised medicine for people with MS in Scotland and further afield."
Professor Peter Mathieson, Principal and Vice Chancellor of the University of Edinburgh, goes on to state:
"We are immensely honoured that J. K. Rowling has chosen to continue her support for the Anne Rowling Regenerative Neurology Clinic. This inspiring donation will fund a whole new generation of researchers who are focussed on discovering and delivering better treatments and therapies for patients."
J.K. Rowling certainly is no stranger when it comes to charities, a few of her involvements being:
Gingerbread – a charity supporting single parent families, which she currently governs as President
Lumos – an international non-governmental, non-profit organization helping eight million disadvantaged children in orphanages around the world, which she founded in 2005
Comic Relief – an organization fighting poverty around the world, which receive all sales from the publishing of Quidditch Through The Ages and Fantastic Beasts and Where to Find Them
According to Forbes in July 2019, J.K. Rowling, who also publishes the Cormoran Strike crime novels under the pseudonym Robert Galbraith, is worth an estimated $92 million. This makes her the highest-paid author of 2019 and #13 on the list of The World's Highest-Paid Entertainers 2019.