Portugal's Enchanting Livraria Lello Will Host Global Book Launch Premiere for 'Harry Potter Magical Places'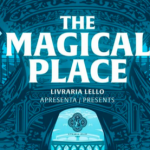 Sep 12, 2019
Livraria Lello, Portugal's most enchanting bookstore, will host The Magical Place tomorrow, Friday 13th September – a global book launch premiere of Harry Potter Magical Places, a special co-production edition with Insight Editions, inspired by the Harry Potter universe.
If you've ever been to Portugal's Livraria Lello bookstore, you'll be aware of just how magical it looks and feels, rumored to be one of the inspirations for Hogwarts as J.K. Rowling apparently visited the store when she lived in Porto, Portugal. Take a look at the bookstore below: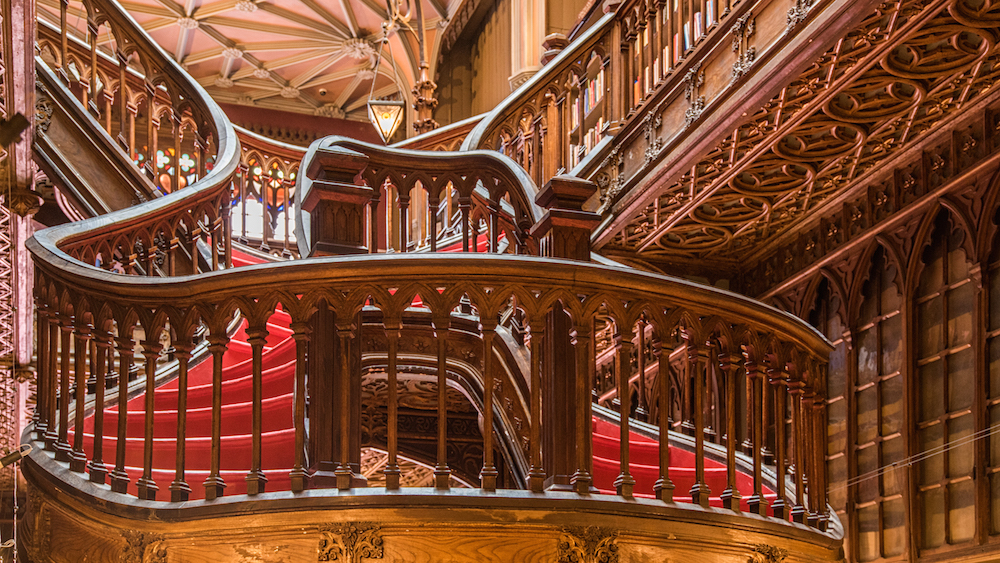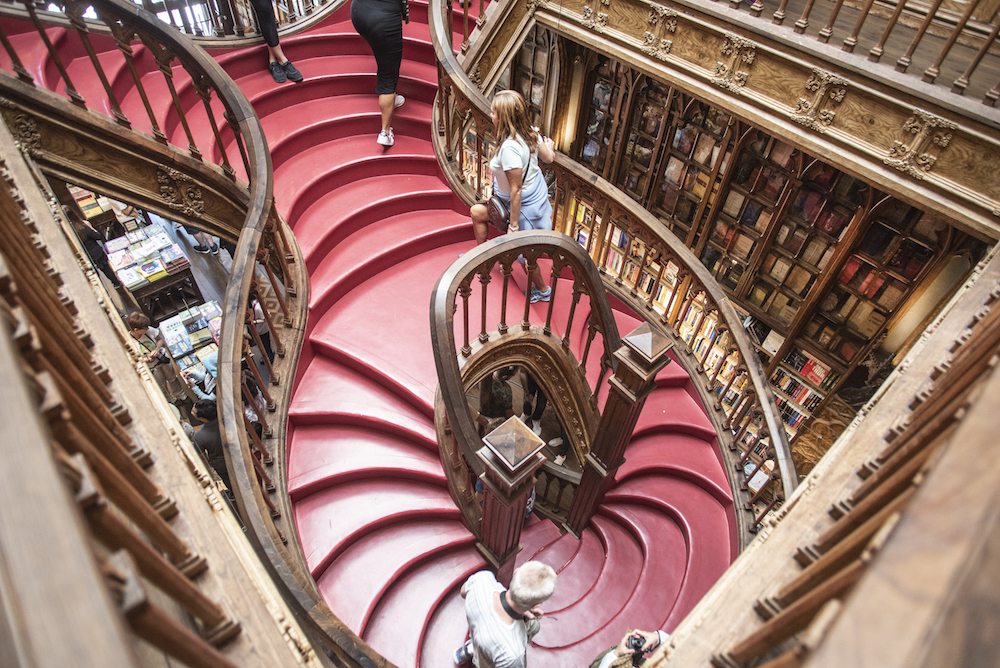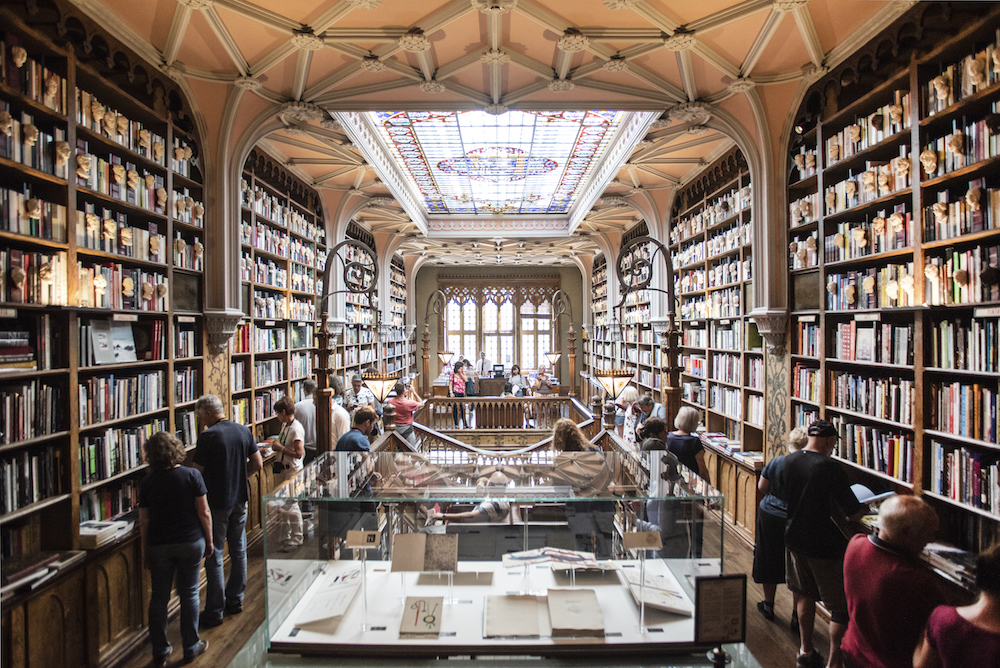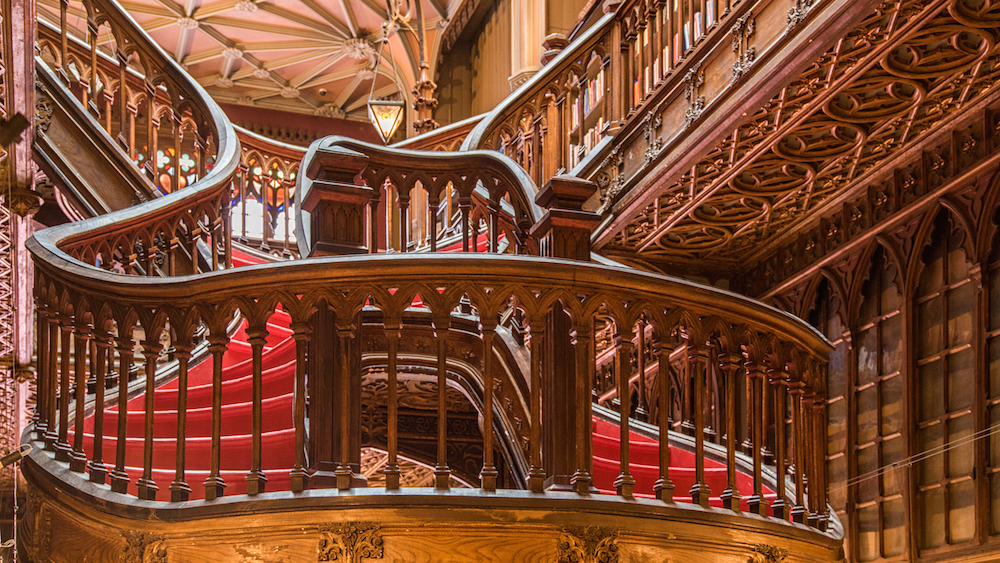 The Magical Place will celebrate the launch of Harry Potter Magical Places with a night of magical, music and excitement. In attendance will be the famous, award-winning Portuguese illusionist Hélder Guimarães, and the Lisbon Film Orchestra, who will perform from the original scores of the film saga.
Guests will also be able to view, on display to the public for the very first time, a first edition of Harry Potter and the Philosopher's Stone, acquired by Livraria Lello after the launch of the take over bid last January.
The event will be held at Coliseu Porto AGEAS. Doors open to the public at 7:30pm, and the show will begin at 8:30pm with a performance from magician Hélder Guimarães and the Lisbon Film Orchestra.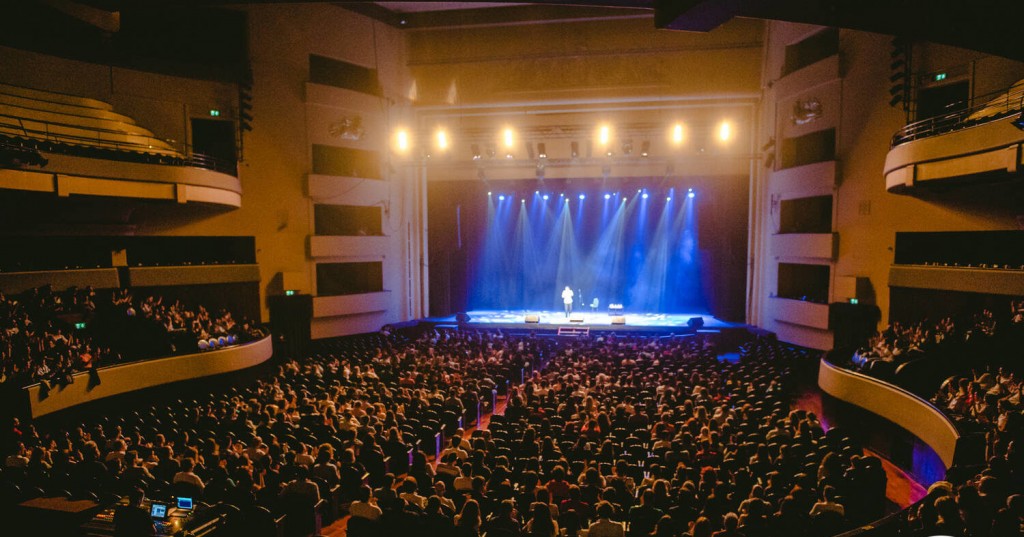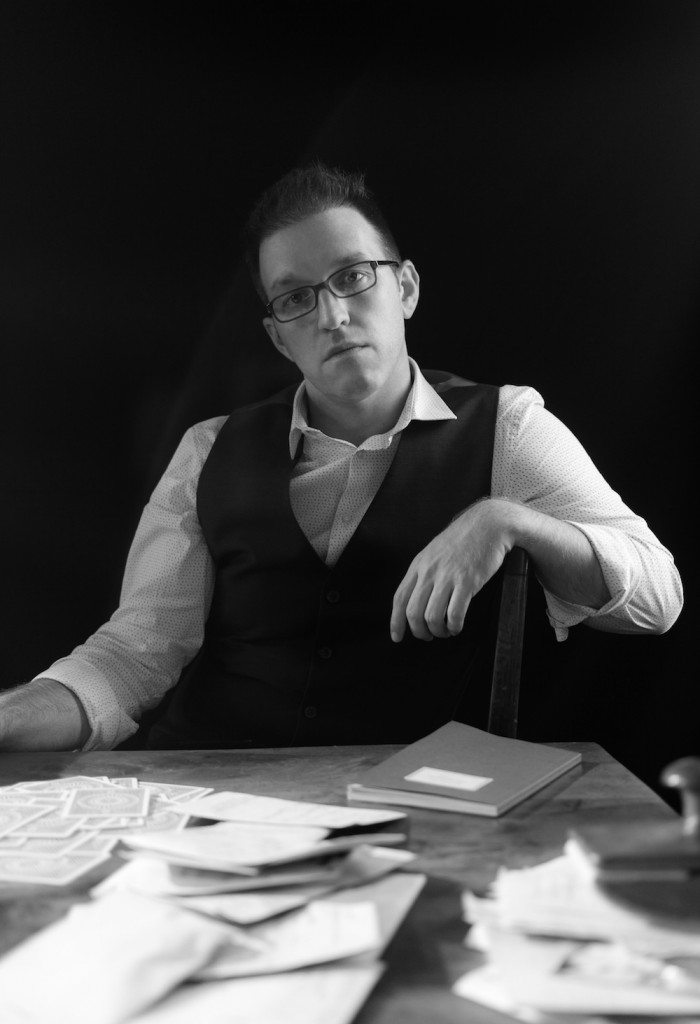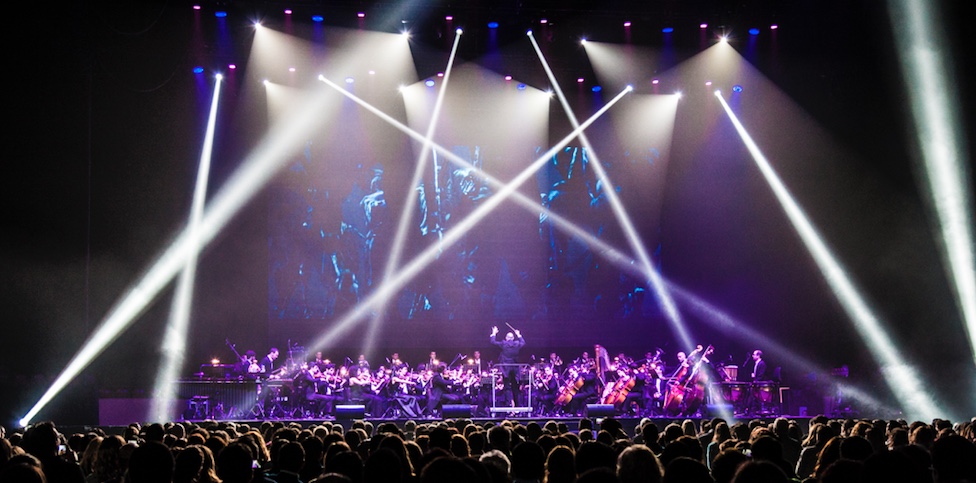 Access to the show is guaranteed to the first 2700 fans who purchase a copy of Harry Potter Magical Places, Livraria Lello offers you a ticket for the show at Coliseu Porto AGEAS. The number of available tickets is subject to the maximum capacity of the Porto AGEAS Coliseum room. The book will be on sale at the Armazéns do Castelo of Livraria Lello (entrance by Rua das Galerias de Paris), on September 12, between 9am and 8pm. You can also buy the book online here. The first 500 books sold give acess for the show at Coliseu Porto AGEAS.
Livraria Lello also has two fantastic trips to London to offer to Harry Potter fans, including accommodation and tickets to the Warner Bros Studios Tour London – The Making of Harry Potter.
To enter:
1. Spot the mistake in "Harry Potter Magical Places" book and fill in the form (available now at magicalplace.pt). You must be fast… Only the first correct answer will be given the prize!!!!
2. Attend The Magical Place party at the Coliseu Porto AGEAS (tomorrow night) dressed as your favourite character from the Harry Potter universe. The best costume of the night wins a trip to London, including accommodation and a tour of the Warner Brothers studios. Stay tuned to Livraria Lello's social networks for more details.
Let us know if you'll be in attendance! We'll also be reporting live from the event, so look out for coverage on our Facebook, Twitter and Instagram!