Wizarding World Digital Announces Official Harry Potter Fan Club and New Hogwarts Sorting Ceremony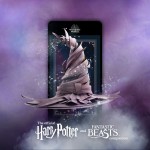 Oct 02, 2019
Fresh off the heels of yesterday's announcement of Pottermore moving to WizardingWorld.com, Wizarding World Digital has just introduced today the launch of The Official Harry Potter Fan Club. A new experience that will continue to immerse Potterheads, both old and new, in the Wizarding World, this latest digital venture will be available through the Wizarding World website and app (available for download from the App Store and Google Play).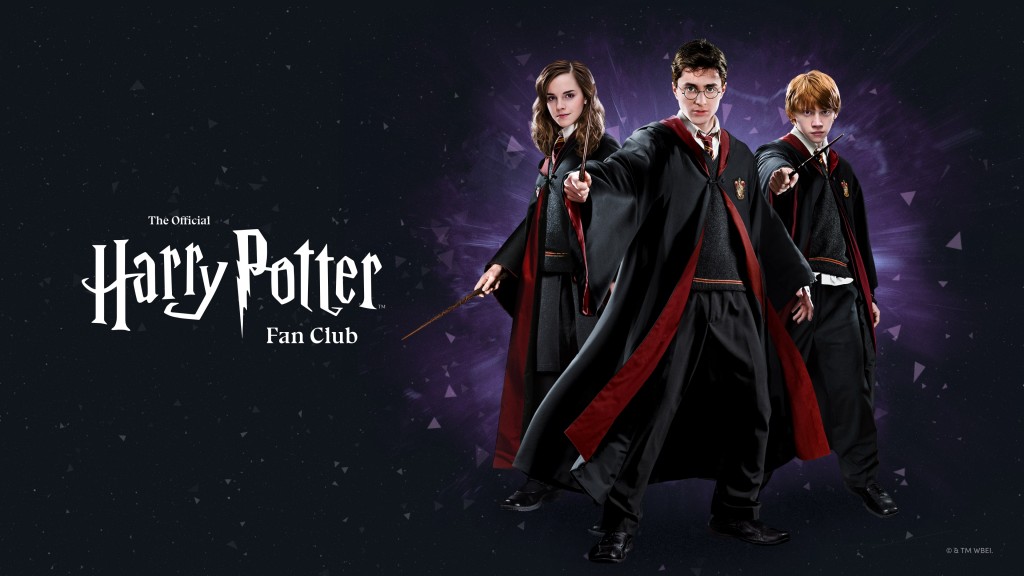 As Leaky previously reported in our breakdown of the Wizarding World app, there are many new features being unveiled on the new platform as well as existing features from Pottermore getting a makeover. The canonical Hogwarts Sorting Ceremony has been re-imagined with an augmented reality Sorting Hat but will still feature J.K. Rowling's original questions and sorting algorithm. And for those who stand firmly with the house they entered while on Pottermore, there will be an opportunity to reaffirm one's house pride after transitioning into WizardingWorld.com.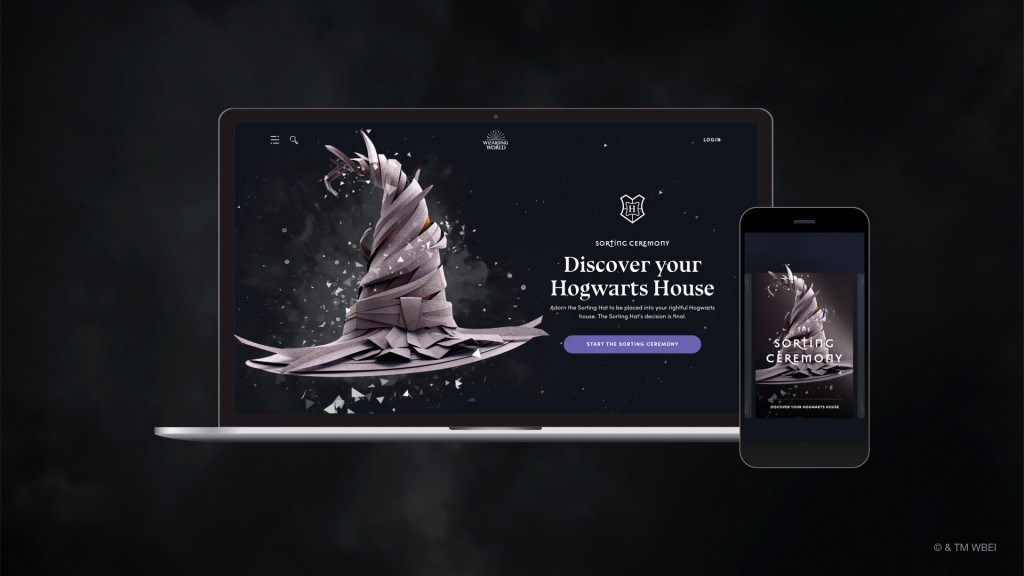 Also exclusive to the Wizarding World app, we can expect to see new videos of original content, interactive quizzes and Secret Codes, and the new fanzine 'Wizarding Weekly' landing every Wednesday. And, of course, it wouldn't be a Wizarding World website without J.K. Rowling's archive of writing for Pottermore finding a spot in WizardingWorld.com's library. Dubbed "the new online home of Harry Potter and Fantastic Beasts," we have a good feeling it'll be as cozy as the Hufflepuff common room and as stocked with knowledge as Ravenclaw's.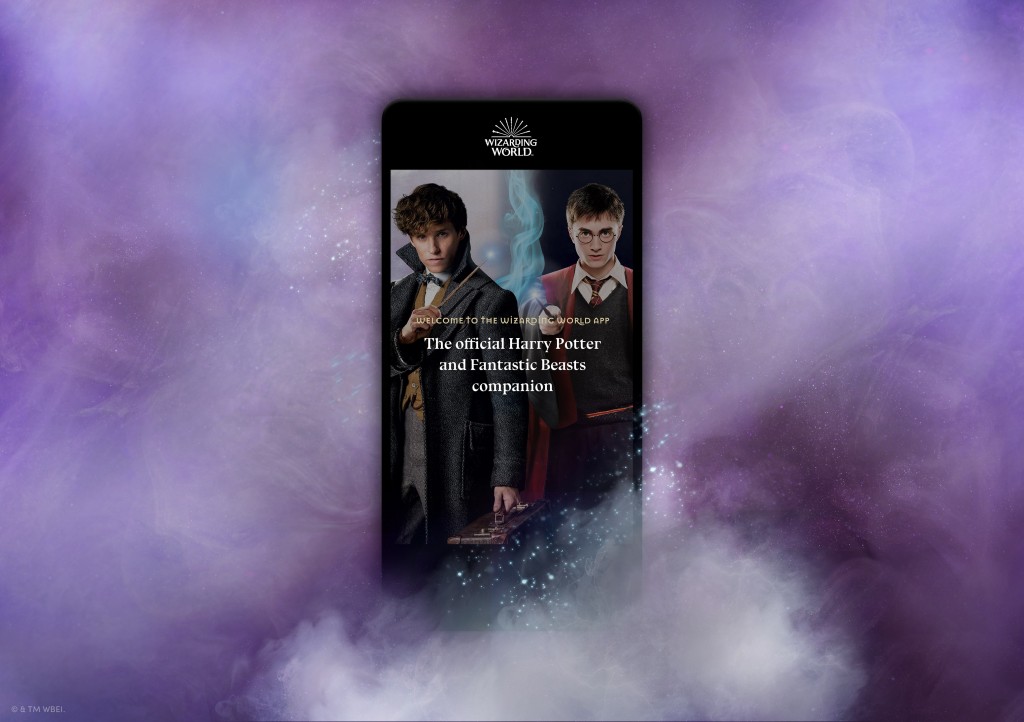 Originally reported by MuggleNet, it now appears the rumors of a paid membership experience are true. Though joining The Official Harry Potter Fan Club is free and includes an official Fan Club newsletter and member benefits, there will soon be an option for fans to enhance their membership experience with Wizarding World Gold. According to Wizarding World Digital's announcement, this Gold membership will be "a yearly paid subscription that comes with a unique, annual gift and is packed with exclusives and special offers." The initial launch of the membership will be available in the US and UK.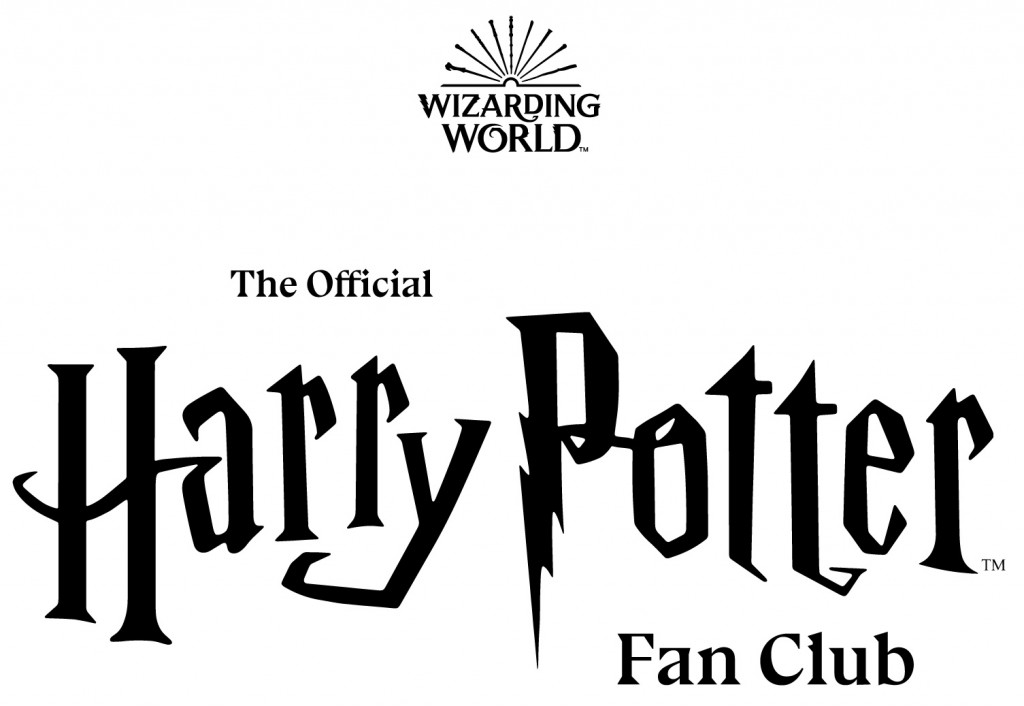 There's no word yet as to how much Wizarding World Gold will cost per year, but concerns have been voiced amongst the Potter fandom as to what impact a monetary split in the wizarding community may have. And on the topic of the Fan Club and WizardingWorld.com, Paul Kanareck, Managing Director of Wizarding World Digital, goes on to say: 
'The Harry Potter global phenomenon continues to be loved by fans of all ages – from the millions of people who discover the books for the first time to those who explore the movies, audiobooks, stage play, visitor attractions and games each year. We have a wonderful opportunity to create new experiences including a fan club for the digital age, which offers an amazing breadth of content and new interactive platforms that will give our fans around the world a truly connected experience across the Wizarding World universe.'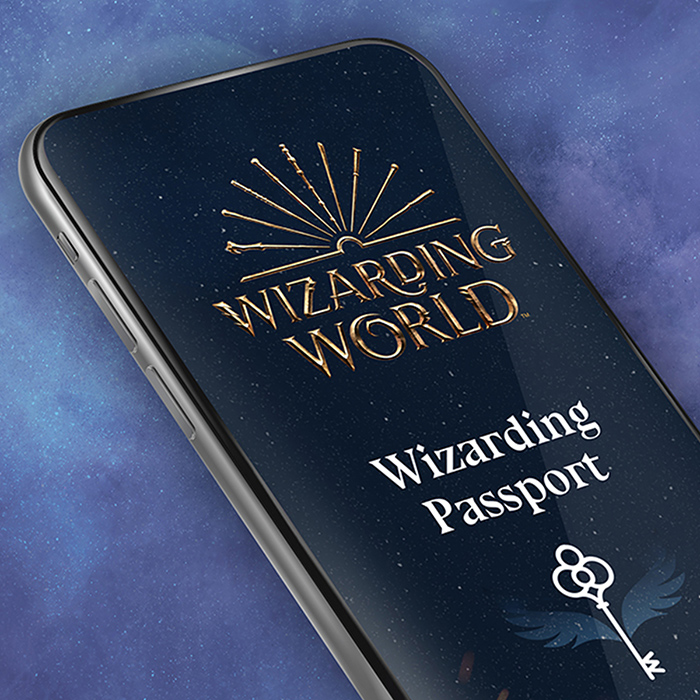 As a reminder to anyone who has a Pottermore account, a fan's magical identity and defining traits (Hogwarts house, wand and Patronus) will continue to be available in the digital transition. Use your existing Pottermore account details to create a Wizarding Passport on WizardingWorld.com, and that's it! Technology so simple even Arthur Weasley would be able to do it.
Wizarding World Digital is a joint venture between Pottermore Ltd and Warner Bros. The Wizarding World app is currently available for download in the UK, Ireland, US, Canada, Australia, and New Zealand with more territories being released in the coming weeks. Pottermore will officially transition URLs to WizardingWorld.com from today, October 2nd 2019.