Wizarding World Gold Now Available in UK and US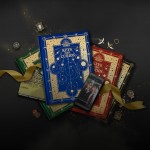 Nov 13, 2019
Just in time for the holiday season, Wizarding World Gold is now available for annual subscription purchases in the UK and US. Enhancing the free Official Harry Potter Fan Club experience, the new membership plan promises to deliver even more magic, more surprises, and more exclusive content. So grab your coziest knit jumper, pour a steaming mug of Butterbeer, and gather around to find out what's in store!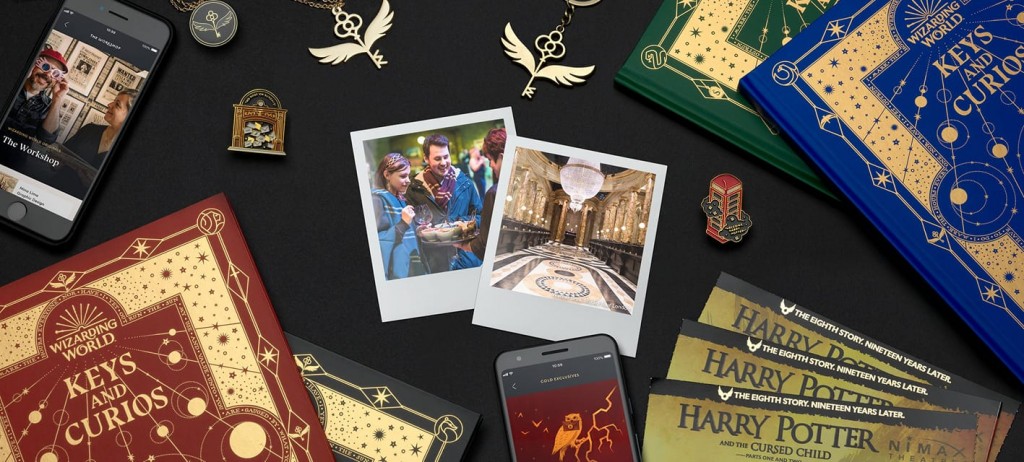 As previously reported by Leaky in full detail, every Gold membership comes complete with a magical welcome gift containing the coveted Keys and Curios Journal, exquisitely designed by our friends MinaLima, the graphic design team behind the Harry Potter and Fantastic Beasts films! Personalized to each subscriber, every journal will feature his/her name, Hogwarts house, and interactive features when used with the new Wizarding World app (available for download from the App Store and Google Play). And included in the package are an exclusive Enchanted Key emblem pin badge and a postcard print of J.K. Rowling's original Hogwarts sketch.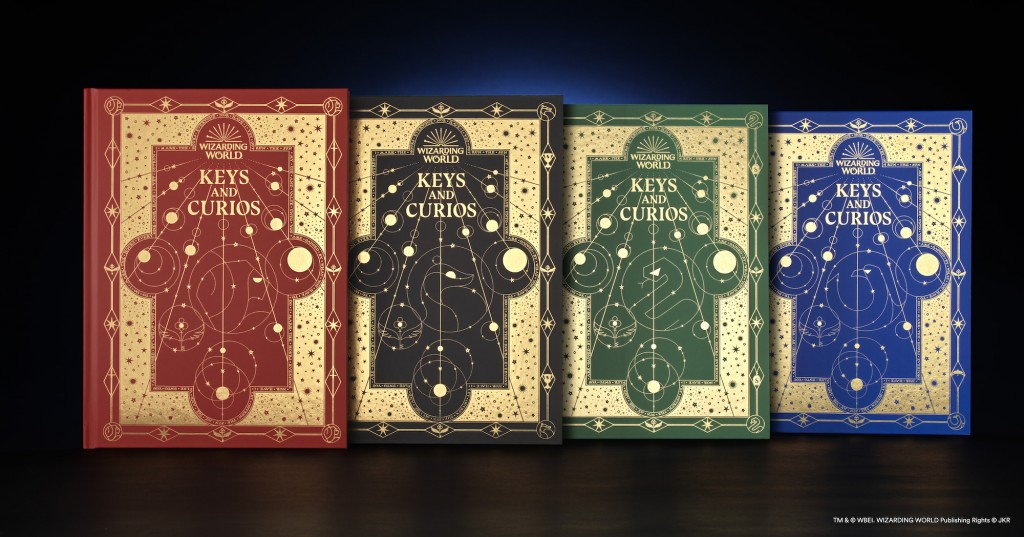 Speaking of MinaLima, the dynamic duo are the focus of the first installment of Wizarding World Digital's new Wizarding World Originals video series, The Workshop, "a new video series that will give fans a behind-the-scenes look at the creative talent from across the Wizarding World universe." Gold members can expect exclusive, never-before-seen content from The Workshop and another video series entitled From The Archive. Take a look at the promo video below!
But of course, no Wizarding World Gold membership would be complete without exclusive access to all 7 e-books of the original Harry Potter series. Because, let's face it, we wouldn't be here if we weren't an army of bookworms. Thanks, Jo.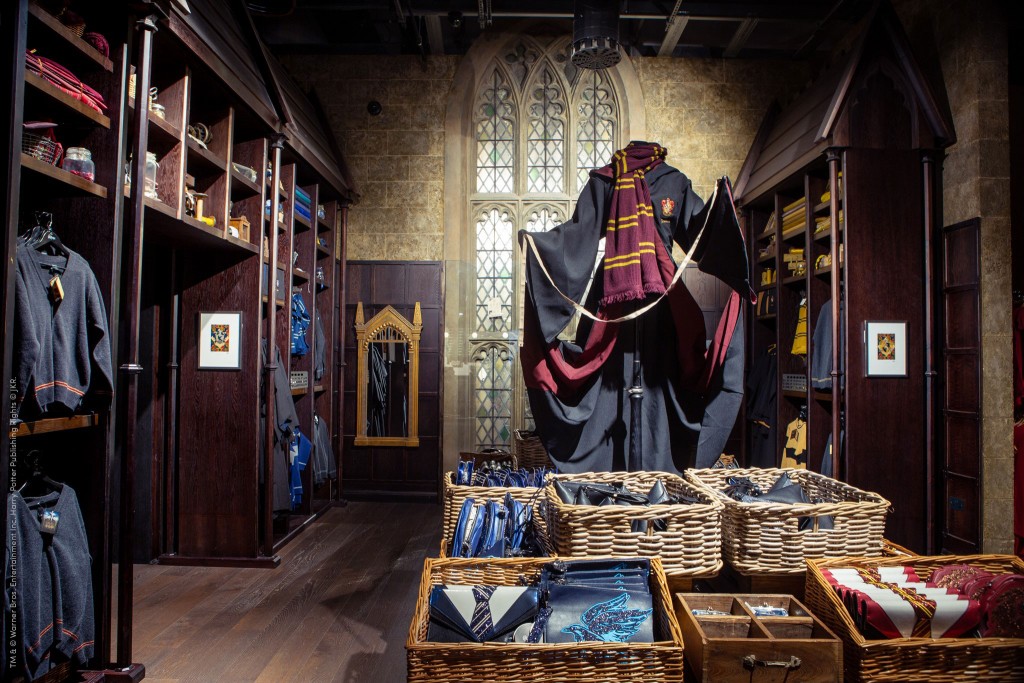 And since this is the holiday season after all, the perks don't stop here. The magic continues with collectible pin badges from selected Wizarding World UK and US locations; special access to Gold subscriber events throughout the year; priority booking to Wizarding World events and locations including global productions of Harry Potter and the Cursed Child and the Warner Bros. Studio Tour London; early access to limited edition Wizarding World Gold merchandises ranges and curious collectibles; and Gold discounts to the new Wizarding World shop, the Harry Potter Shop at Platform 9 ¾ in King's Cross Station, London, The Wizarding World of Harry Potter Exclusive Vacation Package at Universal Orlando Resort as well as Warner Bros. Studio Tour stores in both London & Hollywood.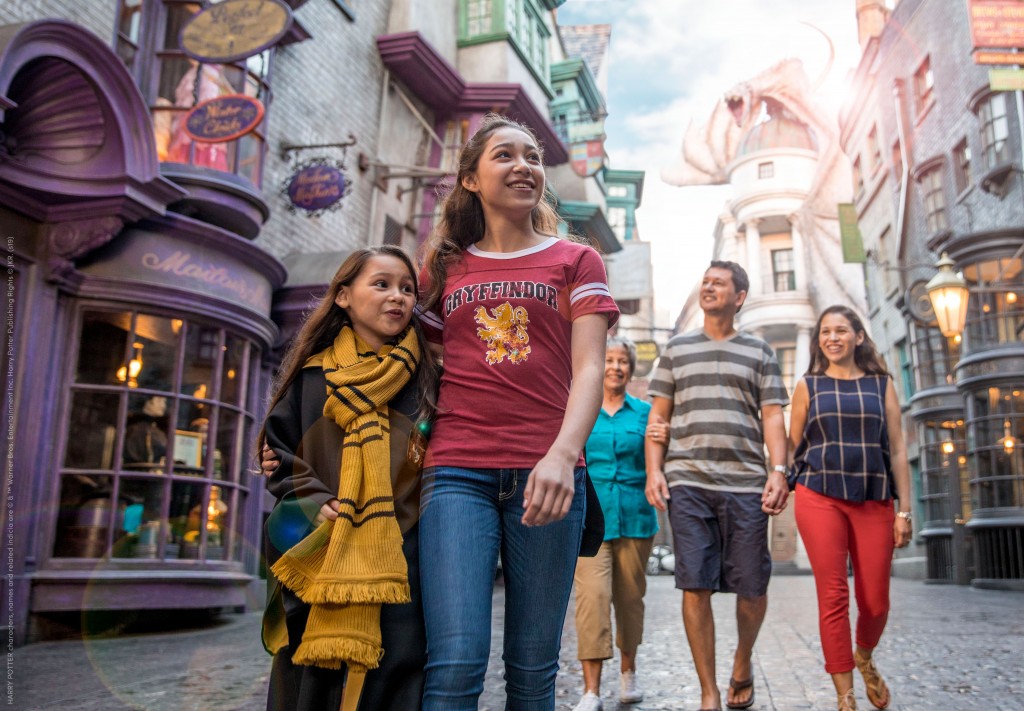 A 12-month Wizarding World Gold subscription costs $74.99 in US and £59.99 in UK, with more territories around the globe coming soon. We haven't seen a holiday gift this perfect since Harry's invisibility cloak!