Holiday Magic Transfigures Universal Orlando Resort for Christmas!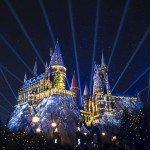 Nov 18, 2019
Christmas may be over a month away, but Universal Orlando Resort has already undergone a magical transformation in preparation for the holiday season, and Potter fans will be particularly charmed by the festive experiences that await in the Wizarding World of Harry Potter.
The Christmas makeover began Saturday, Nov. 16, and the spell is set to last through Jan. 5, 2020, making the popular Florida destination a highlight of the season's celebrations.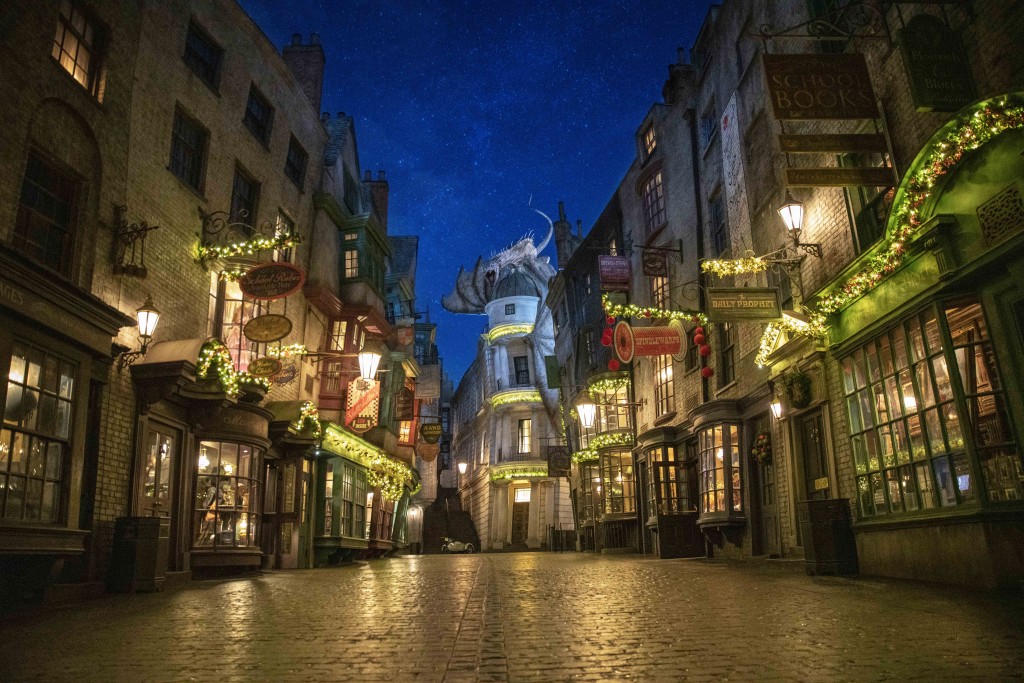 Fans will be delighted by the garlands and lights decorating the cobbled streets and shop windows of Diagon Alley and Hogsmeade, and special holiday-themed performances will add to the ambiance.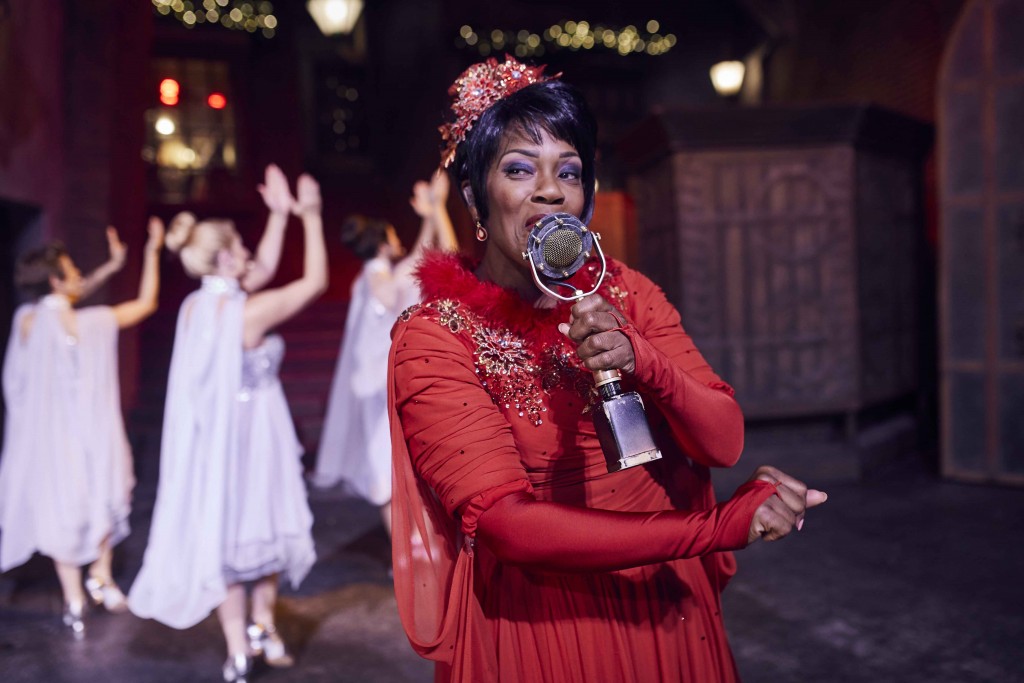 Celestina Warbeck and the Banshees will entertain guests winding their way through Diagon Alley with themed favorites from the wizarding world. As fans cross from the bounds of Hogsmeade toward the grounds of Hogwarts, they will also hear magical and Muggle Christmas carols from the Frog Choir.
As night descends upon the humble town, guests will be stunned by the transfiguration of Hogwarts castle through the "The Magic of Christmas at Hogwarts Castle" light show.
If the sights and sounds are not enough to conjure true holiday spirit, a tasty beverage should do the trick, for while Florida temperatures may belie the wintry season, a piping hot butterbeer will produce all the warmth of Christmas hearths and hearts.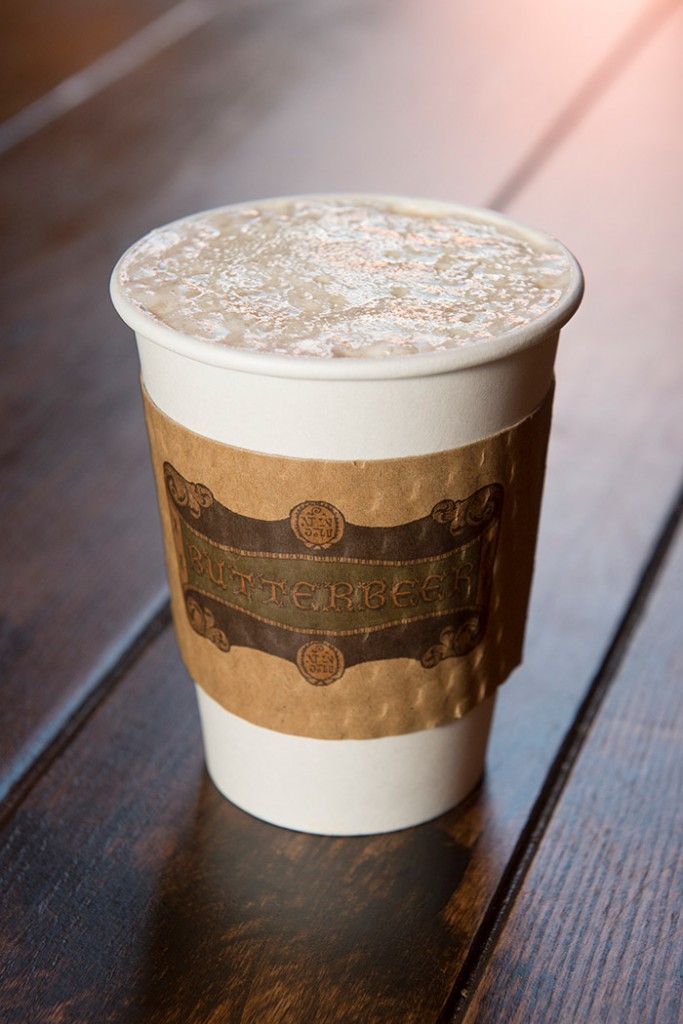 Potter fans will be sure not to miss the holiday charm of the wizarding world, but the Christmas magic will also extend to rest of the theme parks, providing guests with numerous other opportunities for family fun and frivolity. The streets of Universal Studios Resort will be overtaken by the annual Holiday Parade featuring Macy's balloons, including favorite characters from Despicable Me, Shrek and Madagascar.
Grinchmas also comes to Universal's Islands of Adventure, where guests are entertained by the "Grinchmas Who-liday Spectacular," a live performance of the classic Dr. Seuss's children's tale about "The Grinch Who Stole Christmas."
The enduringly popular Manheim Steamrollers will also give live concerts at the Music Plaza Stage on Nov. 16, 17, 23, 24 and 30, as well as Dec. 1, 7, 8, 14 and 15.
The special holiday events and experiences are included with admission to the theme parks or with an Annual Pass, though block-out dates apply and fans should take note. Guests can also participate in the Vacation Stay and Play Package, which offers up to $200 in savings on travel through Jan. 5, 2020. Florida residents also save up to $75 on Annual Passes through Jan. 6, 2020.
It's truly a magical time to visit Universal Orlando Resort and the Wizarding World of Harry Potter!