Stencils
Makani's Original Stencils
Gryffindor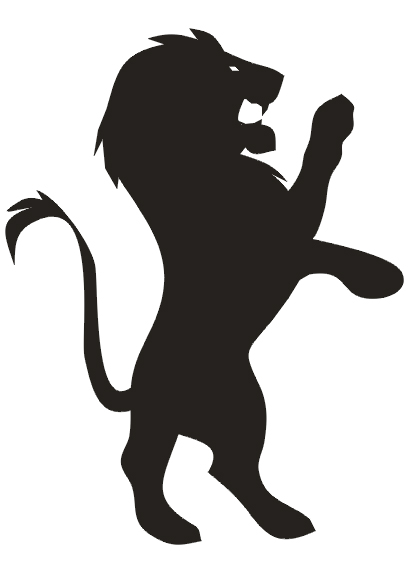 Hufflepuff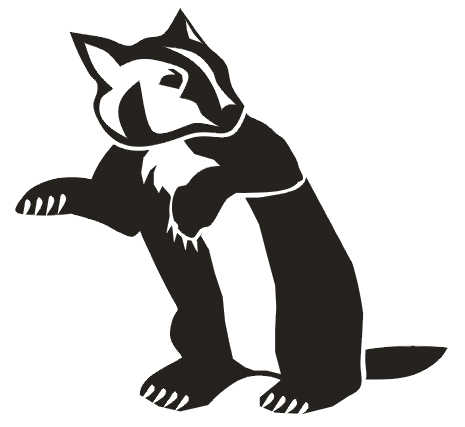 Ravenclaw
Slytherin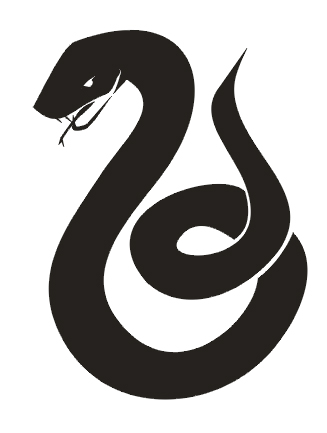 Smaller Version
Gryffindor
Hufflepuff

Ravenclaw

Slytherin

Black Outline
Gryffindor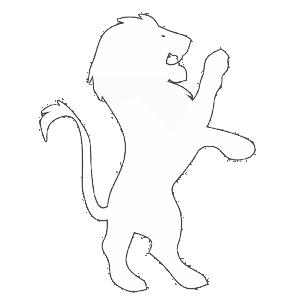 Hufflepuff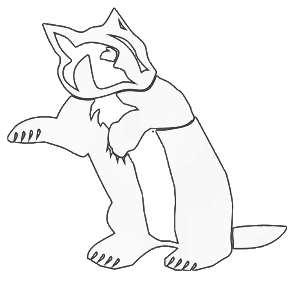 Ravenclaw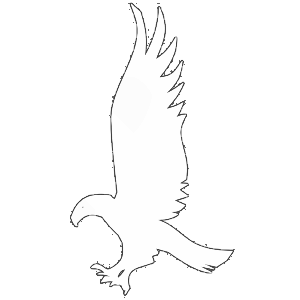 Slytherin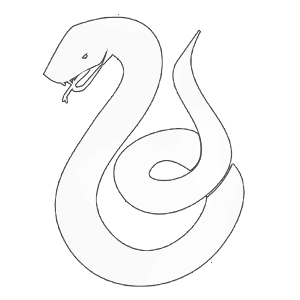 Crafts Suggestions
Electronic Crafts
Add some gold/bronze/silver to the image (Hufflepuff can stay black, of course), like the avatar maker did for its own.
Découpage
Print the picture on a label sheet (you can first transform it electronically like above), cut out the white parts and stick it on your Christmas ball. Apply a coat of Mod Podge to protect the paper and add decorations (fake snow, glitter, etc.).
Glass etching
In this case you will need to cut out the black piece and keep the white ones. But you can glass etch on a Christmas ball, or even on a wine glass, simply by following the etching cream manufacturer's instructions or by reading this tutorial.
Shrinky Dinks
Make sure you buy the printer safe pack (they'll read For Computer Inkjet Printers) and print your pictures on them, making sure they are bigger than the final size you wish to obtain. Cut out the shape and before you bake them, pierce a hole somewhere on the picture (you can leave a small shape on above your picture so you don't puncture a hole right in the badger's head!). Then once they're baked, you can add a small string to it and hang your house mascot in your Christmas tree, or even make some sort of mobile with it.
Credits
Large stencils originally posted in Makani's Live Journal at buttfacemakani.livejournal.com. Smaller images and outlined versions created from the original by Mudluv of mudluv.livejournal.com. Craft suggestions by crafty witches Josée and Jennifer, created for the Yule Ball event on the Leaky Lounge, December 2006.