Jon Voight, Gemma Chan and Carmen Ejogo join 'Fantastic Beasts'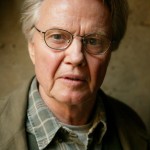 Oct 06, 2015
The newest list of actors joining the set of Fantastic Beasts and Where to Find Them has been announced: Selma actress Carmen Ejogo, Gemma Chan from Humans and Mission Impossible / Transformers actor Jon Voight.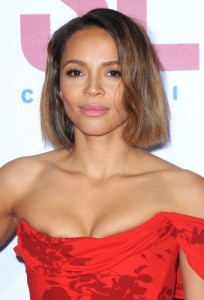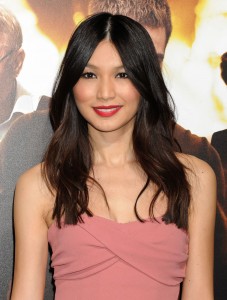 They will be joining Eddie Redmayne (Newt Scamander), Katherine Waterston, Ezra Miller, Colin Farrell, Dan Fogler and Samantha Morton on set, alongside director David Yates (director of the final four Harry Potter films).
Filming for Fantastic Beasts began in August 2015, following the 2014 announcement of the three-part film series. The film is set for release in November 2016.