Film Poster Released for Daniel Radcliffe's "Imperium"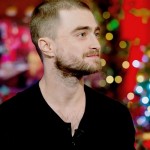 Dec 28, 2015
Sculptor Media released the first poster for the FBI thriller Imperium – starring Daniel Radcliffe  – yesterday, which you can see below.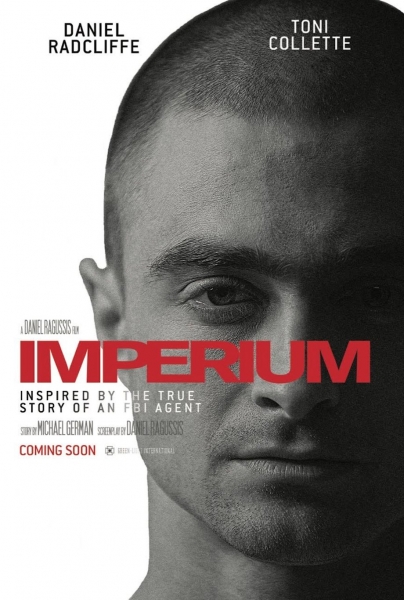 The synopsis is as follows:
"Radcliffe will star as a young FBI agent who goes undercover to find and stop white supremacists trying to make a dirty bomb. It's based on the experiences of Michael German, an FBI undercover agent who spent years inside United States neo-Nazi and militia groups."
Thanks for the tip, Snitchseeker!