UPDATE: Pre-order 'Fantastic Beasts' Screenplay to be Published!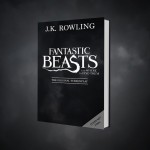 Apr 26, 2016
EXCITING NEWS! Not only is the Cursed Child script book being published in July following preview performances, but Pottermore have just announced that J.K. Rowling will also be releasing the Fantastic Beasts screenplay in book form!
The screenplay will be published on November 19th – a day after the movie's release date of November 18th, and details on pre-ordering are coming soon, so keep posted.
You'll be able to buy the screenplay print edition from Little, Brown (UK) or Scholastic (US and Canada), or as an eBook on Pottermore.
Take a look at the preview image below, and read Pottermore's announcement here!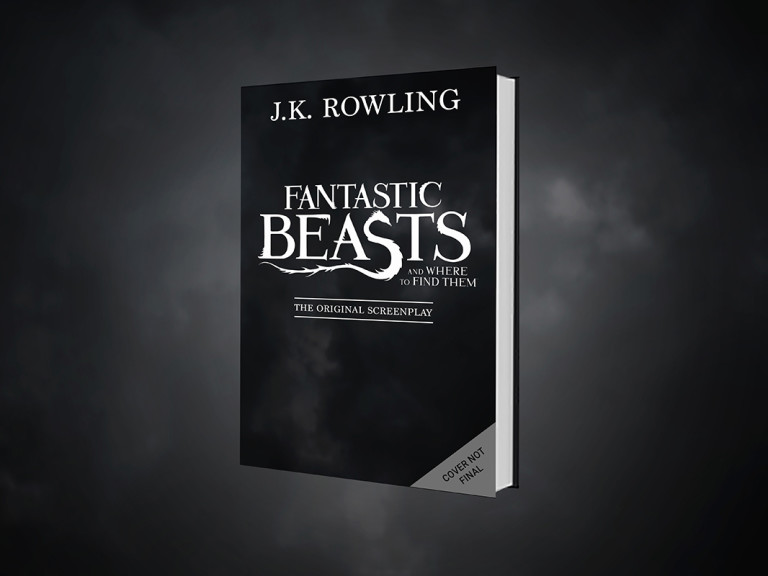 UPDATE! Pottermore has updated their article with links to where to pre-order the Fantastic Beasts script:
eBooks
Within the UK
Amazon
iBooks
Google
Kobo
Within the US
Amazon
iBooks
Barnes & Noble
Google
Kobo
And if you prefer a hard copy, you can also pre-order from Amazon UK, Amazon US,Waterstones and Barnes & Noble as well as all other good print retailers.