'Fantastic Beasts' Production Designer Gives a Peak Inside MACUSA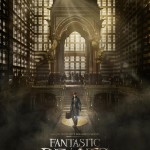 Apr 27, 2016
Remember our introduction to The Magical Congress of the United States of America (MACUSA) in the Fantastic Beasts trailer? Well, Pottermore have granted us an exclusive look inside the remarkable building in an interview with production designer Stuart Craig.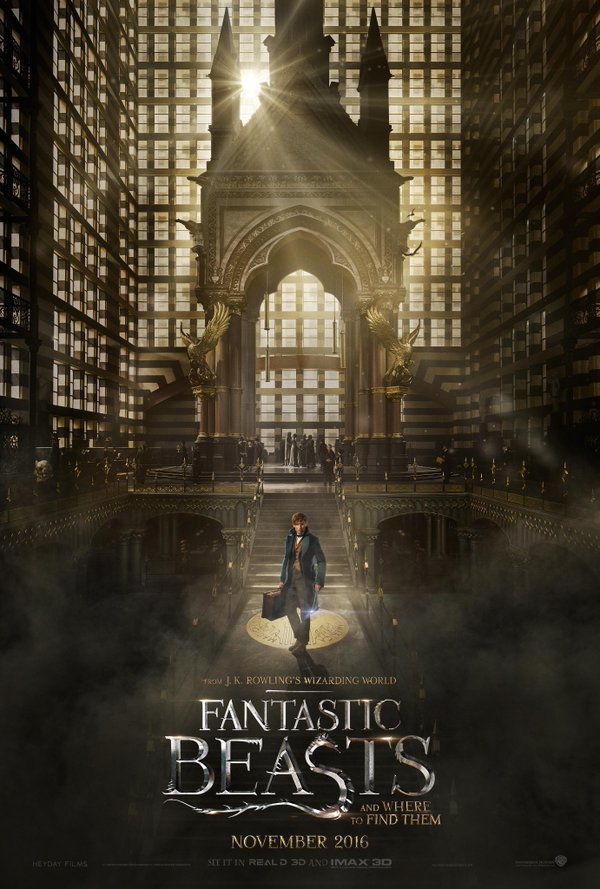 He describes exactly what it looks like to walk into the immaculate lobby, paying particular attention to the sculptures in the room:
'When you enter the MACUSA building, you come up a flight of stairs to the main lobby…' he says, with an endearing croak to his voice. 

'Above you, in this 750-foot-high building, there are no floors. There's just a giant cathedral-like space with hundreds and hundreds of windows. The first things you'll see, probably, are the phoenixes. They're forty-foot high! Big gilded phoenix sculptures, covered in gold leaf. They're rather splendid, actually. They're the work of our principle sculptor, Bryn Court. We are extremely fortunate to have someone so skilled on our team.'
Pottermore reminds us that Bryan Court is the creative mastermind behind the huge gates of Hogwarts (which you can stand in front of at the Warner Bros. Studio Tour in London), the Whomping Willow and the Riddle headstone in Goblet of Fire.
We're also given more information on the Salem memorial in the centre of the lobby (if you need a refresher on how the Salem Witch trials are incorporated into Rowling's North American wizarding world, catch up with A History of Magic in North America: Lesson 3, here):
"'In the middle of this vast space, there's a huge memorial to the witches of Salem. J.K. Rowling wrote it into the script. The witches in the memorial are bronze sculptures, slightly larger than life. They stand in amongst the crowd, if you can imagine, so people can walk through the memorial and right by the witches.'

Every statue represents someone who lost their life during the Salem Witch Trials of 1692. Having this memorial inside MACUSA proves how profoundly that event affected the magical community in the world of Fantastic Beasts."
See an exclusive photo of the memorial below, Pottermore's dicussion of the MACUSA seal here, and read the full interview over at Pottermore here!