Bloomsbury and The British Library Announce Celebrations for the 20th Anniversary of 'Philosopher's Stone'!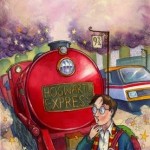 Aug 08, 2016
On 26th June 2017, it will be the 20th anniversary of the publication of Harry Potter and the Philosopher's Stone, meaning that big celebrations are in the works!  Bloomsbury is the first to announce theirs: a year long campaign, special anniversary edition books and co-hosting an exhibition from The British Library!
Special anniversary editions of The Philosopher's Stone book will be house-themed, and will feature extra content:
"To mark the magical anniversary and share the excitement with fans old and new, Bloomsbury will publish four 'Hogwarts House Editions' of Harry Potter and the Philosopher's Stone: Gryffindor, Hufflepuff, Ravenclaw and Slytherin.  Each edition will feature the house shield illustrated on the jacket, bespoke extra content and stunning sprayed edges in house colours."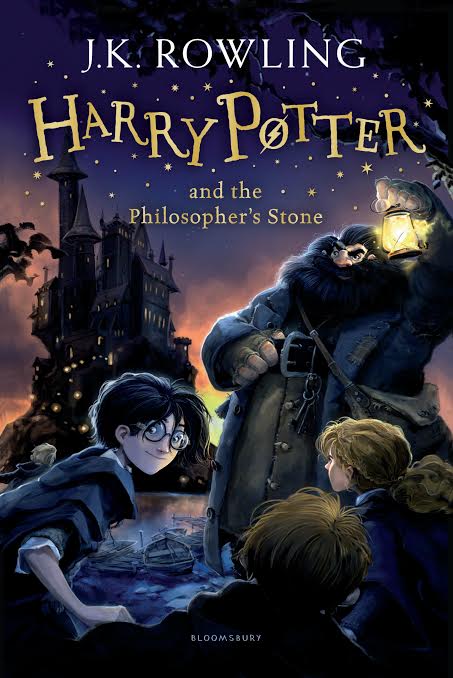 In partnership with Bloomsbury, The British Library also will be bringing us an exhibition based around the magic of Harry Potter – the first to celebrate a living British author! The exhibition is set to open on 20th October next year, and will feature props, books, unseen material and more – it'll take fans on a journey you won't want to miss:
"From medieval descriptions of dragons and griffins, to the origins of the Philosopher's Stone, the exhibition will take readers on a spellbinding journey to the heart of the Harry Potter stories. The exhibition will showcase the history of magic across the world, using an extraordinary range of wizarding books, manuscripts and objects, and combine fascinating treasures from the British Library's collections   with previously-unseen material from the Bloomsbury and J.K. Rowling archives. "
Pottermore also reported on publishing director and editor-in-chief of Bloomsbury Children's Books, Rebecca McNally's excitement for the events to come, and their new partnership with The British Library:
'The British Library is a magical place for book lovers,' Rebecca said. 'They are the perfect partners for a once-in-a-lifetime exhibition exploring a once-in-a-lifetime cultural phenomenon, a thrilling celebration of magic and imagination with Harry Potter at its heart.'
In a press release, Bloomsbury quoted Jamie Andrews, Head of Culture and Learning at the British Library, saying:
'The British Library is delighted to be working with Bloomsbury and with J.K. Rowling to mark the twentieth anniversary of Harry Potter, and to inspire fans with the magic of our own British Library collections.'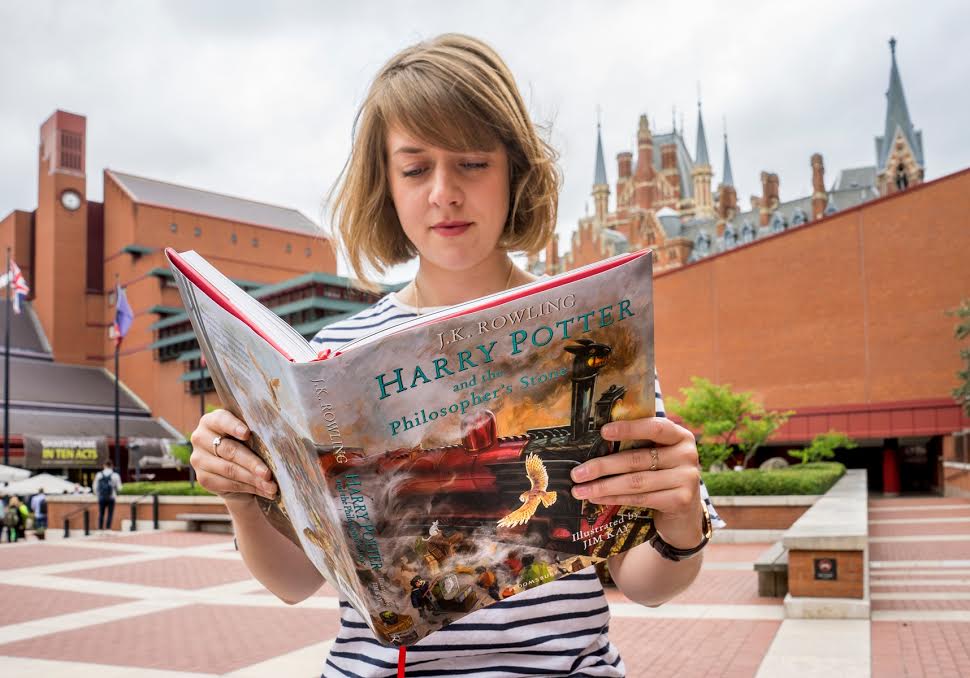 (Click to enlarge photo. Photo credits: Tony Antoniou, British Library)
More on the celebrations will be coming throughout the year, so keep posted, and read Bloomsbury's announcement here.
Don't forget that a brand new edition of Fantastic Beasts and Where to Find Them, featuring new content by J.K. Rowling, as well as new formats and editions of Quidditch Through the Ages and The Tales of Beedle the Bard will also be released in 2017 – read more here!
(Click to enlarge photo)