Matt Lewis in Photos From 'Into Film' Event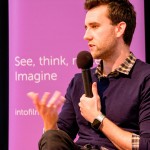 Jan 16, 2017
Matt Lewis recently attended a Q&A session hosted by Into Film at the Pudsey Grangefield School in Leeds to speak about the film industry. As our favorite underdog turned hero, Neville Longbottom, in the Harry Potter series, Lewis knows a thing or two about succeeding against all odds. This personal experience as an actor gave him much to share with students interested in pursuing film careers.
Leaky covered the Into Film event, which aims to educate children about film while also learning through film. Lewis engaged with two groups of students over the course of the event and, to no one's surprise, kept them all at rapt attention.
Photos of Lewis answering questions and interacting with the students have now surfaced, and he appears as genuine and personable as expected.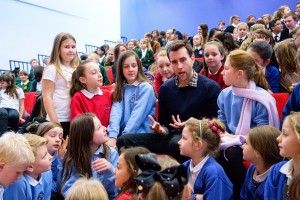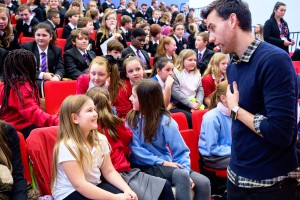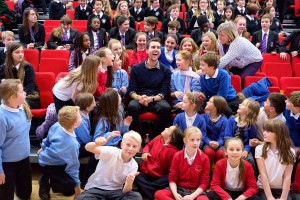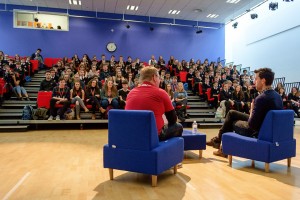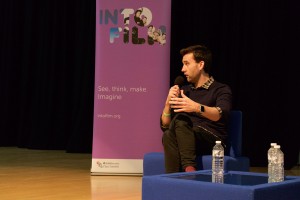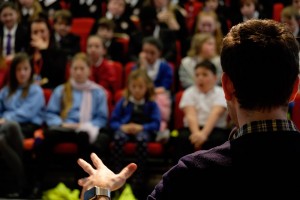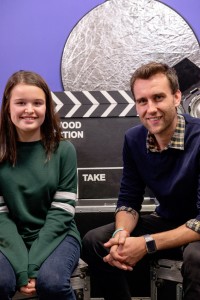 To view the full gallery of photos, click here!