'Cursed Child' Producer Bringing '1984' to Broadway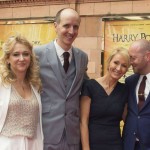 Feb 04, 2017
Sonia Friedman, the award-winning producer of Harry Potter and the Cursed Child, is bringing the stage adaptation of the George Orwell novel, 1984 to Broadway this summer.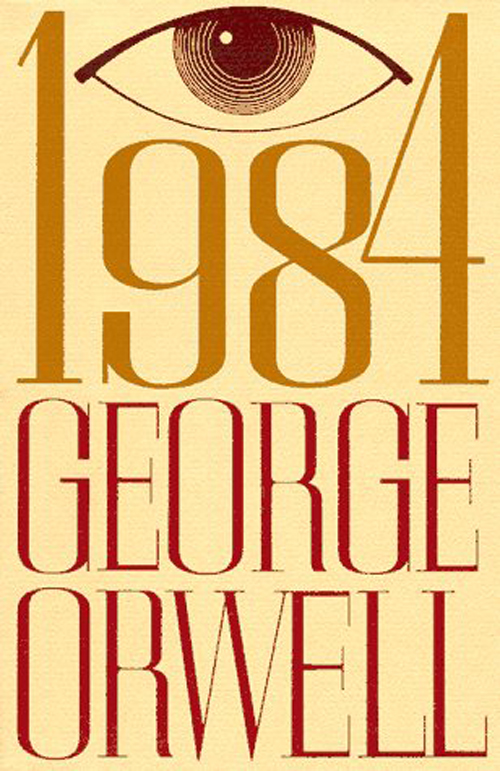 The play, which was a hit in the U.K. in 2014, is directed by Robert Icke and co-produced by Scott Rudin who has been behind recent films such as The Social Network, The Grand Budapest Hotel and most recently Fences.
Friedman, who has been involved in numerous West End hits in 2016, was recently awarded the Producer of the Year award by The Stage Awards, as reported here by Leaky last month.
1984 which is scheduled to open the 2017-18 Broadway season,will run at the newly restored Hudson Theater, which is owned by the Ambassador Theater Group, a subsidiary of Sonia Friedman Productions.
George Orwell's novel was first published in 1949, but has become a bestseller again recently as a result of the current political climate. The futuristic story,which features a totalitarian regime overseen by a party leader named Big Brother, suppresses it's citizen's critical thought through the "thought police" is presently being likened to modern far-right political movements.
Casting for the Broadway run of 1984 has not yet been announced by but will open on June 22.