'Cursed Child' Producer Wins Major UK Theater Award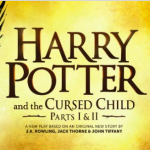 Jan 27, 2017
Sonia Friedman, the producer of Harry Potter and the Cursed Child, has been named Producer of the Year for the third year in a row by the UK theater industry's publication "The Stage Awards". The honor was presented at a lunchtime ceremony January 27 at the Theatre Royal, Drury Lane in London's West End.
As a result of the numerous hits she has brought to the stage this year, in addition to Cursed Child, including the first-ever London production of Dreamgirls, Nice Fish, Funny Girl, Bend it Like Beckham, and The Book of Mormon, Friedman was also named number 1 on the annual Stage 100 list, declaring her the most influential person in the UK theater community for 2017 as reported by Leaky here.
The following was stated recently regarding Friedman's third consecutive win and the success of the Harry Potter Play:
"(she)defended her title in some style, producing indisputably the biggest opening of the year: Harry Potter and the Cursed Child. Her masterstroke has been making it a genuine extension of the Potter narrative, with a new story, rather than a straightforward page-to-stage adaptation. The show has been a monster hit as well as a critical triumph and looks set to join the ranks of West End long-runners such as The Phantom of the Opera and Les Miserables.(She is) one of the few producers to straddle musical theatre and plays and to boast as strong a reputation for artistic taste as commercial acumen, her output— both in volume and quality—is extraordinary."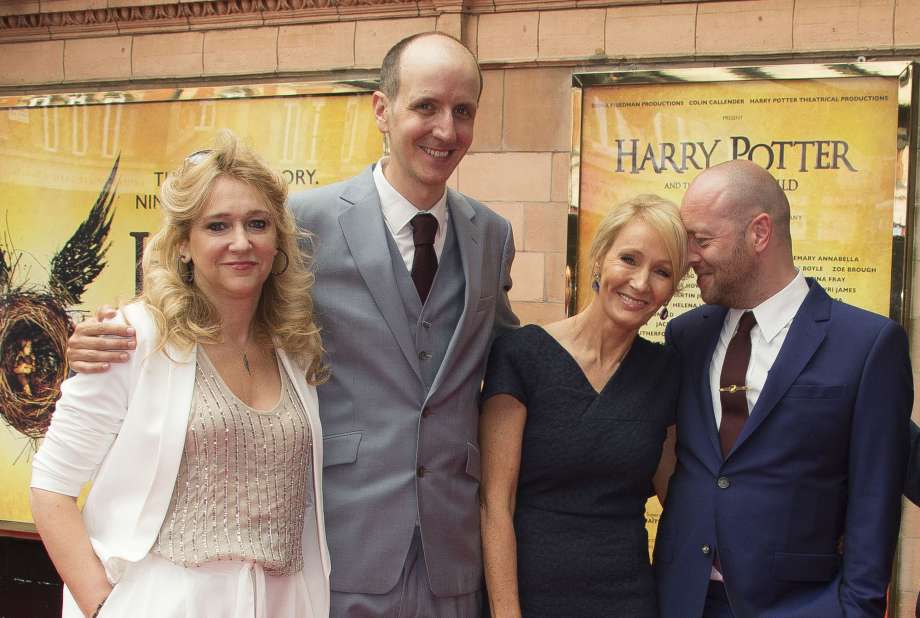 In addition to her Stage Award, Friedman received her OBE, Officer of the Most Excellent Order of the British Empire, from Prince Charles, which she had been awarded on the Queen's 90th birthday honours list last year. The Most Excellent Order of the British Empire was established in 1917 by King George V and rewards contributions to the arts and sciences, work with charitable and welfare organizations, and public service outside the civil service.
As you can see from the tweets below, all involved with Cursed Child and Sonia Friedman Productions are thrilled for their leader!
Congrats to our fab boss! Sonia received OBE from Prince Charles AND the hat-trick with a 3rd 'Producer of the Year' win @TheStage Awards! pic.twitter.com/Y1vnbmOTaq

— Sonia Friedman Prods (@SFP_London) January 27, 2017
#CursedChild producer Sonia Friedman @SFP_London received OBE today & won @TheStage Awards 'Producer of the Year' for the 3rd year running! https://t.co/CdHlE4qcAH

— Harry Potter Play (@HPPlayLDN) January 27, 2017
Congratulations to Sonia Friedman from The Leaky Cauldron!