Jack Thorne Talks Musicals & Junkyards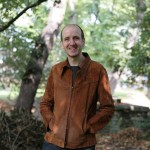 Feb 07, 2017
Cursed Child playwright Jack Thorne, writing for the Guardian, explained how his father's creativity and community spirit influenced his new musical, Junkyard. 
The musical – which tells the story a group of misfits who build an adventure playground – will open soon at the Bristol Old Vic, and will be directed by Jeremy Herrin. The full cast list was announced in December, and the production will feature music from Oscar-winning composer Stephen Warbeck.
He first discusses the activism he experienced throughout his childhood:
"We went on marches, protests and holidays to union conferences in Blackpool and Bournemouth. He always expected big things of us and was never shy of saying so."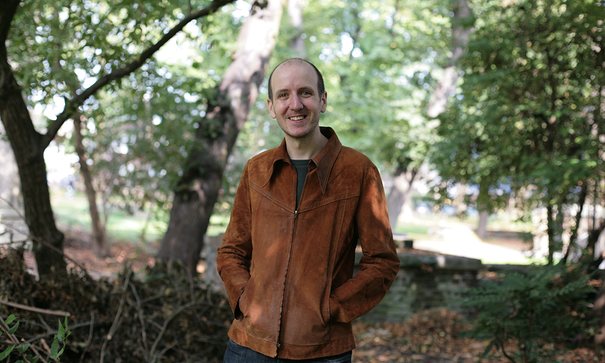 His father built a playground out of junk in Bristol for the local children, called the Lockleaze playground (or the Vench, to locals):
"They were set up by a woman called Lady Allen. "There is no asphalt," she once said, explaining their difference, "no seesaws, swings or slides, except those created by the children themselves out of waste material freely available on the site – or by the terrain of the playground itself". These outreach schemes were meant to encourage creativity and inventiveness, and to give children a taste of manual labour."
Junkyard is based on these playgrounds, and attempts to tell the story of the kids behind these playgrounds:
"These are the kids no one else wants – who'll attack you, abuse you, accuse you and make you feel like shit, because no one in authority has ever reached them. It's those kids and that relationship I wanted to capture."
Thorne's decision to write his first musical is based on needing to get into the heads of his characters, and demonstrate the need for these playgrounds through creativity:
"They're odd beasts, musicals, but what I like about them is the way they allow windows into people's lives. When people sing, you get an opportunity to see a vulnerability, a glimpse of a life in a messed-up head."
He stresses the importance of junkyards as providing a place for people who have nowhere else to turn to, he tells a story of a young boy who was killed near his home, who's uncle blamed the lack of places for troubled kids to go:
"These junkyard playgrounds are now under threat. The wilful destruction of local government services by George Osborne and co has left a skeleton of youth/outreach schemes. And this is the other reason I wanted to write the musical. Because, when it comes to cuts, who would keep open a playground over a Sure Start centre? The playgrounds, which have been burnt down so many times, are probably now under their greatest threat."
Thorne's father, at the forefront of the project making these playgrounds, is Thorne's biggest inspiration, and though he's insistent this isn't about his dad, but about the kids and the playground, it's clear that his father's 'indomitable spirit' is there at its heart.
Read Thorne's piece on the Guardian here.
Wrote a thing for the @guardianstage about my @headlong play #Junkyard (opening soon at @BristolOldVic) https://t.co/NVVxlRLFGV

— Jack Thorne (@jackthorne) February 6, 2017