Emma Watson Compares Hermione to Princess Leia, and Belle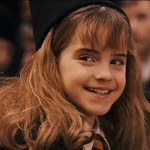 Feb 17, 2017
Among a list of celebrated female characters like Princess Leia, Black Widow, and Wonder Woman, lies the great Hermione Granger, the brightest witch of her age.
Entertainment Weekly interviewed Emma Watson, who stars in next month's Beauty and the Beast, about Hermione and her influence on little girls and kids who grew up with the series.
Watson told EW that,
"she hopes Hermione continues to be as inspiring to young girls and women as Carrie Fisher's galactic warrior or any of those other wondrous women."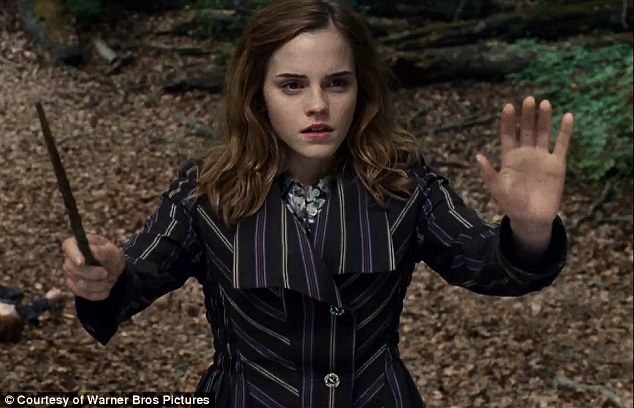 Watson went on:
"Hermione was that perfect example of turning on its head this initial prejudice that she gets. Hermione finds a way to wield her intelligence and become really the leader in this group of two other boys and that's kind of the role that she assumes."
As Harry says in Deathly Hallows, "Yeah, I don't know what we'd do without you [Hermione]". And that's so true. Without her, Ron and Harry would be utterly lost and useless.
She continued on about the dynamic between the famous Harry Potter trio,
"Harry is much more intuitive. Ron is just along for the ride. Hermione is the one with the plan, she's in control. What is so fundamentally beautiful about Hermione is her loyalty to that group of friends. She's really the glue that keeps that trio together. It's fundamental, and the boys knew it, and they really treat her as if they know that."
Watson doesn't want her just to be a role model for girls, she'd like boys to look up to Hermione as well,
"If I asked a young boy what superhero they looked up to, I feel a lot fewer would say a female one than in reverse, which is a shame because I feel like we need to live in a culture that values and respects and looks up to and idolizes women as much as men. I think that's starting to slowly change, but it is something that does actively need to be addressed."
Watch the interview here.