LeakyCon Announces POTTER WATCH!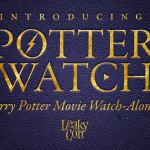 May 28, 2017
Could there be anything more spellbinding for Potter fans than watching their favorite films together? Relive the magic of all eight Harry Potter films this summer with loads of your fellow Gryffindors, Hufflepuffs, Ravenclaws and Slytherins during Potter Watch.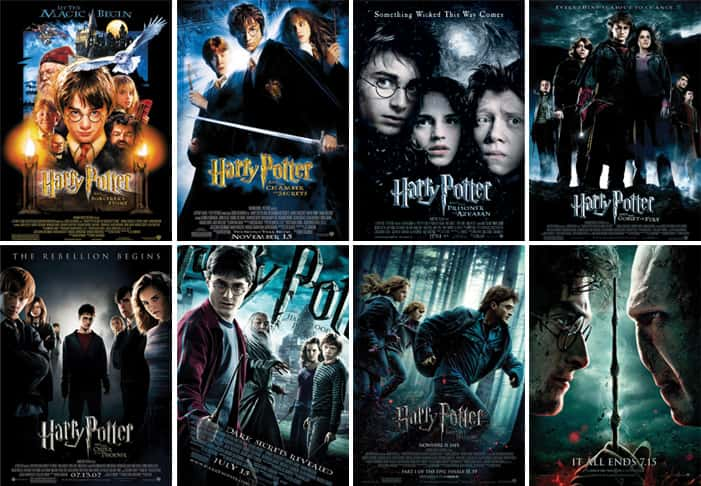 LeakyCon is excited to announce Potter Watch, a Harry Potter movie watch-along for the LeakyCon community and Potter fandom!
Join LeakyCon on Twitter beginning June 3 to celebrate 20 years of The Wizarding World as we re-watch a different Harry Potter movie every two weeks while counting down to LeakyCon, the immersive all-Potter Convention and Fandom Expo Aug 31-Sept 3, this year in Dublin, Ireland. Throughout PotterWatch fans can enjoy the series together on DVD, Blu-ray, streaming, etc., and catch appearances from some special guests who will share in the fun along the way.  
Tune in to LeakyCon on June 3 at 1 PM EDT for Harry Potter and the Sorcerer's/Philosopher's Stone and join in the conversation with hashtag #PotterWatch on Twitter!
It'll be like a cyber drive-in! BYOBBACF (Bring Your Own Butterbeer and Chocolate Frogs)
On June 3 we're starting Potter Watch, a HP movie rewatch we can all join in via Twitter! More info here: https://t.co/wlScuRKGSm pic.twitter.com/EQ0dwQPAoI

— LeakyCon (@LeakyCon) May 26, 2017
Registration information for LeakyCon 2017 in Dublin, Ireland can be found here. 
Check out the Leaky Cauldron's coverage here of the film talent who will be in attendance at this year's event.