Spellbinding Souvenirs: Official Albus and Scorpius' Wands Now Available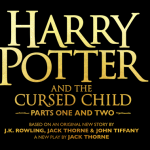 Jun 14, 2017
Harry Potter and the Cursed Child announced earlier today that fans lucky enough to attend the Harry Potter play can now take home a bit of the award-winning magic from the Palace Theatre. According to the Tweet below, the Albus Potter and Scorpius Malfoy's official replica wands can now be purchased at the theater as well as online. These are the only official character wands available from the eighth installment of the Harry Potter series and the first licensed replica wands created since they were initially offered at the The Wizarding World of Harry Potter at the Universal theme parks.
Theatregoers can buy Albus & Scorpius' replica wands at the Palace Theatre from today! Order online: https://t.co/KKYA6561sm #CursedChild pic.twitter.com/XXtgyI686m

— Harry Potter Play (@HPPlayLDN) June 14, 2017
These magical mementos from the Cursed Child aren't the only buzz surrounding the acclaimed Harry Potter stage production lately. Earlier this week, Leaky reported on the rave reviews that the second cast of the show have received since they took the stage in the roles of our favorite wizards on May 24. It seems as though the these new additions to the Potterverse are more than exceeding expectations!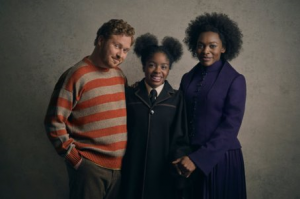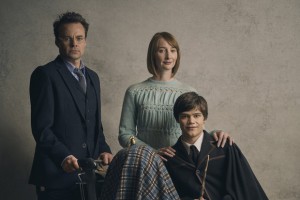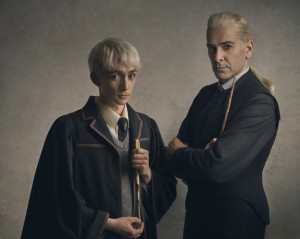 There is also speculation in the air about the which members of the original London cast might find themselves starring in the New York version on Broadway next spring. According to Mugglenet, it's a possibility that Paul Thornley will be reprising his role as fan-favorite ginger, Ron Weasley, along with some other fascinating predictions.
If you're lucky enough to procure one of these new wands from the next generation of Hogwarts' wizards, send us a photo and let us know their magical specifications!
The Stage review of the new cast of Harry Potter and the Cursed Child can be seen here.
Image credit, Harry Potter and the Cursed Child