Justice For Ginny: New 'Harry Potter' Funko Pop! Vinyl Characters Unveiled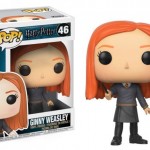 Jul 27, 2017
A new round of Harry Potter Funko Pop! Vinyl figures appear to be a themed Prisoner of Azkaban set, including Harry with the Marauders Map, Hermione and the time turner, Luna with her Gryffindor headpiece, Remus Lupin, Ron with Scabbers, and FINALLY a full-sized Ginny Weasley figure (they have heard our prayers). They've even created a creepy Peter Pettigrew.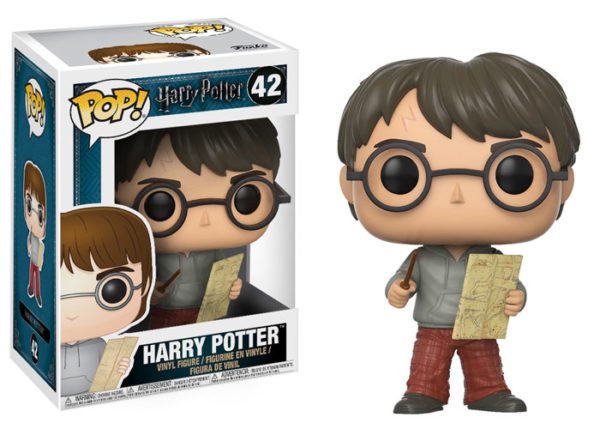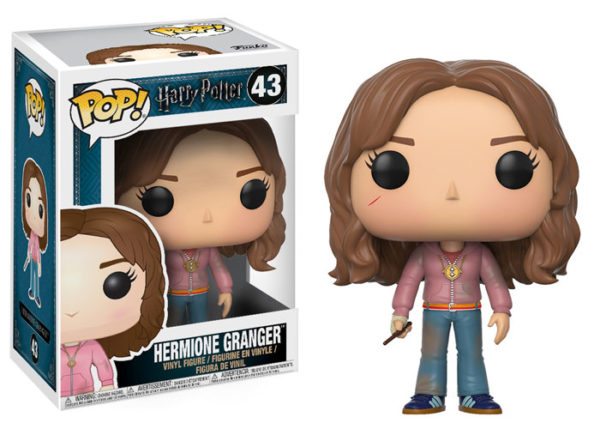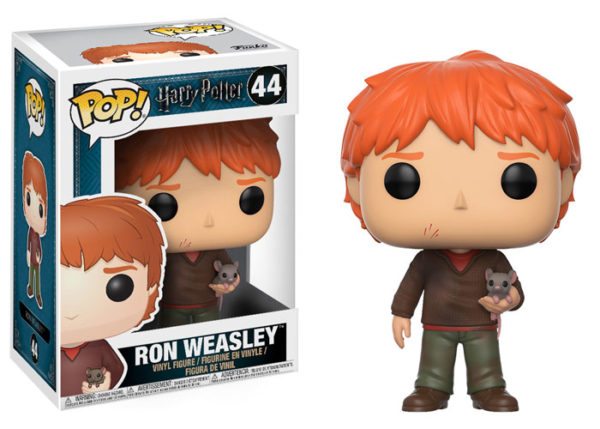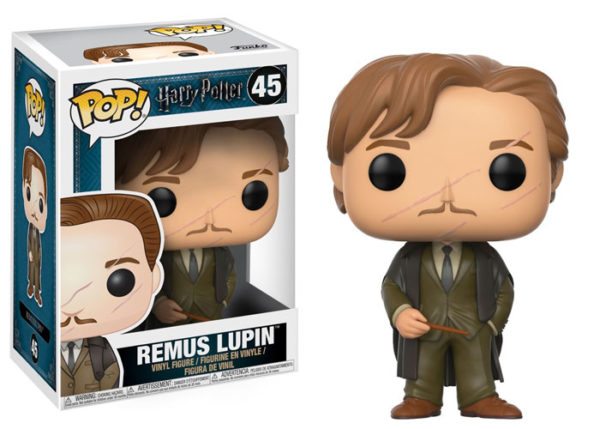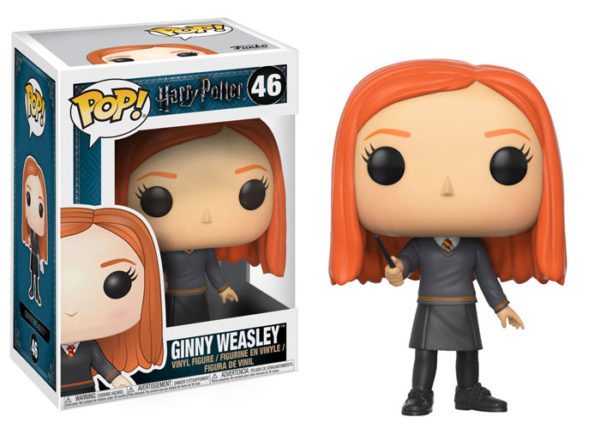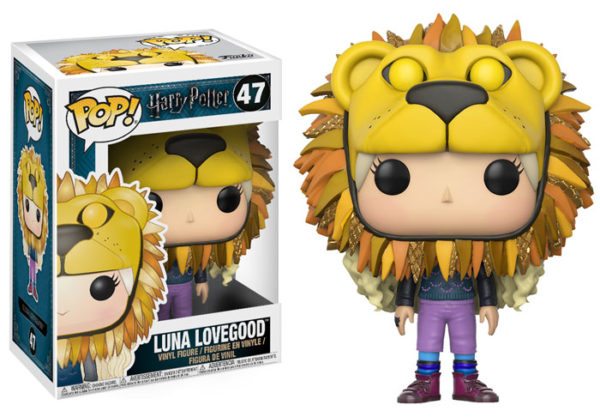 Pop! Vinyl Keychains are also available for many existing figures, which are sent out as a mystery package, so you could get any of the below figures, including Luna with her radish earrings, Neville Longbottom, a Dementor, Dobby, Dumbledore or a pretty disgruntled Voldemort.
These figures will be available next month, and more details can be found over at Funko's website here. Take a look at previously announced Comic-Con exclusive figures here, and more Funko Harry Potter collectibles here.