A 'Fantastic' Surprise For LeakyCon 2017!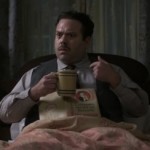 Aug 11, 2017
LeakyCon is set to kick off in just under three weeks, and special guest announcements are still being made, with the latest being Fantastic Beasts star Dan Fogler!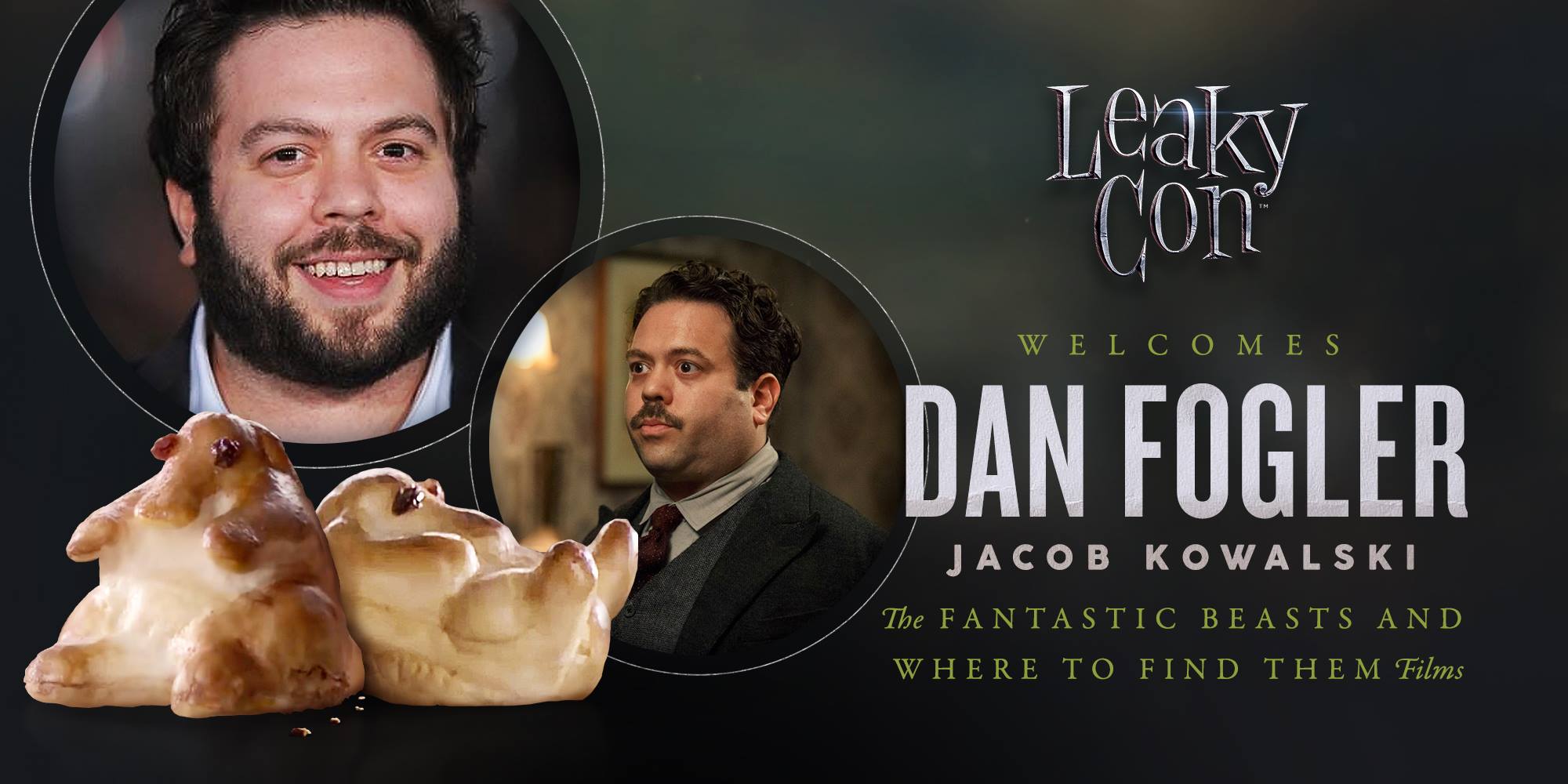 Dan recently attended London Film and Comic Con, greeting fans at the Heavy Metal comic stand. He's been busy filming on the next Fantastic Beasts movie, so he'll presumably be taking a trip to Dublin from Leavesden Studios! He'll be available for photos and autographs on Fandom Expo Day (Sunday),
The first Fantastic Beasts  film left no-maj Jacob Kowalski with no memory of his escapades in the wizarding world of New York, save for a hint at the end of the movie where Queenie appears to jog his memory – we're assuming (and hoping) that his involvement in the second film, this hint, as well as his beastly baking creations, means that his memory has completely returned, and he'll team up with Newt, Queenie and Tina again for the second movie. Dan offered his own theory in a roundtable interview:
"So this is kind of what I made up for myself: Between the bite and eating the magic strudel, and the medicine he put on, and hanging out with creatures, and everything, and the kiss—I think it gave some kind of protection against the Obliviation Spell."
LeakyCon 2017 will take place at the Citywest Hotel in Dublin from August 31st – September 3rd. Other guests in attendance include Alfred Enoch (Dean Thomas), Evanna Lynch (Luna Lovegood), Katie Leung (Cho Chang), Afshan Azad (Padma Patil), Charlotte Skeoch (Hannah Abbott), Louis Cordice (Blaise Zabini), Hero Fiennes-Tiffin (Young Tom Riddle), Potter Puppet Pals, members of StarKid Productions,  MinaLima (Visual Designers), Pierre Bohanna (Head Prop Maker), Jim Cornish (Storyboarder), PotterCast, and a full line-up of Wizard Rock performances.
There are bound to be more surprises in store on top of 120 hours of programming, with 'pop-up' programming events, a marketplace soapbox for guests to vent their frustrations on various wizarding world topics and a continuous reading of Philosopher's Stone occurring over the course of the convention. There will also be Q&As with special guests on Fandom Expo Day, so remember to send LeakyCon an owl with your questions here.
Join us in welcoming Dan to LeakyCon, and remember  to book tickets at the official website here. There's still time!