Help Save (Muggle) Erumpents With The Fantastic Beasts Foundation!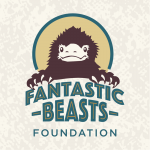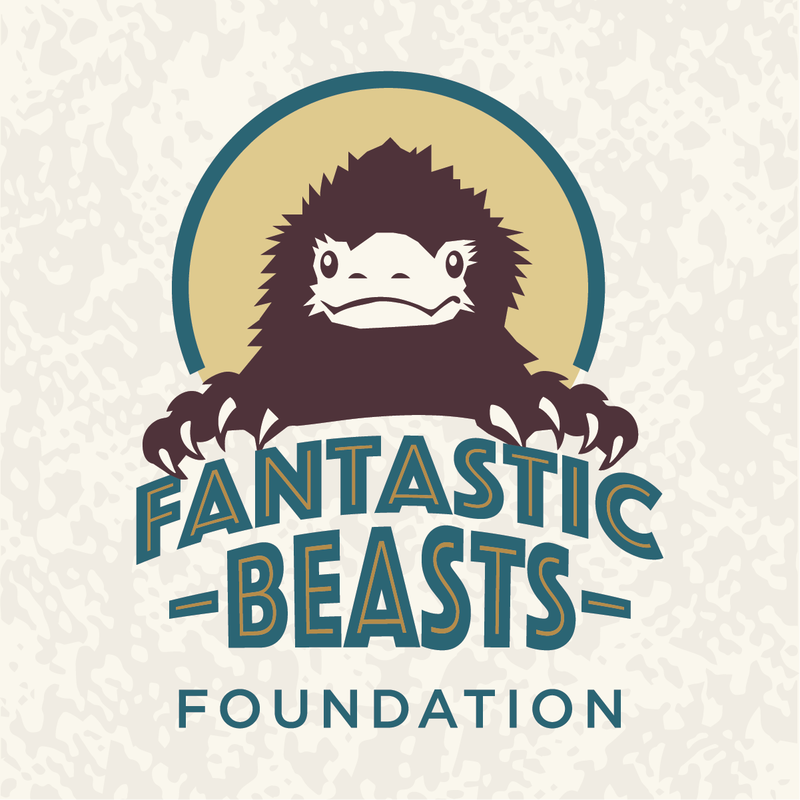 Aug 29, 2017
Harry Potter fans know how to make good things happen in the world – we learnt from the best – Dumbledore's Army, of course.
J.K. Rowling's Lumos recently launched an exciting campaign offering the chance to meet the cast and crew of Fantastic Beasts whilst helping to end the institutionalisation of children across the globe (more on that here).
However, it's not just J.K. Rowling making change through the power of Potter. The Fantastic Beasts Foundation is one of many amazing Potter charities set up to inspire fans to make the world a better place. Their mission is to "save animals in the no-maj and muggle world by using the magic of the Wizarding World", and since 2015 they have fought for animal rights – their Adopt a Pygmy Puff campaign encouraged fans to adopt cats and dogs to prevent homeless animals being kept in shelters, and their most recent campaign aims to save rhinos from muggle-caused extinction, and offers supporters a few exciting prizes of their own!
Erumpent Rescue uses the erumpent's likeliness to rhinos to help raise support for Saving the Survivors and Action for Rhinos:
"Right now, Africa's rhinos are facing a crisis that threatens to completely extinguish one of the continent's most important and iconic species. Poachers are killing rhinos to subsidize an illegal trade in rhino horn to satisfy increasing demands from Asian markets that use rhino horn in traditional medicine, carvings and trinkets.  "
They encourage fans to 'Send a Howler' (or sign their one) addressed to the Environment Minister of South Africa, and/or buy an Erumpent Rescue campaign t-shirt: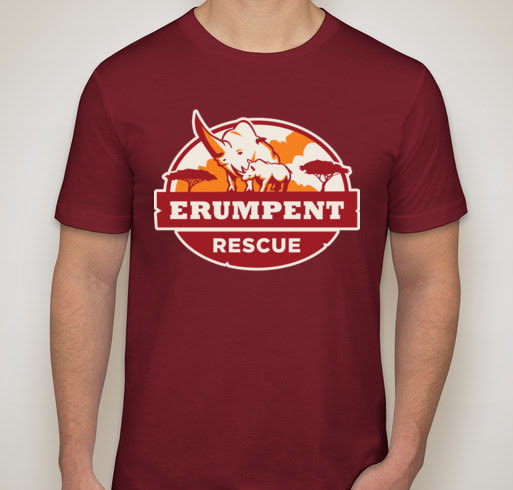 By signing the Howler you also enter into a prize draw for some exciting prizes – either a Fantastic Beasts screenplay signed by MinaLima, or Seamus Finnigan's wand, signed by Devon Murray!
Find out more about the Foundation at their official website here, and more about their Erumpent Rescue campaign by clicking here.