Alex and Ani Releases New Harry Potter Collection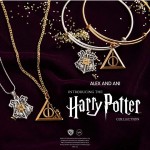 Oct 08, 2017
If anyone thought Harry Potter themed merchandise would become less popular after the last books and movies were released, they were definitely mistaken. It seems like everyday a new company is bringing us more must have items to add to our collections! A few weeks ago we brought you news of a new line of magical home goods from PB Teen and now not only can you decorate your bedroom but you can adorn yourself as well with the new Harry Potter jewelry collection from Alex and Ani.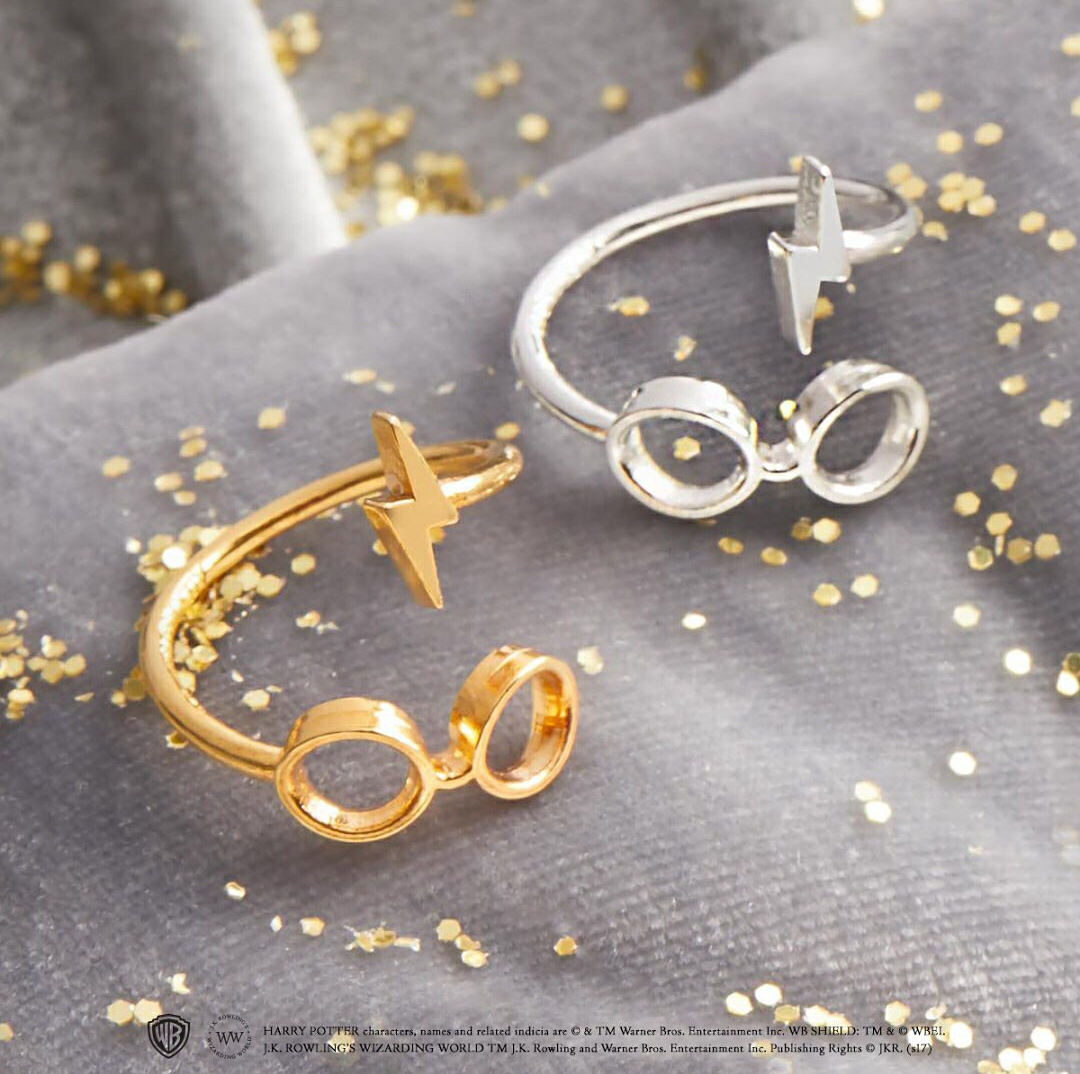 Alex and Ani partnered with Warner Bros. to introduce ten beautiful new pieces, including bracelets, necklaces, rings, and earrings. There is also promise that even more pieces will be added soon!
The collection includes three bracelets and three necklaces featuring the deathly hallows symbol or Hogwarts crest. There are also two rings and two sets of earrings featuring the deathly hallows symbol or the iconic Harry Potter lightning scar and glasses. All of the pieces excluding those featuring the Hogwarts crest come in both gold and silver.
You can check out the collection for yourself here and keep an eye out for their new Lumos set that will be available on October 18th!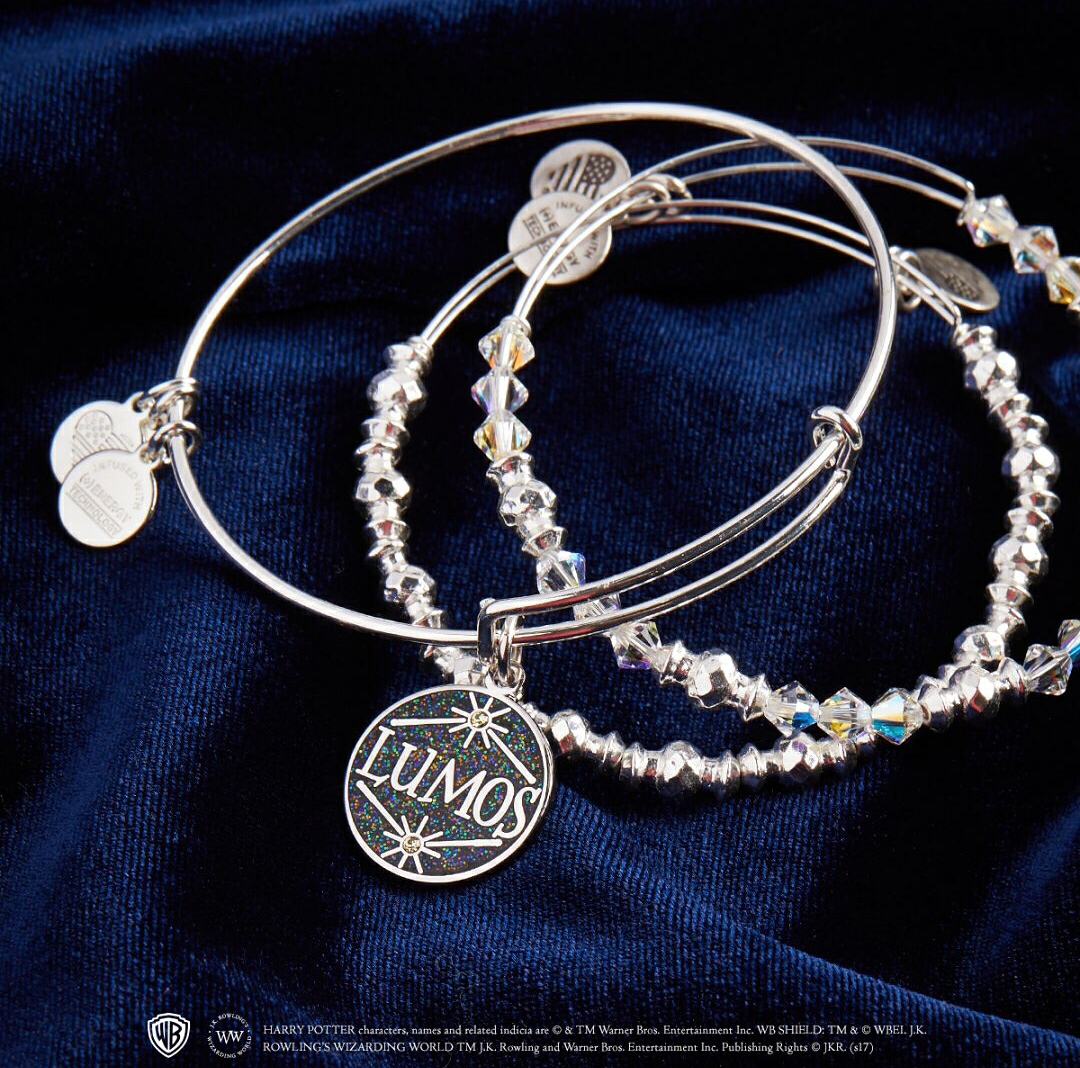 All images from Alex and Ani.