BBC's 'Harry Potter: A History of Magic' Documentary Releasing As DVD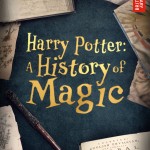 Nov 13, 2017
BBC Two's Harry Potter: A History of Magic will release on DVD this month, so if you couldn't watch live on BBC or want to own a physical copy of the documentary, you're in luck!
The documentary aired last month and introduced us to some of the fantastic items on display at The British Library's History of Magic exhibition, including  never-before-seen notes, drawings and manuscripts from J.K. Rowling herself. The documentary also features interviews and readings from the cast, illustrator Jim Kay, J.K. Rowling herself and curators involved in producing the exhibition. The documentary is also narrated by none other than Imelda Staunton (Professor Umbridge)!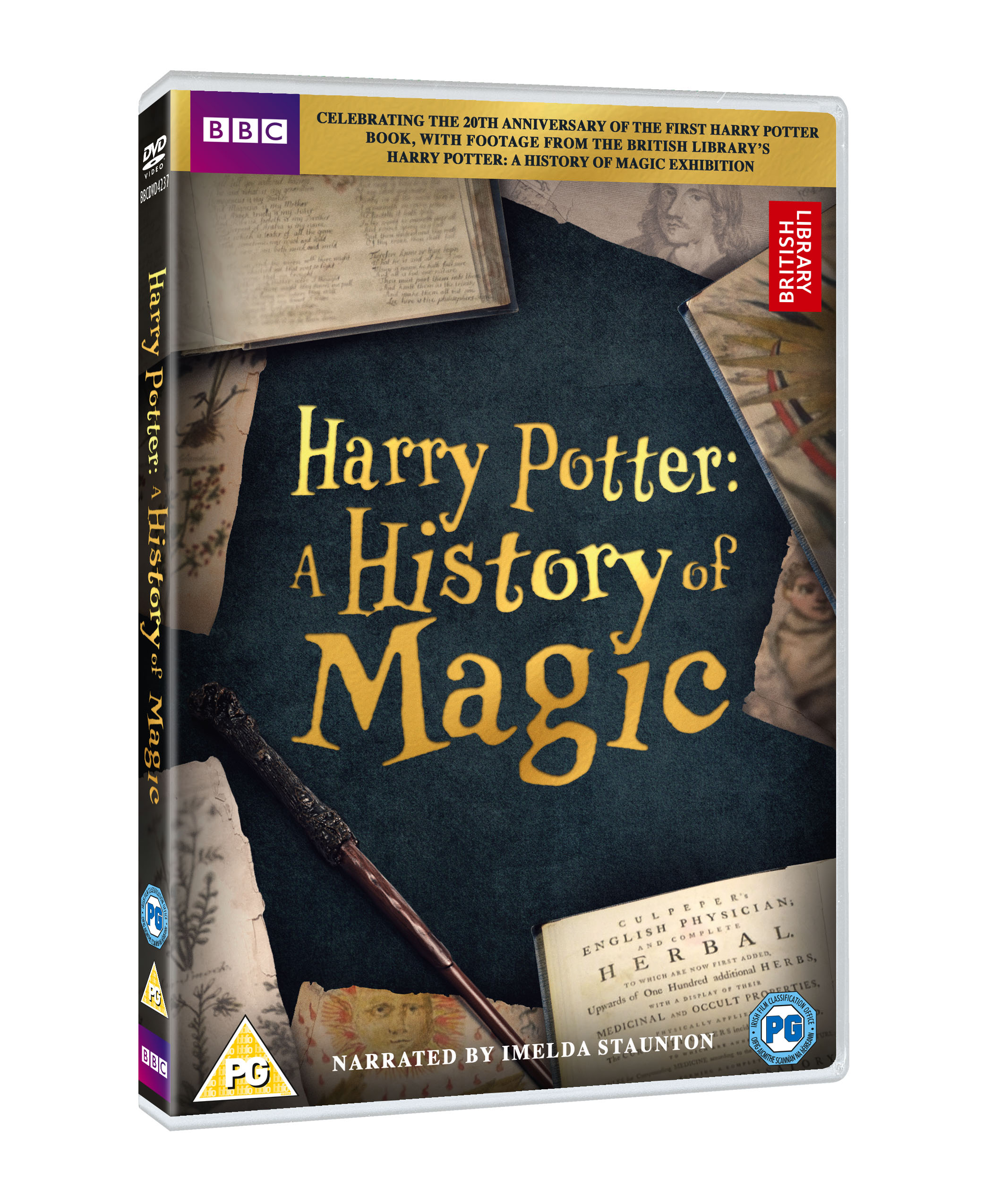 A synopsis is as follows:
'Celebrating the 20th anniversary of the first Harry Potter book, this documentary visits the real-life magical history behind J.K. Rowling's beloved classics. With footage from the British Library's exhibition, and exclusive access to a priceless collection of artefacts, take a tour around the mesmerising journey creating this global phenomenon. Includes interviews with J.K. Rowling herself as she examines the most exciting items on display, and opens her private archive to reveal drawings and drafts that have been hidden away for years. And, as opening night arrives, famous fans marvel at this fascinating trove of delights, like Harry Potter seeing Diagon Alley for the first time."
Read our overview of the documentary here, and view the DVD at Amazon here – will you be buying a copy?