'Fantastic Beasts: The Crimes of Grindelwald' Shows "How Dumbledore Becomes Dumbledore", Says Victoria Yeates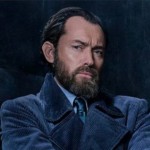 Feb 06, 2018
Fantastic Beasts: The Crimes of Grindelwald is coming to theaters this November and whilst eagerly awaiting a trailer, we're absorbing any new information we can find. Newcomer Victoria Yeates, who will be portraying Bunty (a character we know nothing about yet), recently spoke to Radiotimes about her role, and gave us a few comments about the focus on Dumbledore's history:
"Bunty. She's a lovely character," Yeates tells RadioTimes.com. (So not a baddie, then!)
She adds: "Basically, I can tell you nothing. I have signed away any rights to tell you anything."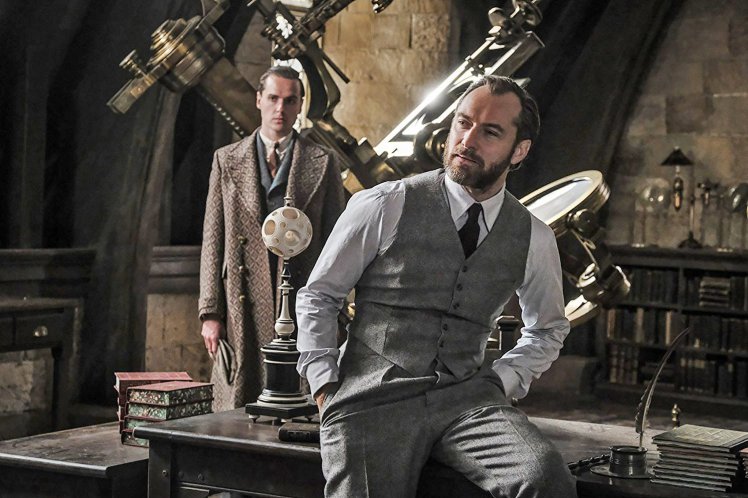 Despite focusing on the beginning of Dumbledore's pursuit of Grindelwald (which, as Rita Skeeter – notably an untrustworthy source – reported in The Life and Lies of Albus Dumbledore, he put off for many years), his widely acknowledged affection for Grindelwald may not be treated in the way many fans had been expecting as his sexuality will not be explored 'explicitly'. David Yates recently explained that this movie assumes fans already know that Dumbledore is a gay man, however, J.K. Rowling then hinted that this does not mean that his feelings will not be explored throughout the series. Yeates gives more insights on what to expect in her Radiotimes interview, saying the following:
"In these films you're really getting to see how Dumbledore becomes Dumbledore," Yeates says. "What we go through, the beasts within us, what we have to overcome to become the people that we want to become."
Yeates also said that – as a fan of Harry Potter – meeting J.K. Rowling was hugely inspiring, but understandably nerve-wracking!
"She's down to earth, she's funny, she's intelligent, she's open, warm, and again I was nervous about meeting her!
"She's on set a lot, she's just a really normal, approachable person. And incredibly intelligent. A role model for me, really. I hope I could be a bit of what she is."
Given that Eddie Redmayne and David Yates and David Heyman have said that this movie will be a lot darker than the first instalment – a thriller rather than an adventure movie – we're excited to see new characters introduced to the mix, and complications begin to arise in old favourites!
Read the full interview here, and don't miss new footage from the film from A Celebration of Harry Potter, here!