BAFTA Award Winners & Emma Watson's Continuing #TimesUp Campaign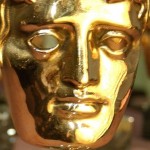 Feb 18, 2018
This year's BAFTA awards saw nominations for many projects involving Potter alumni, especially Gary Oldman for his role as Churchill in Darkest Hour. Other nominations included Alexandre Desplat for Best Original Music (The Shape of Water), Beauty and the Beast (Emma Watson, Emma Thompson) for Best Costumes and Best Costume Design, and various nominations for The Death of Stalin (Jason Isaacs), God's Own Country (Ian Hart), Paddington 2 (David Heyman, Jim Broadbent, Julie Walters, Brendan Gleeson, Imelda Staunton and Michael Gambon) and Loving Vincent (Helen McCrory).
Gary Oldman took home the award for Best Leading Actor (Darkest Hour). He described his win as a "tremendous honour".  Japanese artist Kazuhiro Tsuji –  who helped to transform Oldman into a Churchill – won Best Makeup and Hair.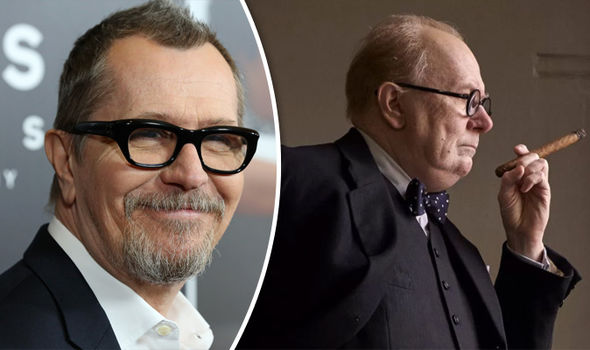 Oscar award-winning Alexandre Desplat (composer of Harry Potter and the Dealthy Hallows) won Best Original Music for The Shape of Water, which also won Best Production Design and best director (Guillermo Del Toro).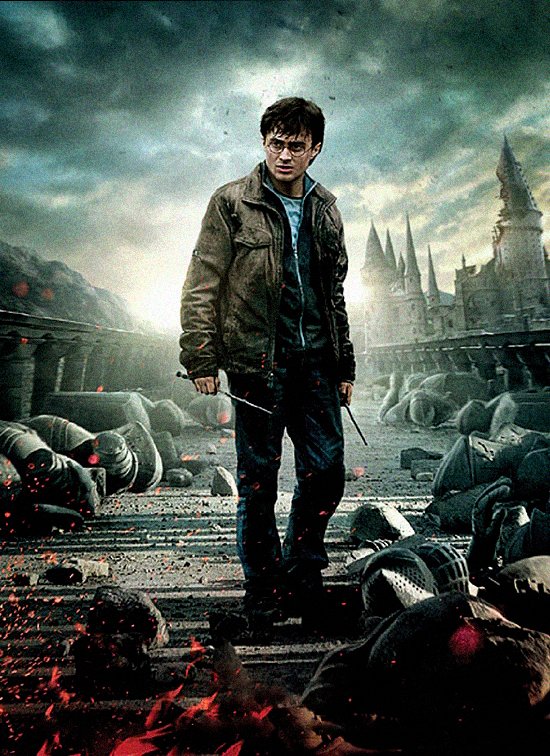 Another notable win for a project featuring a Potter actor was Dunkirk, which stars Kenneth Branagh, and won best sound at the awards!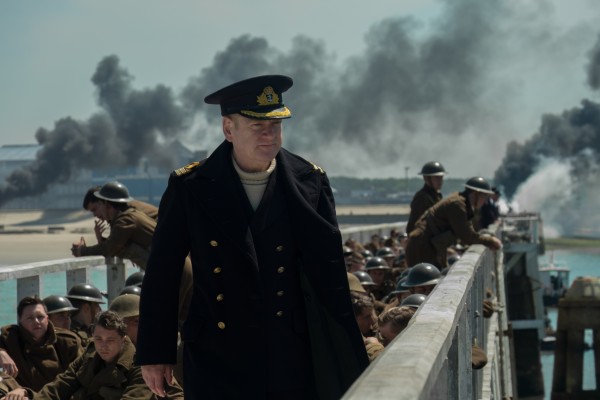 We were also treated to a performance from Cirque du Soleil, inspired by The Shape of Water, the soundtrack of which was composed by Alexandre Desplat:
What a breathtaking performance.

This is @Cirque du Soleil's OVO inspired by The Shape of Water. #BAFTAs pic.twitter.com/VBmgKf6sD2

— BBC (@BBC) February 18, 2018
Emma Watson led the #TimesUp campaign at the British awards, where actresses wore black in solidarity with the campaign. Watson also donated £1 million to the fund, and encouraged followers to help support the case against sexual harassment in any way they can. Emma Thompson is also helping to lead the campaign.
We are bringing it home to the UK! @timesupnow

Link here and in my bio to donate to the UK Justice and Equality fund. https://t.co/90ymNXxElk pic.twitter.com/D5Ebz48KAn

— Emma Watson (@EmmaWatson) February 18, 2018
She previously announced her partnership with BAFTA to end harassment in the industry:
Watch @EmmaWatson announce our partnership with @BAFTA and key industry organisations to eradicate bullying & harassment in the screen sector https://t.co/qCAILLuAyR pic.twitter.com/IzT90LxdZC

— BFI (@BFI) February 14, 2018
Congratulations to all winners at the 2018 BAFTA awards!