The Wizarding World to Represent at BAFTA and NTA Awards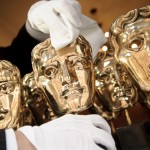 Jan 09, 2018
The British Academy of Film and Television Arts or BAFTA announced their 2018 film award nominations today and the list is packed with cast and creative from the world of Harry Potter. It's no surprise that almost every category includes familiar names or projects tied to Potter alum since that's been the case throughout the award season to date.
Along with BAFTA's annual motion picture recognition came news of the UK's National Television Award nominations, which also include an actor from Potter past as well as one brand new to the Wizarding World.
BAFTA's
Just off his Golden Globe win for Best Actor for his exceptional performance as Winston Churchill in Darkest Hour, Gary Oldman, known to Potter fans as godfather and Marauder Sirius Black, is on BAFTA's shortlist for Best Actor. The WWII drama Darkest Hour, is also up for five other awards including Best Film, Best Original Music, Best Production Design, Best Costume Design and of course, Best Makeup for Oldman's remarkable transformation to the British Prime Minister.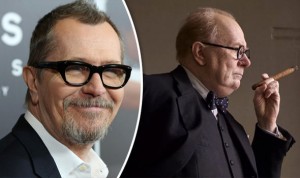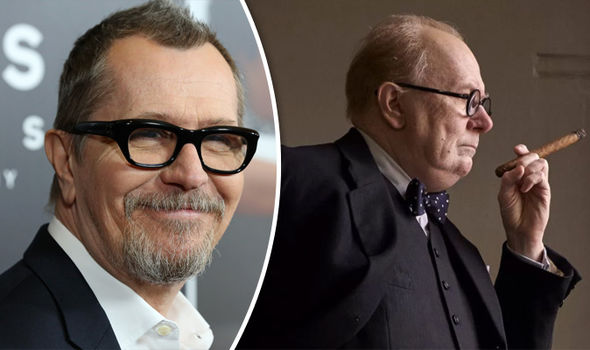 World War II epic Dunkirk, starring Kenneth Branagh, Harry Potter's Professor Gilderoy Lockhart, is also nominated for six awards including Best Film.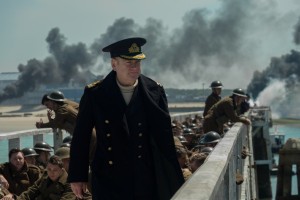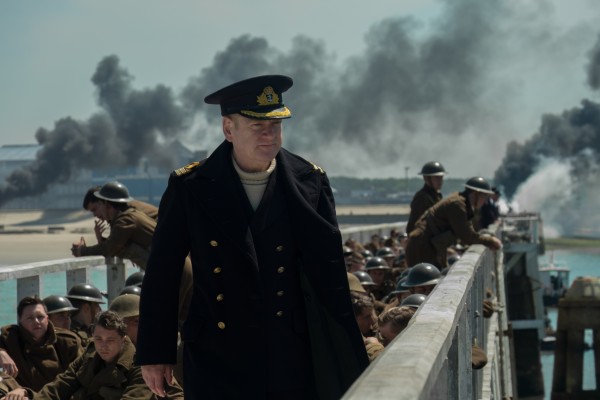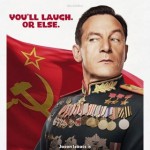 There are a plethora of familiar faces in the movies nominated in the Outstanding British Film category including Jason Isaacs, Lucius Malfoy, in the political satire, The Death of Stalin, and Ian Hart, Professor Quirrell, in God's Own Country. A third nominee, which has Wizarding World producer David Heyman at its helm, Paddington 2, stars a virtual Potter reunion, including Jim Broadbent, Professor Slughorn, Julie Walters, Molly Weasley, Brendan Gleeson, Mad-Eye Moody,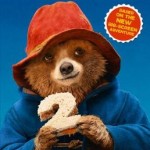 Imelda Staunton, Dolores Umbridge and Michael Gambon, Professor Dumbledore. The Death of Stalin and Paddington 2 are also up for Best Adapted Screenplay.
Disney's live-action mega hit from last spring, Beauty and the Beast starring Emma Watson, has been recognized for Best Production Design as well as Best Costumes and the first fully painted animated feature Loving Vincent, voiced by Helen McCrory, Narcissa Malfoy, is nominated for Best Animated Film.
Alexandre Desplat, the brilliant composer of the Harry Potter and the Deathly Hallows score, is nominated for Best Original Music for The Shape of Water, which he also won earlier this week at the Golden Globes.
The BAFTA's also announced today that actress Joanna Lumley would be taking over for Stephen Fry, the voice of the UK versions of the Harry Potter audiobooks, who has stepped away from hosting the awards ceremony after 12 shows as covered earlier by Leaky.
A full list of the BAFTA nominations can be found here.
National Television Awards
The UK's National Television Awards or NTA's also announced their 2018 nominations today. Included in the list of those receiving accolades for their work on the small screen is David Tennant, best known as Doctor Who's Tenth Doctor and also as Barty Crouch, Jr. in Goblet of Fire. He is nominated for Best Drama Performance for his role as DI Alec Hardy in Broadchurch which is also up for Best Crime Drama.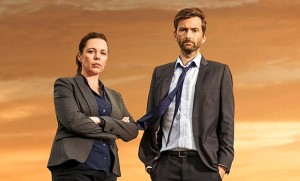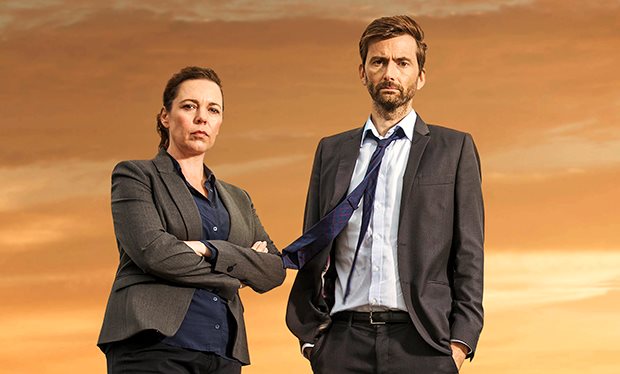 BBC period series Call the Midwife, which stars one of the newest members of the Wizarding World family, Victoria Yeates, who will play a character named Bunty in Fantastic Beasts: The Crimes of Grindelwald, is nominated for Best Drama.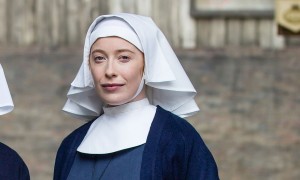 NTA winners are chosen by the public. To see the full list of nominees and place your vote, go to the NTA website here by noon on January 23, 2018.
Congratulations to all of the nominees announced today. You can cheer on your favorite stars from the Potterverse during the NTA ceremony on January 23 and at the BAFTA's, which will air February 18.