Weekly Round-Up: Potter Actors Tackle Hollywood Harassment Scandal, Debut Roles in 'Girlfriends' & More!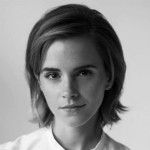 Jan 06, 2018
Amongst an exciting announcement regarding tickets for the History of Magic exhibition opening in New York this year, we've been keeping up with the latest Harry Potter cast updates, including news from Matthew Lewis, Emma Watson, Helena Bonham Carter, Warwick Davis and more!
Girlfriends Debuts, Featuring Matthew Lewis, Zoe Wanamaker, Miranda Richardson and Adrian Rawlins
This week, several Potter alumni debuted their roles in Girlfriends, a new ITV drama series. Zoe Wanamaker commented on working with Matt Lewis again:
"I haven't seen Matthew since he was in Harry Potter, so it was a shock when I saw him."
She also said that Girlfriends appealed to her because of how it champions its three female leads:
"That's always interesting because they're completely, like all of us, individual characters with individual storylines, and bringing those life crises," she said.
"Everybody is in their crisis when we meet them, and that's fascinating."
Read more here, and watch the trailer below!
New series #Girlfriends is on @ITV tonight at 9pm. It's got some really big stars in it off of some of your favourite films and TV shows. And also me, I am in it, fresh out of prison. https://t.co/duyG3iuVdX

— Matthew Lewis (@Mattdavelewis) January 3, 2018
Emma Thompson & Emma Watson Take On Hollywood Harassment With Time's Up
Leading women in Hollywood have launched the #TimesUp (Time's Up) initiative, aiming to combat harassment in the workplace in the film industry after a huge outbreak of allegations, most prominent of all being the Weinstein scandal. Both Emma Thompson and Emma Watson have contributed to the initiative, which you can join by adding your name to their Letter of Solidarity and donating to the Legal Defense Fund – read more here.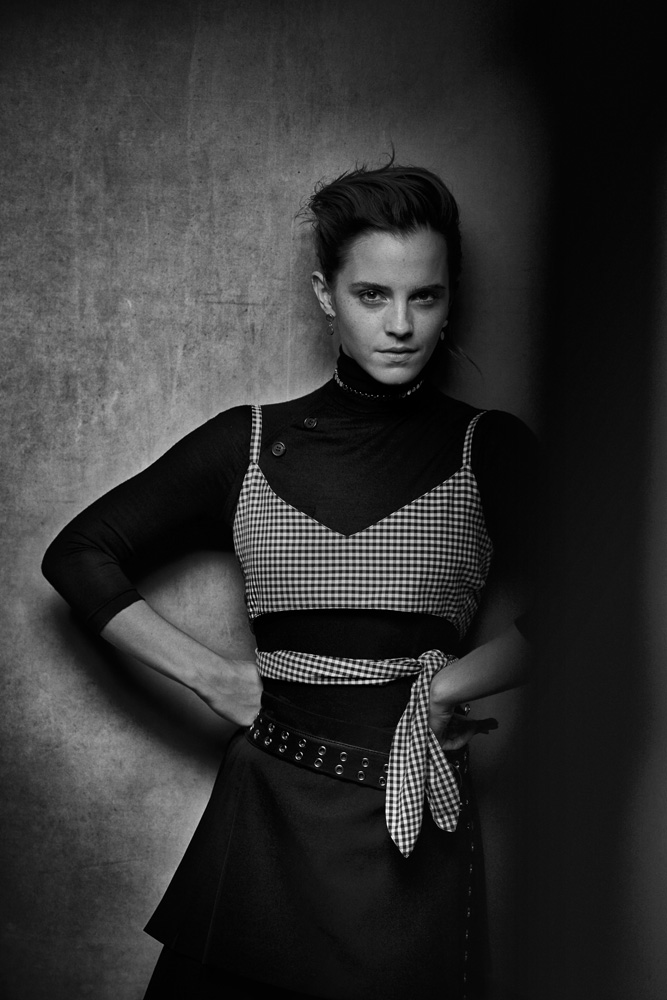 The initiative includes:
– A legal defense fund, backed by $13 million in donations, to help less privileged women — like janitors, nurses and workers at farms, factories, restaurants and hotels — protect themselves from sexual misconduct and the fallout from reporting it.
– Legislation to penalize companies that tolerate persistent harassment, and to discourage the use of nondisclosure agreements to silence victims.
– A drive to reach gender parity at studios and talent agencies that has already begun making headway.
– And a request that women walking the red carpet at the Golden Globes speak out and raise awareness by wearing black.
Watson will present an award at the Golden Globes tomorrow night, so expect to see her wearing black in solidarity with this initiative!
I stand with women across every industry to say #TIMESUP on abuse, harassment, marginalization and underrepresentation. Join me! Sign the statement of solidarity & donate to the @TIMESUPNW Legal Defense Fund: https://t.co/tp9YDjZ0qw pic.twitter.com/KW2b5BGgbX

— Emma Watson (@EmmaWatson) January 2, 2018
Also check out her latest book choice for Our Shared Shelf below!
Helena Bonham Carter, David Tennant and Ralph Fiennes rumored to featured in The Crown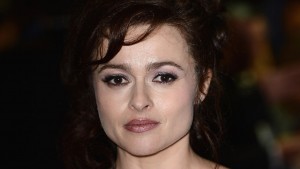 Already having featured Cursed Child's Paul Thornley, The Crown TV series based around the dramas of the Royal Family have reportedly all but confirmed Helena Bonham Carter as Princess Margaret, and rumor has it that Ralph Fiennes and David Tennant are being eyed up for the role of Prince Phillip.
Read more about the series here!
Warwick Davis Confirmed For Star Wars Day At Sea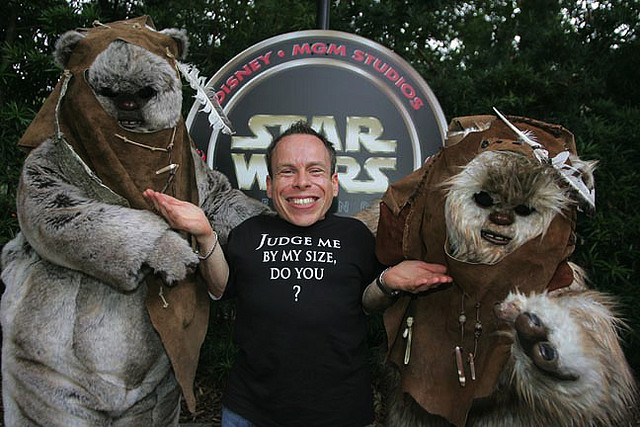 Warwick Davis has been confirmed to present his first Star Wars Day at Sea appearance from March 17th-24th on Disney Fantasy sailing. The event features a full day of Star Wars themed activities and plenty of other guest speakers from the films, which you can read more about here.
Toby Jones In Journey's End Film Adaptation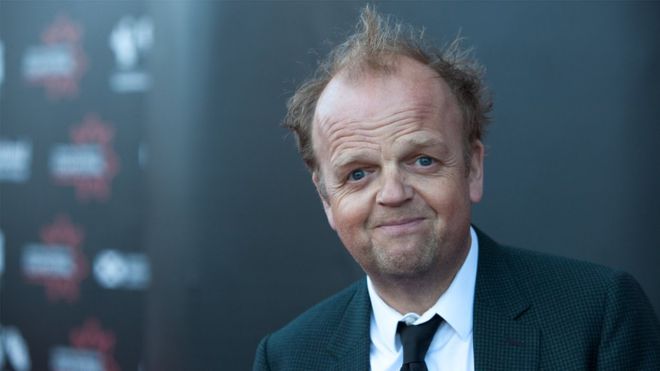 A film adaptation of the play Journey's End starring Harry Potter's Toby Jones has been confirmed to debut on March 2nd in New York and Los Angeles (worldwide release to follow). The story  is summarised as follows:
"The play, based upon experiences during World War I, is set in a trench in St. Quentin, France. It involves Captain Stanhope's attempts to lead his British troops into No Man's Land, while Stanhope's old school chum Raleigh discovers that the captain is not the man he once idolized. The play first premiered on Broadway in 1929." 
Read more here. 
Stephen Fry Steps Down as BAFTA Host After 12 Shows
"What fun it will be to watch Bafta 2018 without my heart hammering, mouth drying and knees trembling,", Stephen Fry (British Harry Potter audiobook reader) said, after stepping down as BAFTA host after 12 shows.
Nominations for the British award show are set to announce on Tuesday, along with Fry's successor. Fry's statement summarised his enjoyment of the role:
"Every one of the 12 Bafta film award ceremonies that I had the privilege of hosting has a place in my memory. The mixture of glamour, glory, drama and – occasionally – embarrassment and hiccup holds a unique place in the British film calendar.
"Over the last two decades I have especially loved watching the emergence of new young film talent behind and in front of the camera. But after so long a time I felt it only right to stand down and let others take the Baftas on to new heights and greater glories."
Read more here. The BAFTA award ceremony will take place on February 18th at Royal Albert Hall in London – keep posted for any Potter alumni nomination announcements.
That's all for this week! Be sure to read last week's round-up here, and our theater round-up here.