Emma Watson Edits Vogue Australia's Sustainability-Themed March Issue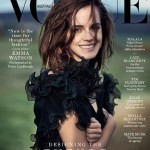 Feb 23, 2018
Most recently, Emma Watson has called for support of victims of sexual harassment via the #TimesUp campaign, which she helped to promote at the BAFTAs last weekend.
Raising almost 1.6 million pounds in one day after promoting the campaign at the BAFTA awards, Emma Watson's helping to raise awareness and support of sexual harassment victims through the #TimesUp campaign raising money for the UK Justice and Equality Fund, launched ahead of the BAFTAs.
Also lending her voice to the pursuit of sustainability, Emma Watson revealed via Instagram that she helped guest edit Vogue Australia's March issue, which is dedicated to sustainability and "Designing the Future". See a video behind the scenes of the shoot with fashion photographer Peter Lindbergh and Emma Watson below:
Also see the issue's cover and a few photos from the shoot below: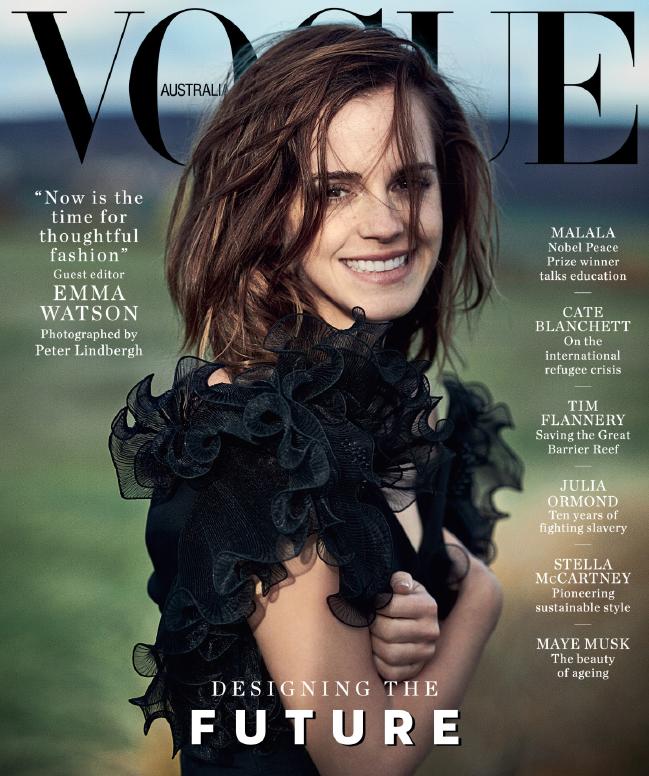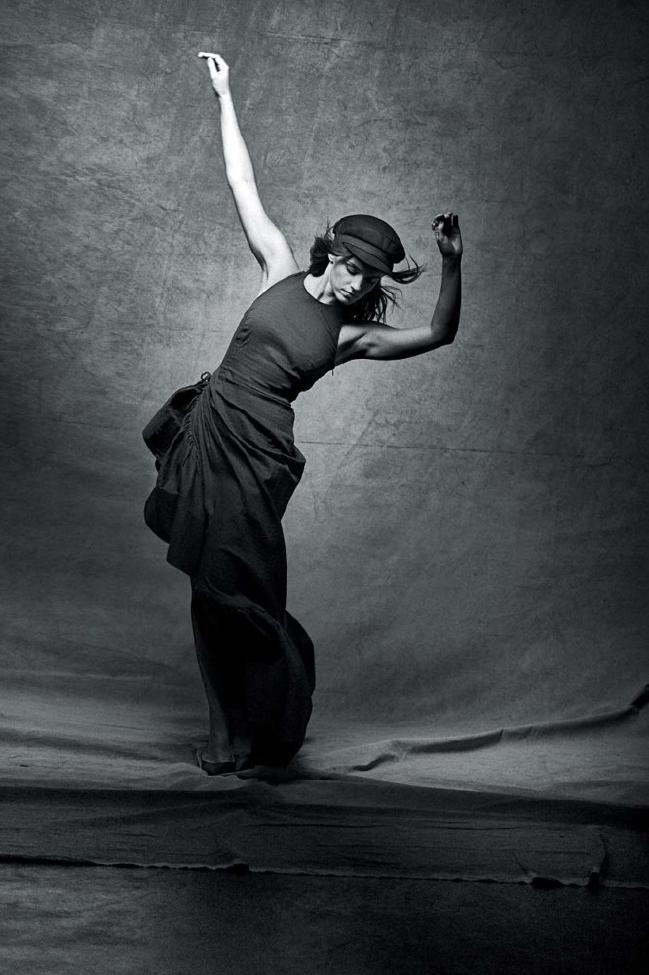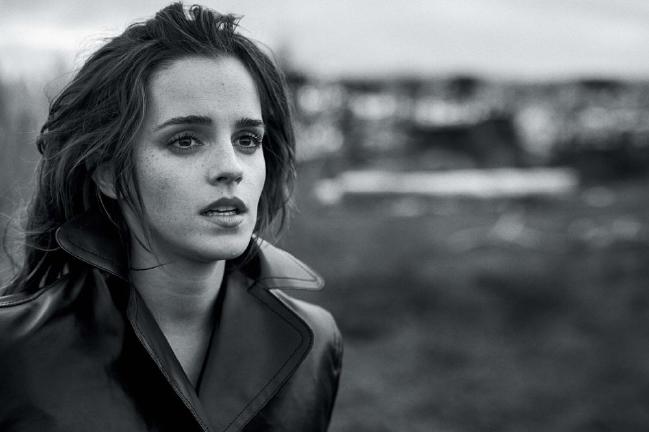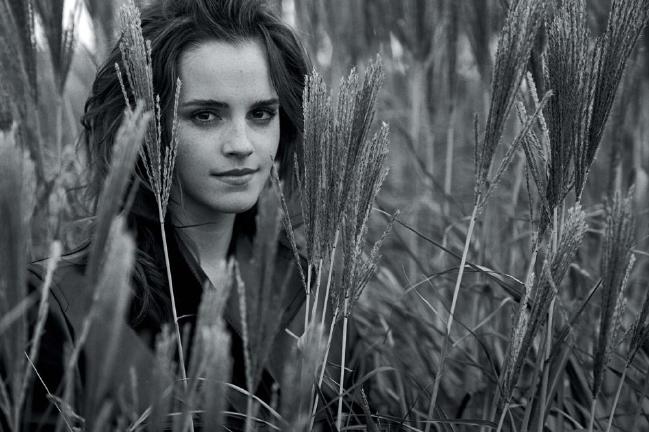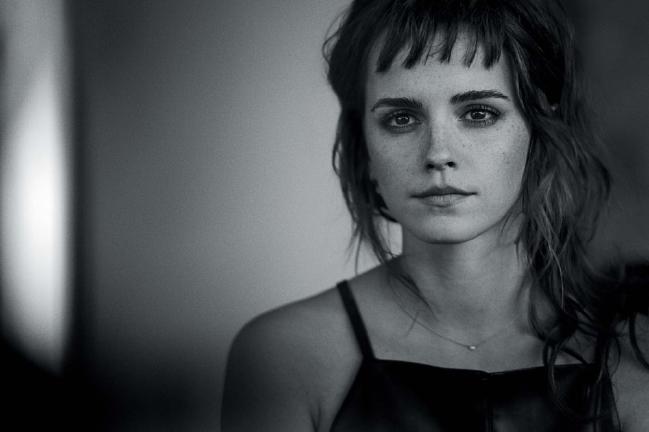 Her editor's note calls upon the voices elevated by the #TimesUp campaign and the pursuit of change:
"After a year dominated by an alarming newsfeed, it seems we have hit a turning point in 2018. Silenced voices are becoming amplified and media outlets are shining a spotlight on the people and groups challenging for change. The pages to follow in this issue, Designing the Future, is a part of that change.
The word 'change' can be intimidating, riddled with expectation of outcomes and fear of failure. So I want to propose something to you: when steering a boat, a captain can shift the wheel one degree and it drastically changes the course of the boat. I would like to challenge you, after reading this issue, to make a one-degree shift, because a small change can make a huge difference."
See more photos, and read Emma's full statement here.
In addition to her actions to elevate voices impacted by sexual harassment and start conversations about sustainability to inspire acting, Emma's latest Our Shared Shelf book (running until Feb 28th) aims to elevate the voices of minority groups, encouraging members to read Reni Eddo-Lodge's Why I'm No Longer Talking To White People About Race, which is summarised as follows:
"In 2014, award-winning journalist Reni Eddo-Lodge wrote about her frustration with the way that discussions of race and racism in Britain were being led by those who weren't affected by it. She posted a piece on her blog, entitled: 'Why I'm No Longer Talking to White People About Race'.
Her words hit a nerve. The post went viral and comments flooded in from others desperate to speak up about their own experiences. Galvanised by this clear hunger for open discussion, she decided to dig into the source of these feelings.
Exploring issues from eradicated black history to the political purpose of white dominance, whitewashed feminism to the inextricable link between class and race, Reni Eddo-Lodge offers a timely and essential new framework for how to see, acknowledge and counter racism. It is a searing, illuminating, absolutely necessary exploration of what it is to be a person of colour in Britain today"
Find the group here to follow along with discussions of the book and see past recommendations!
Pick up a copy of Emma Watson's edition of Vogue Australia from February 26th, or find it online here.