'Hogwarts Mystery' Game Releases New Trailer & Opens Google Play Pre-Registration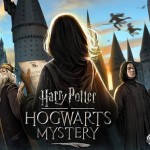 Mar 02, 2018
Google Play pre-registration has officially opened for mobile role-play game Harry Potter: Hogwarts Mystery. Created by Jam City in partnership with Warner Bros Interactive Entertainment (under the label Portkey Games), pre-registration will allow fans using Android phones and tablets to be the first to be notified when the game launches.
We found out more about the game in an exclusive demo and walkthrough at A Celebration of Harry Potter this year, and discovered that the free-to-play mobile RPG narrative story will allow users to create a personalised Hogwarts student avatar, attend classes, learn spells and potions and form friendships and rivalries with other students. The game takes place in the 1980s, with game makers choosing to set the story before Harry Potter's time at the school and after the First Wizarding War to allow for new stories to unfold. However you're sure to recognise some familiar faces, as you'll be in the same year as Tonks and Charlie Weasley!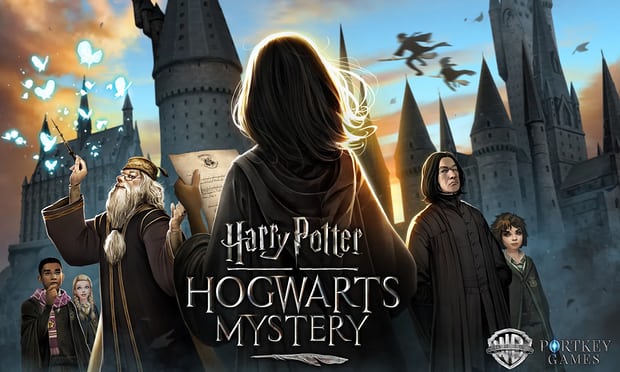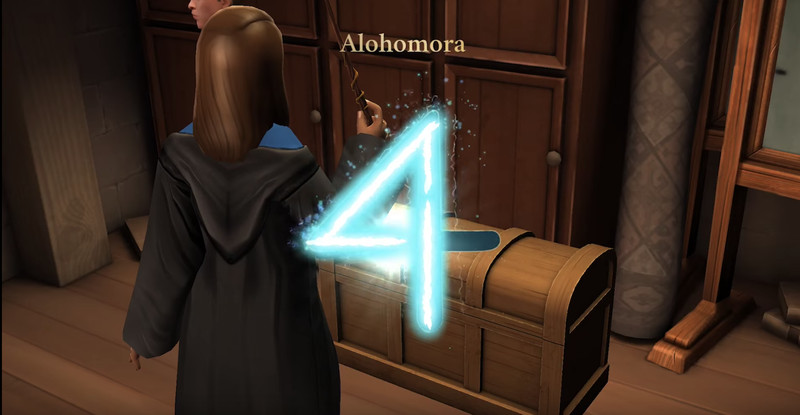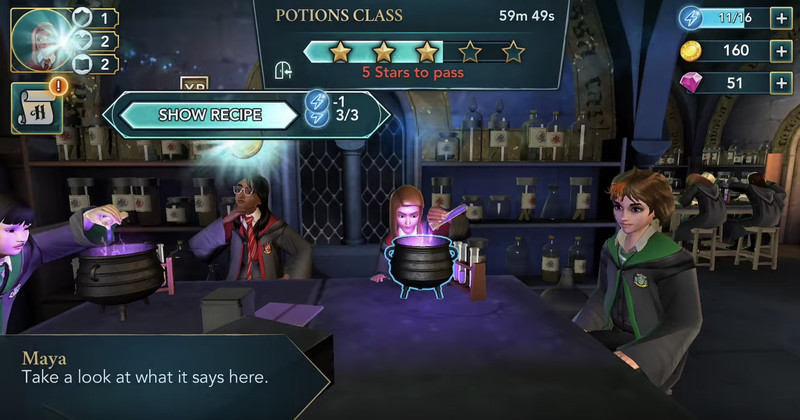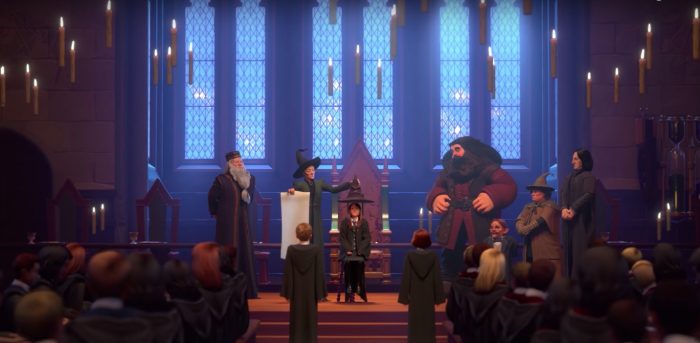 Read all about the game and see a demo of gameplay footage in our exclusive full coverage here, and watch a brand new trailer below!
If your device allows access to Google Play, be sure to pre-register here, and register for ordinary updates here.
Also see more recent gameplay footage below: