Tom Felton and Natalia Tena to Star in New YouTube Sci-Fi Series, 'Origin'!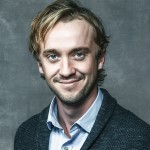 Apr 26, 2018
Harry Potter's Natalia Tena (Tonks) and Tom Felton (Draco Malfoy) will star in newly announced sci-fi thriller, Origin, coming to YouTube's subscription service, YouTube Red, later this year!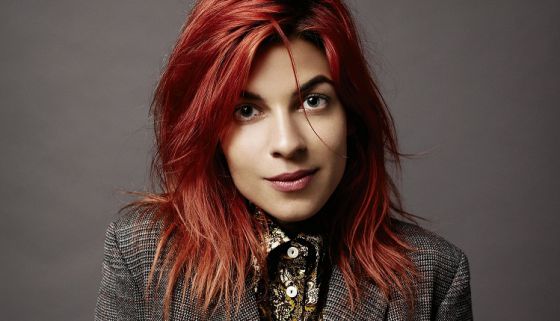 The series is currently filming in South Africa, and comes from the producers of The Crown and Strike Back. The first two episodes of the 10-part series will be directed by Paul W.S. Anderson (Resident Evil: The Final Chapter, AVP: Alien vs. Predator, Event Horizon) is directing the first two episodes of this 10-episode series, currently filming in South Africa. ORIGIN will be coming exclusively to YouTube Red later this year.
An official summary is as follows:
"In ORIGIN, a group of strangers find themselves stranded on a spacecraft bound for a distant planet. The abandoned passengers must work together for survival, but quickly realize that one of them is far from who they claim to be."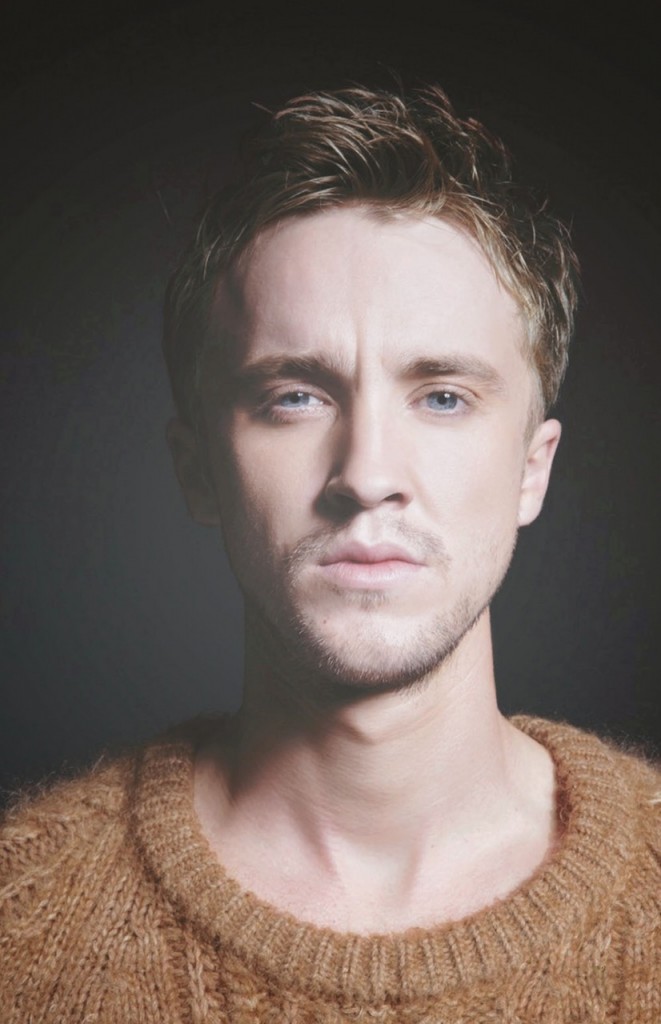 Natalie Tena will star as "Lana", and Tom Felton will play "Logan", along with Sen Mitsuji as "Shun". Others featured include Nora Arnezeder, Fraser James, Philipp Christopher, Madalyn Horcher, Siobhán Cullen, Adelayo Adedayo, Nina Wadia, Johannes Johannesson, Wil Coban and Tara Fitzgerald.
YouTube Red gives access to exclusive content, and is currently only available in the United States, Australia, New Zealand, Mexico and South Korea.
We recently heard from Natalia at A Celebration of Harry Potter's cast reunion panels, and Tom Felton also recently reunited with a couple of Potter costars.
We'll bring you more updates, so stay posted!