'Harry Potter' Alumni & 'Fantastic Beasts' Stars At Cannes Film Festival This Weekend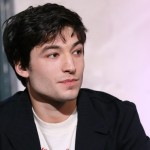 May 12, 2018
Plenty of Harry Potter alumni and Fantastic Beasts stars are hoping to charm film distributors at the Cannes Film Festival this weekend, as new projects are being announced and screened for the festival. From a new film starring both Ezra Miller (Credence) and Frank Dillane (Young Tom Riddle) to a Masterclass held by recent Oscar Winner Gary Oldman (Sirius Black), we're covering the latest updates from the festival!
First up, Fantastic Beasts star Ezra Miller has just been announced to be portraying a Young Salvador Dali in Dali Land – a Biopic about the author directed by Mary Harron. The film will also star Harry Potter's Frank Dillane:
"Set in New York and Spain in 1973, the story is told through the eyes of James (Dillane), a young gallery assistant who helps Dalí prepare for a big show. While James hopes to learn some of the secrets of great art from one of the 20th century's greatest painters, he instead falls down a rabbit hole of glittering parties, personal battles, and an art world awash with money and drama. Manville will play Dali's domineering wife, and Roth the painter's right-hand man."
Read more at the link below:
Ezra Miller To Play Young Salvador Dali In Mary Harron Biopic 'Dali Land' — Cannes https://t.co/lIWgn37ybl pic.twitter.com/0kH2SATUIg

— Deadline Hollywood (@DEADLINE) May 11, 2018
Another Voldemort actor will also debut a film at Cannes – Harry Potter's Ralph Fiennes has just been announced as the latest addition to The Forgiven, a new film by director John Michael McDonagh, based on Lawrence Osborne's novel about an accident which dramatically impacts a couple, their friends and surrounding locals in a villa in Morocco during a weekend party. Read more below: 
Ralph Fiennes, Rebecca Hall, Mark Strong & Saïd Taghmaoui Join John Michael McDonagh's 'The Forgiven' – Hot Cannes Pic https://t.co/dmree24X5T pic.twitter.com/lRCJDmtpvb

— Deadline Hollywood (@DEADLINE) May 5, 2018
Not only will Gary Oldman be holding a Cannes Masterclass (as we reported on here), but he's also been announced to star in crime thriller The Bayou with Dylan O'Brien (Maze Runner), which is being introduced to buyers at the festival. Oldman will play a hitman training his protégé (O'Brien), who becomes determined to save a teen victim of human-trafficking:
"In the movie, "The Bayou" is where an aging and colorfully immoral mob hit man named Tickie Bordeaux (Oldman) hides his victims. Tickie is mentoring dangerous young Ceto (O'Brien), who lost his kid sister to the crime underworld and now expresses himself on his blues harmonica. They work for crime boss Emmeline, who operates out of a French Quarter gentleman's club, along with her right hand, Stella the Madame.
Ceto is rising fast, until he secretly spares a 16-year-old runaway named Billie during a killing. The girl follows Ceto and asks for help, because she has nobody else. They develop a brother/sister-type relationship, that ultimately sets Ceto on a violent collision course with his bosses."
Read more here.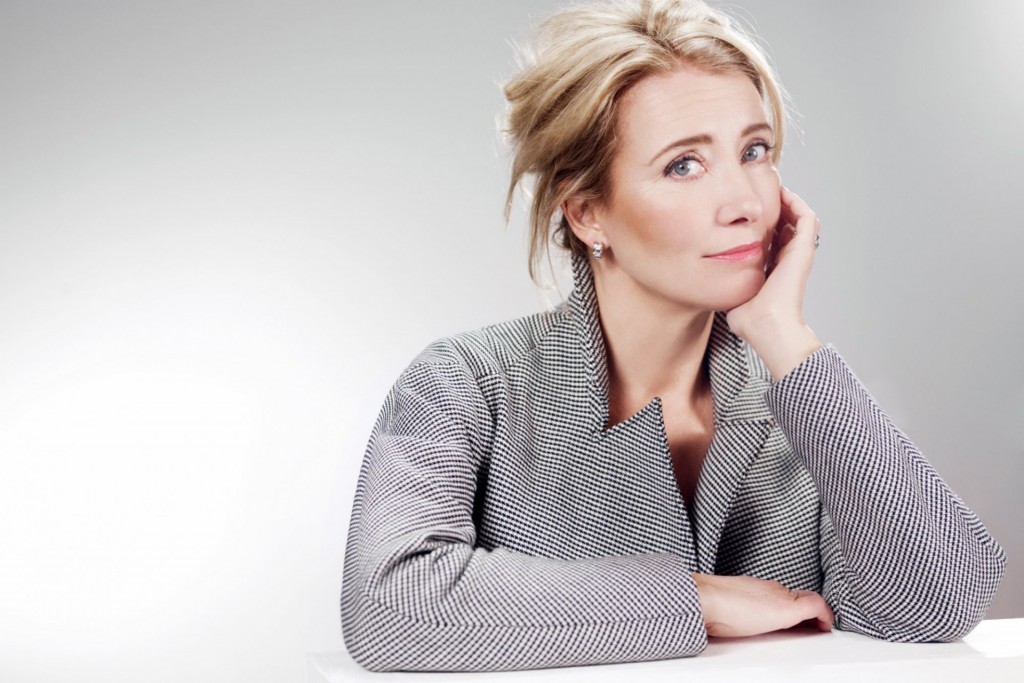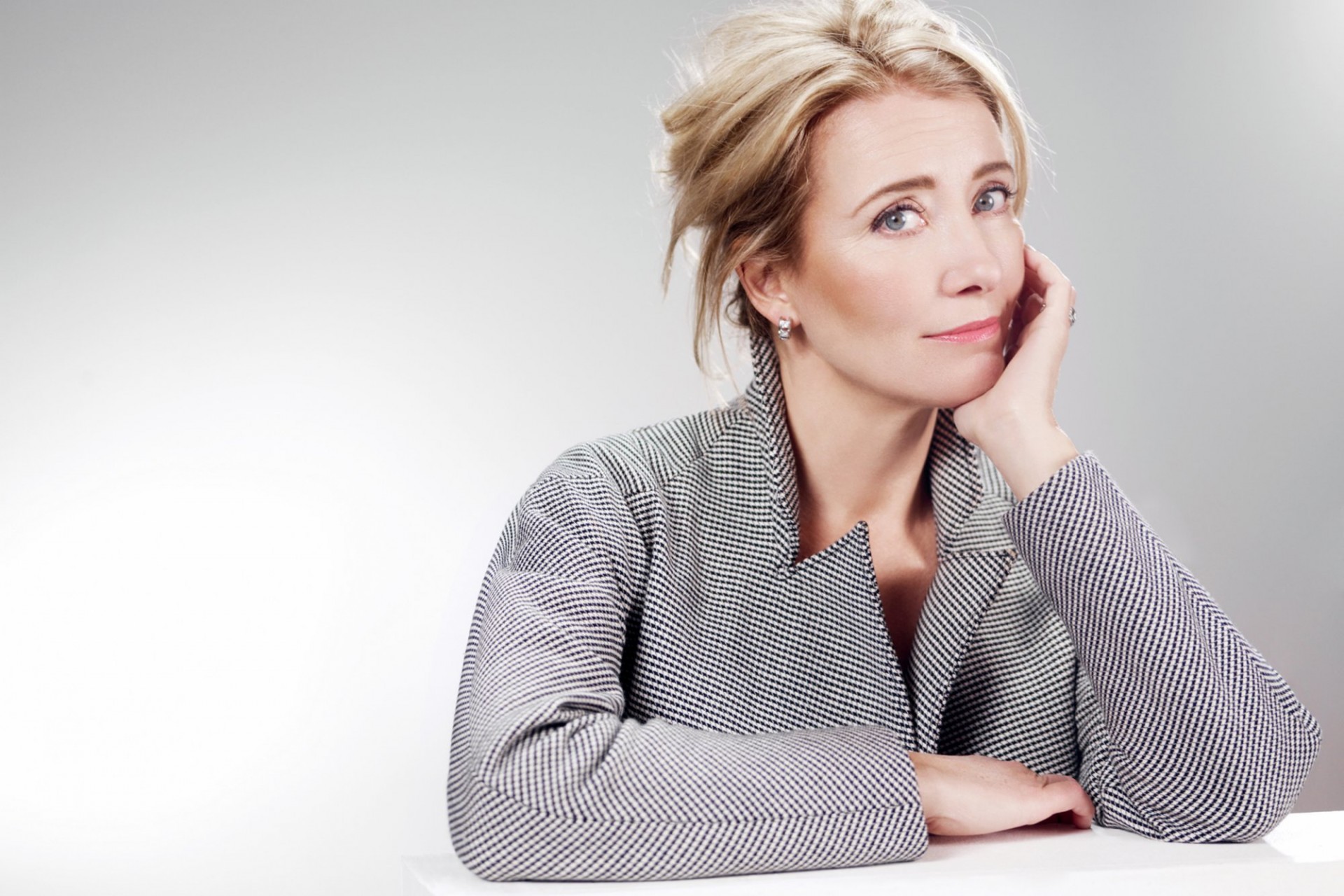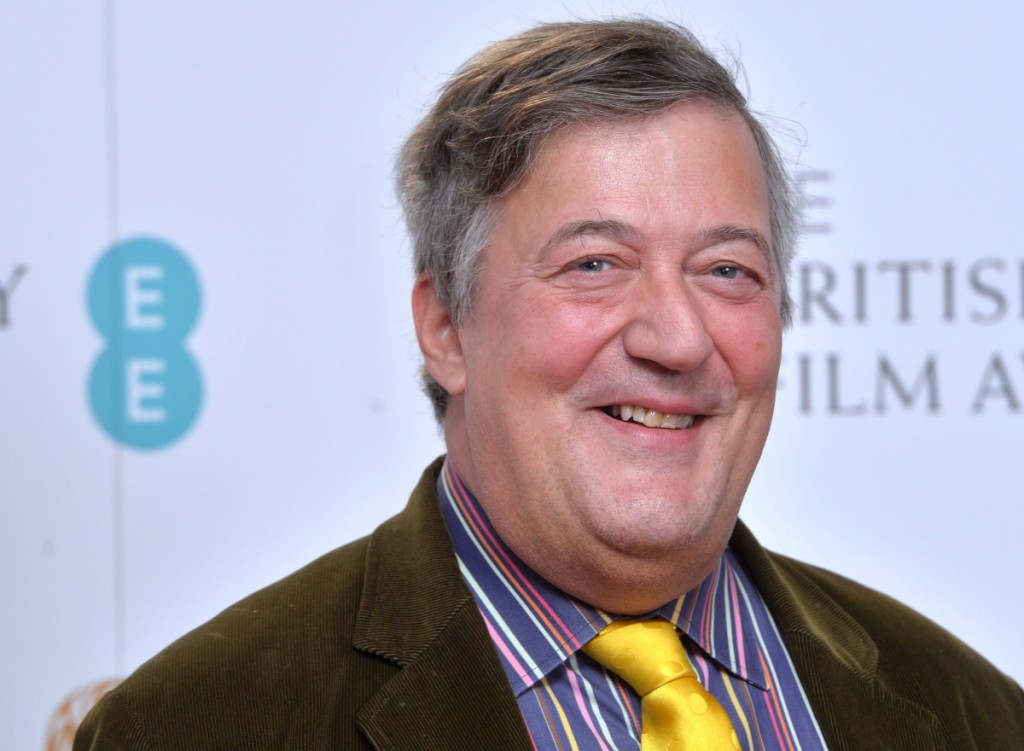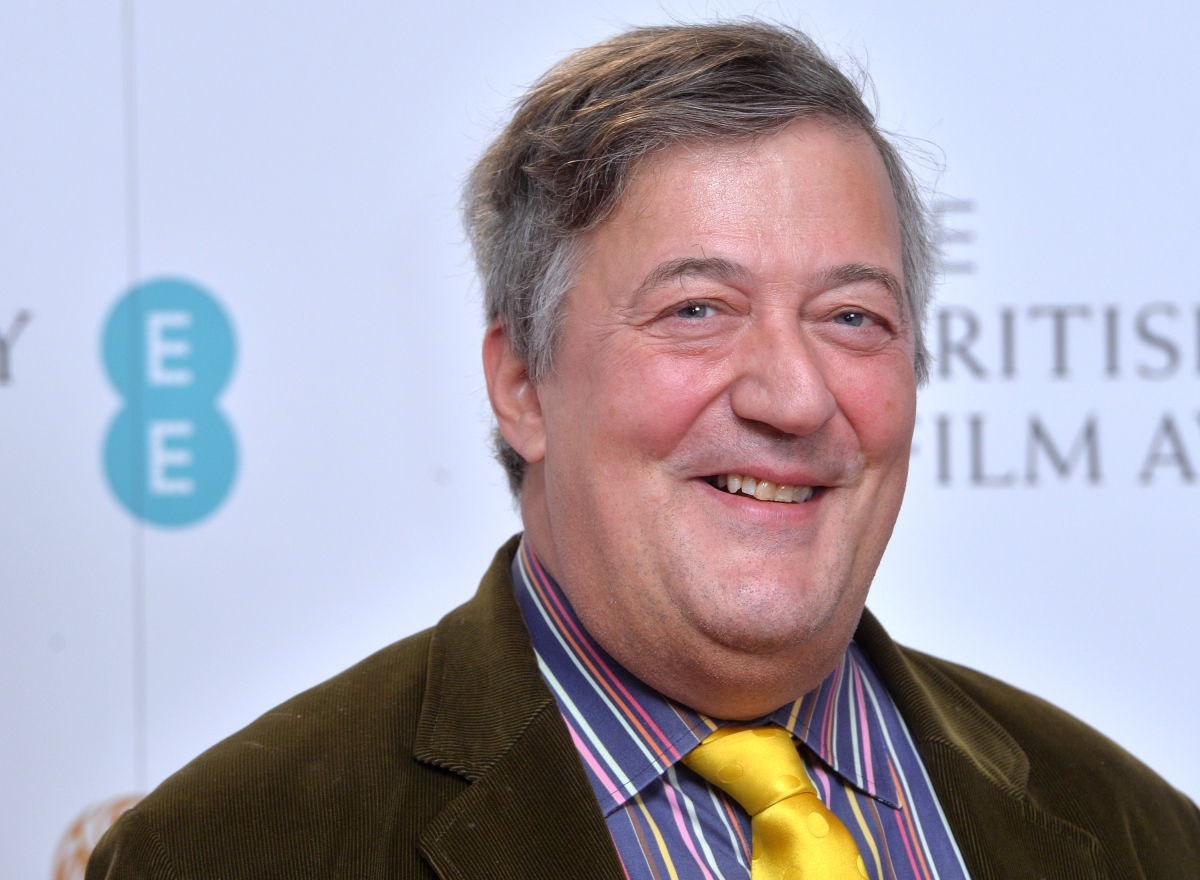 Another new release will not only feature Emma Thompson (Sybil Trelawney), but also Harry Potter U.K. audiobook reader, Stephen Fry! Missing Link, an animated feature, will debut Spring 2019 in the U.S., and will also star Hugh Jackman, Zoe Saldana and Zach Galifianakis:
"Missing Link turns on the charismatic Sir Lionel Frost (Jackman) who sets out to prove the existence of a legendary creature the Missing Link (Galifianakis), a soulful beast who, as the last of his kind, is rather lonely."
See a first photo from Cannes below, and read more here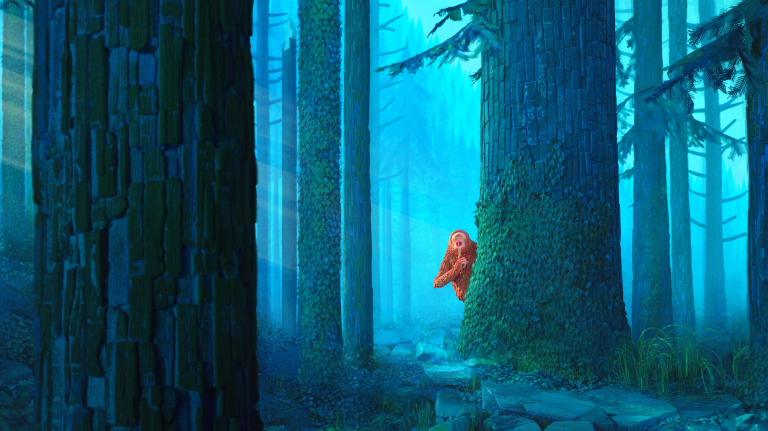 More exiting projects for the cast of Fantastic Beasts are also on the way, as Jessica Williams has been announced as starring in Corporate Animals, Johnny Depp's City of Lies has been acquired in China, and Katherine Waterson joined the cast of Amundsen. Waterston will portray the love of Arctic explorer Roald Amundsen in the biopic, directed by Espen Sandberg (Kon-Tiki, and Pirates of the Caribbean: Dead Men Tell No Tales):
"The movie will depict how Amundsen won his epic race to the South Pole, beating Robert Scott and the British Empire, as well as shed light on aspects of Amundsen's private life, including secret affairs and his close, but troubled relationship with his brother."
Read more here.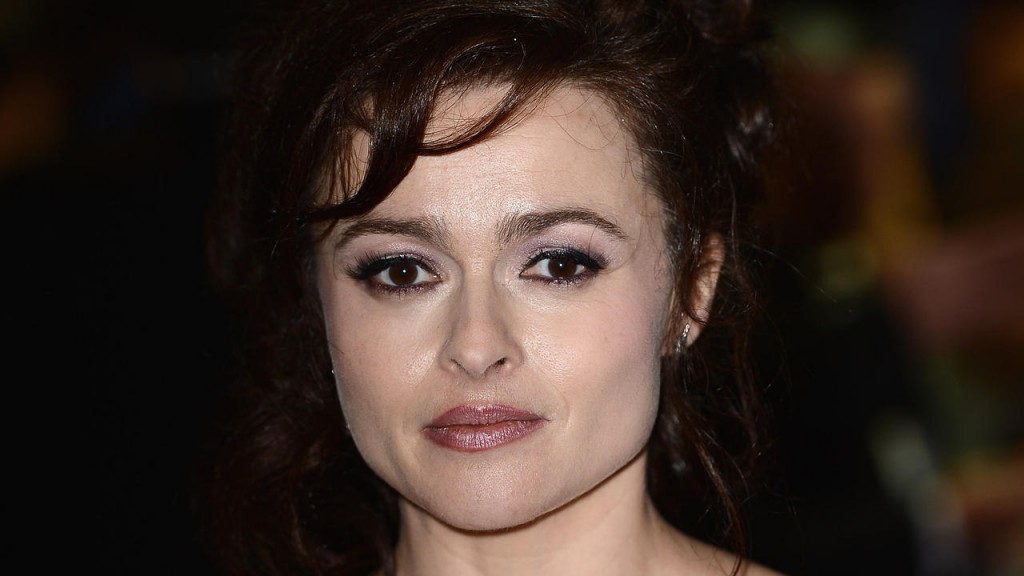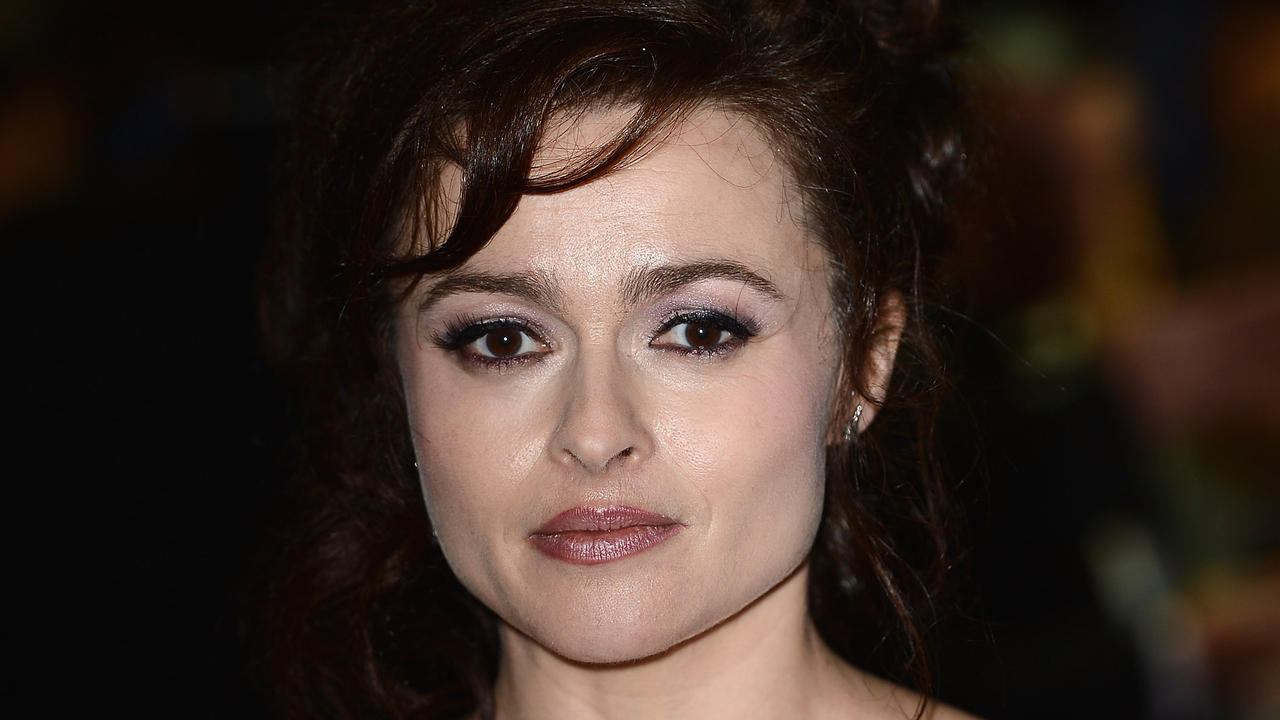 We previously reported on Helena Bonham Carter's Sgt Stubby: An American Hero featuring at Cannes, but Harry Potter's Gregory Goyle, Josh Herdman, will also star in a screening of his latest film, Two Graves:
@gizmofilms @TwoGravesLtd starring @davejohnscomic @CathyElizaTyson @nealward @DHaroldOfficial @Josh_Herdman @LilMissJarvis screening at the market in #Cannes2018 @Festival_Cannes with @MoviehouseEnt pic.twitter.com/cdPCgkyoXb

— Gizmo Films (@GizmoFilms) May 9, 2018
Lastly, Warwick Davis will feature in another Star Wars Story instalment, this time focusing on the galaxy enigma, Han Solo. Solo: A Star Wars Story will make its debut at Cannes on May 15th, prior to the official release of the film on May 25th. Watch a trailer below: 
Which announcement are you most excited about?