Happy Birthday, Robert Pattinson!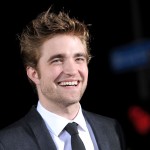 May 13, 2018
Robert Pattinson's rise began the moment the charred slip of paper bearing Cedric Diggory's name burst from the Goblet of Fire. Close to giving up on a career in acting before he was cast, Pattinson's "map to the stars," as it were, was secure in director Mike Newell's hands, and though he has bounced from independents to high-profile blockbusters and back in the years since, he's more than found his way. And, today, as we celebrate his birthday, we revisit the memorable milestones…
Beginning, of course, with the film that was a turning point in his life as well as in J.K. Rowling's wizarding epic, Harry Potter and the Goblet of Fire. The story turned irrevocably darker as Harry faced a resurgence of strength among the Death Eaters, the return of Lord Voldemort in bodily form and the devastating murder of a trusted friend and ally, Cedric Diggory.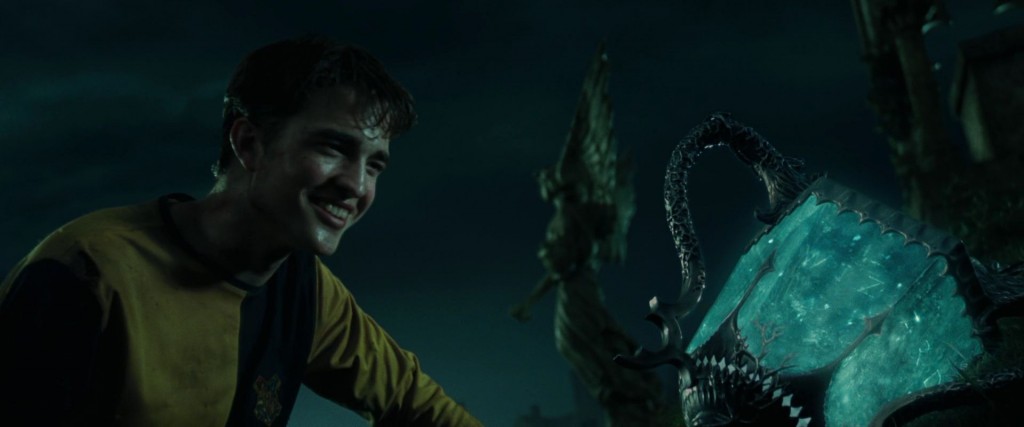 It was Pattinson's unenviable job to make us feel the weight of that loss. He had to be charming but not arrogant, confident but not unyielding, generous but not a push-over, likeable and believably skilled and intelligent–so much more than a "handsome boy" alone. He won us over with an understated portrayal that nonetheless demonstrated strength and presence, even when standing next to the "Chosen One."
Pattinson's star-making break then came when he appeared as Edward Cullen in Twilight three years later. He and his costars expected the small independent film to be little more than a hopeful cult classic–they had no idea how wrong they were.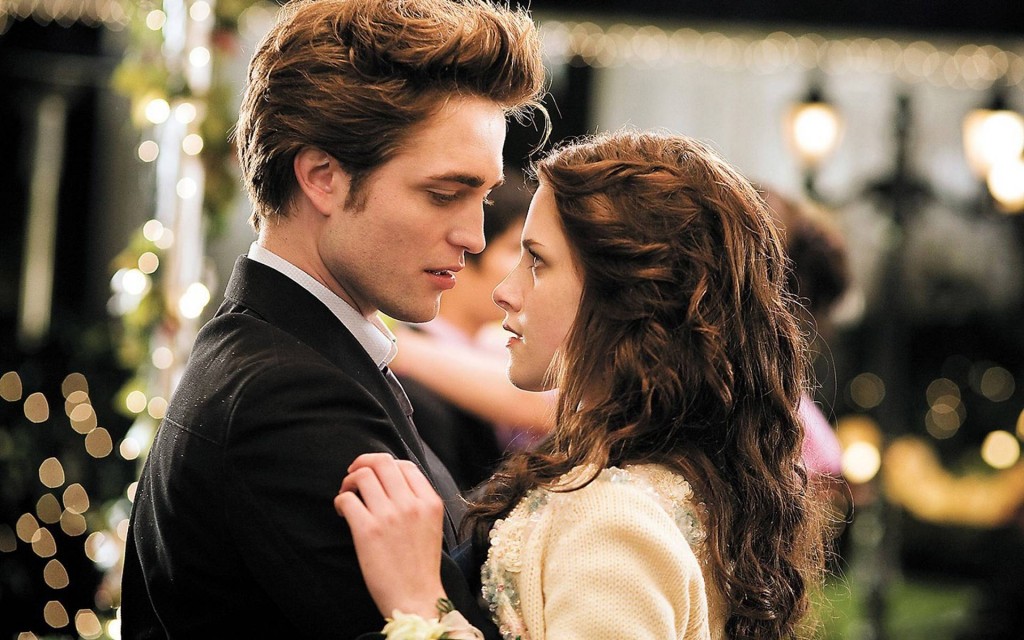 The film succeeded beyond all expectations, and if Pattinson was not on the collective radar before, he certainly was now. In the next four years he starred in four more Twilight Saga films–New Moon, Eclipse, Breaking Dawn Part 1 and Breaking Dawn Part 2. As his notoriety grew commensurate with his experience, the range of his filmography grew as well.
He appeared in the 9/11 drama Remember Me as Tyler Hawkins, the period circus drama Water for Elephants as failed veterinarian Jacob, the period drama Bel Ami as playboy and aspiring political figure Georges Duroy and the futuristic fantasy thriller from David Cronenberg Cosmopolis as Eric Packer.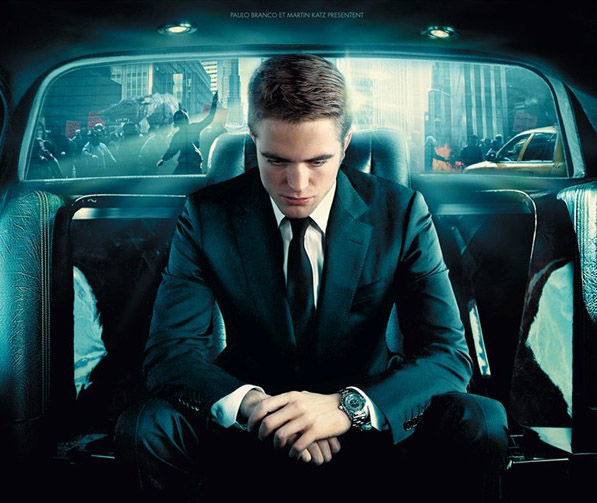 In an interview with the LA Times, he spoke about his diverse experiences and his career goals, and Leaky reported:
"I got kind of lucky. I had worked with some great directors before that, but they tended to go back and forth between personal films and more commercial films. With a lot of the later directors, their films are sort of all personal. But after Cronenberg and "Cosmopolis," which just kind of appeared out of nowhere — with [The Rover director] David Michôd, I remember seeing the teaser trailer for "Animal Kingdom" before it was out, and it was just a phenomenal teaser. I just went after him then and met him a long time, maybe a year and a half, before "The Rover" even came about."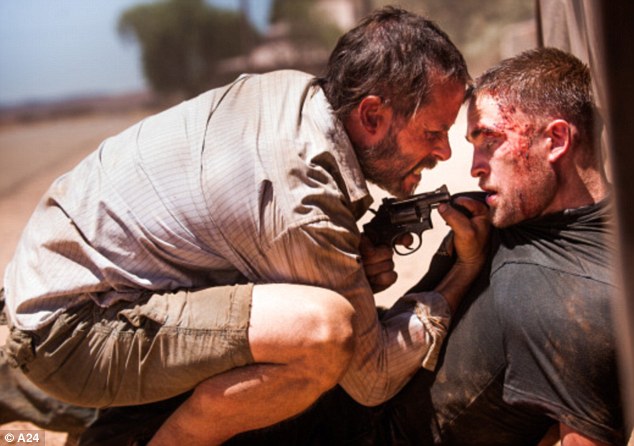 Imdb.com described The Rover as a post-apocalyptic action drama set "10 years after a global economic collapse, a hardened loner pursues the men who stole his only possession, his car. Along the way, he captures one of the thieves' brother [Pattinson], and the duo form an uneasy bond during the dangerous journey. "
The gritty role challenged Pattinson to continue honing his craft and explore parts that hid his looks as opposed to playing them up. Following The Rover, he re-teamed with David Cronenberg to play chauffeur Jerome Fontana in Map to the Stars, took on the iconic role of T.E. Lawrence in Queen of the Desert, assumed the mantle of reserved photographer following the career of James Dean in Life and adopted a beard for the drama The Childhood of a Leader.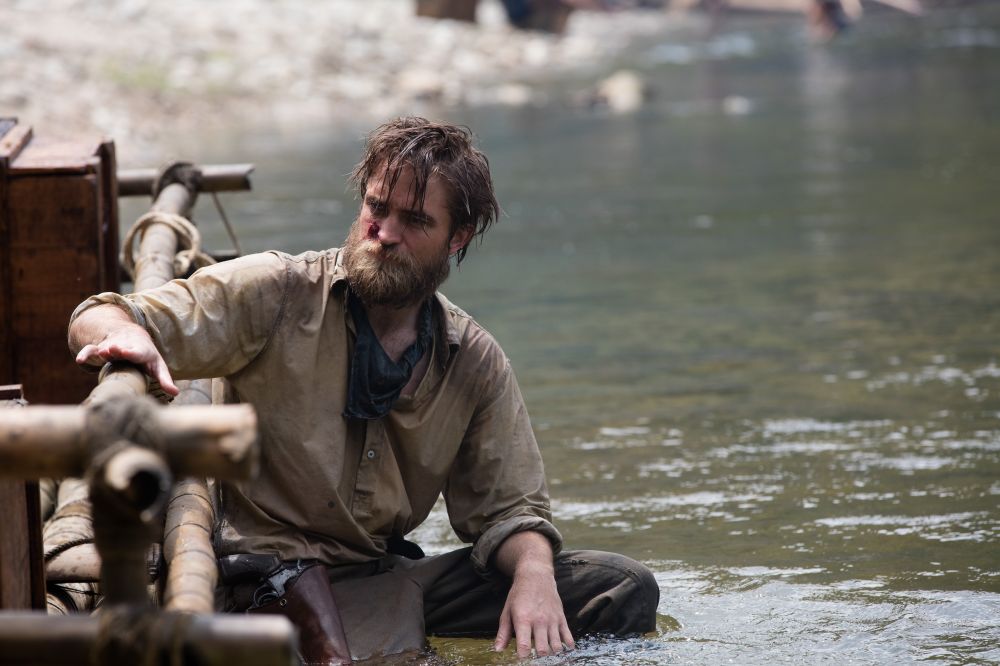 In 2016, he immersed himself into the role of Henry Costin, aide-de-camp to Charlie Hunnam's Percy Fawcett in The Lost City of Z. Pattinson became almost unrecognizable, giving himself over to the intensity of the part and the story and the experience of creating it in the Amazon jungle.
The time and effort he put into pursuing unusual films and hard, tough characters was about to pay off–the Safdie brothers cast him in Good Time. Leaky covered the official synopsis, which said:
"The 31-year-old British heartthrob plays Constantine 'Connie' Nikas, a downtrodden criminal from Queens whose brother is sent to Rikers Island prison after a bank robbery goes wrong. Connie, who feels responsible for his brother's capture, embarks on a dangerous mission to get him out, all while trying to evade the law himself."
Though he'd been preparing for such roles for years, the scraggly, world-weary bleached blond look of a hardened criminal was a risky departure–but one he was willing to take. And it paid off.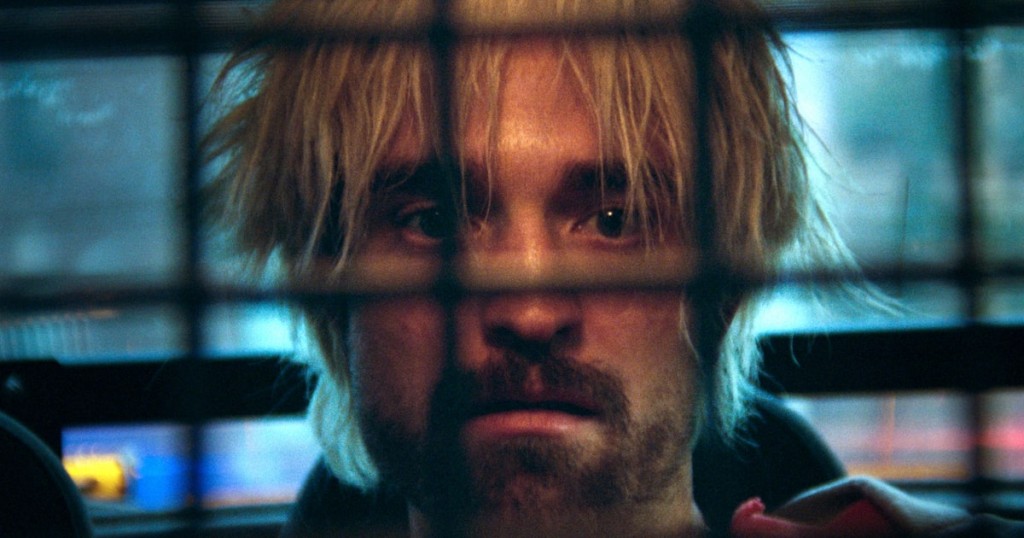 Leaky reported that Good Time received a six-minute standing ovation at the Cannes Film Festival in 2017 and the film was nominated for the prestigious Palm d'Or. According to the Globe and Mail, Pattinson's performance made the film:
"He took it to the other level," Josh [Safdie] says on the phone with his co-directing brother. "He was able to catch this feeling of a New Yorker, without having something from his own background to pull from."

The brothers took Pattinson in character to supermarkets and subways in Queens, but he was never recognized. "He embedded himself into the role and dove head-first into it all."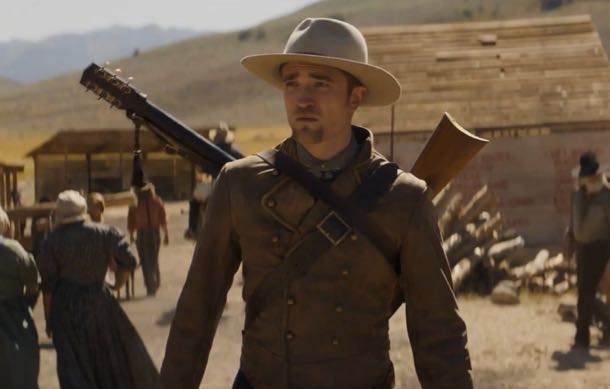 The film, which opens in U.S. theaters June 22, is simply billed as the tale of a businessman traveling West to meet his fiancée. After Damsel, The Souvenir: Part I enters the line-up. Imdb.com says "a young film student in the early 80s becomes romantically involved with a complicated and untrustworthy man."
Next up is High Life, of which a bit more is known. Leaky reported the film is the English-language debut of French director Claire Denis and will costar Juliette Binoche, Mia Goth and Andre Benjamin. It is about a father and daughter struggling to survive in the isolation of space.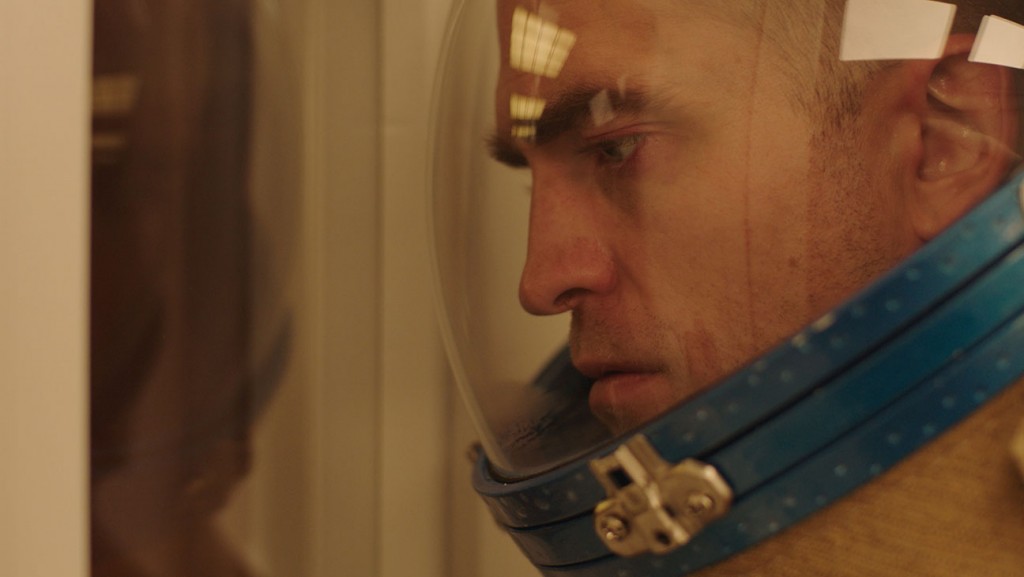 Finally, fans can look forward to The Lighthouse, currently filming, Devil All the Time, now in pre-production, and The Souvenir: Part 2. It seems the early predictions of success were not unfounded, and we expect Pattinson will continue to shine, representing his not-too-distant wizarding family well.
In fact, rather than reveling in the day of honor for his own sake, Pattinson recently thanked all who donated to the GO Campaign in his name.
Just received a message from #RobertPattinson for everyone who is donating to @thegocampaign in his honor #weGOforRob#GOgive#RobertPattinson#GOCampaignpic.twitter.com/OojjO6ajk2

— Scott Fifer (@GOfifer) May 10, 2018
The Go Campaign aids needy children around the world, and we're humbled by Pattinson's attitude as his birthday approaches–a true Hufflepuff at heart, we wish him all the best in this and other future endeavors.