Theater News: Ticket Details for 'Cursed Child' Australia and Dan Radcliffe's 'The Lifespan of a Fact'!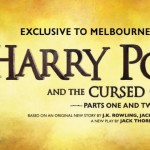 Jun 27, 2018
This week's theater news brings Potter fans ticket information for two big upcoming productions–the highly-anticipated Harry Potter and the Cursed Child transfer to Melbourne, Australia and Daniel Radcliffe's Broadway return The Lifespan of a Fact. We also cover Noma Dumezweni and Alfred Enoch's short film, in collaboration with other notable actors and Sudanese and Syrian refuges, to kick off Refugee Week. Read on for more details!
Ticket and Premiere Information for Cursed Child Australia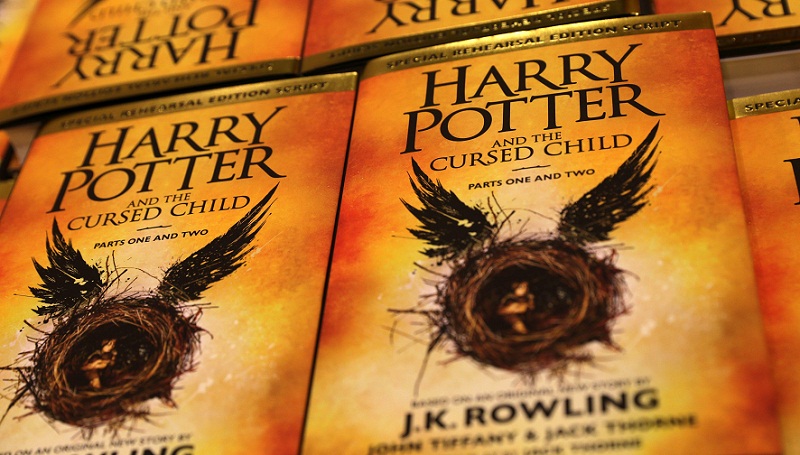 And now the news Australian Harry Potter fans have been waiting for since the grand announcement that Harry Potter and the Cursed Child would take on yet another continent in the new year–the magical production will open for preview performances on Jan. 16, 2019, at the Princess Theatre with the official premiere set for Feb. 23, 2019!
According to Pottermore, producers Sonia Friedman and Colin Callender are eagerly preparing the theater selected to stage the third production, now a global phenomenon. They said:
"We're so thrilled that Melbourne is Cursed Child's next home and can't wait to move into the gorgeous Princess Theatre soon…Our design team have been working closely with the Princess to renovate and redesign parts of the theatre – to not only make it more comfortable for audiences but add an additional touch of magic to the beautiful landmark. We look forward to sharing more production news over the coming months."
If it's anything like the renovated Lyric Theater currently housing the New York show, with it's enchanting carpets, whimsical Patronus wall art, golden Potter-themed sconces and tailored balconies, it will be a sight to behold and, naturally, fans will want to reserve their spot in those hallowed halls as soon as possible!
Pottermore gives all the details on how to procure tickets, and the process is straightforward:
Sign up for the mailing list here.
Sign up by July 29, 2018 to gain priority access. (This means you will have access to tickets before general sales open Aug. 6.)
Don't miss out, Potter fans–and look for us to bring you forthcoming news as it's announced!
Ticket Information for The Lifespan of a Fact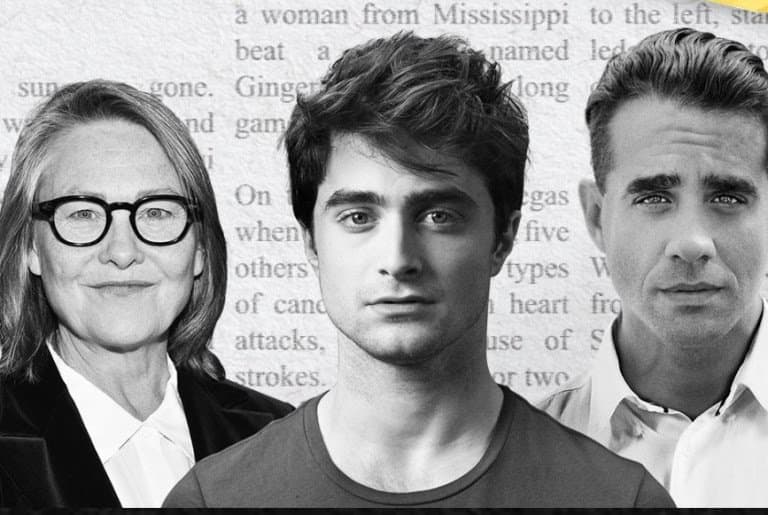 Earlier this month, Leaky reported the exciting news that Daniel Radcliffe will be returning to Broadway in the production The Lifespan of a Fact, running preview performances Sept. 20 and officially opening Oct. 18.
According to Broadway.com, tickets are now on sale for the show, which will play at Studio 54 and boasts the first all-female design team! Theater Mania listed Tony Award-winning Mimi Lien as the scenic designer, Tony Award winning Linda Cho as the costume designer, Jen Schriever as the lighting designer, Palmer Hefferan as the sound designer and Lucy Mackinnon as the production designer.
Radcliffe is set to play Jim Fingal, a fact-checker who corresponded with writer and researcher John D'Agata for seven years in a collaboration that led to the publication of a 2010 essay on Las Vegas suicide rates. Theater Mania described the play as follows:
"Jim Fingal (Daniel Radcliffe) has a small job: to fact-check articles for one of the best magazines in the country. Jim Fingal's boss (Cherry Jones) has given him a big assignment: apply his skill to a groundbreaking piece by legendary author John D'Agata (Bobby Cannavale). And now, Jim Fingal has a huge problem: John made up some of his article. Well, a lot of his article. OK, actually, maybe the majority of it? What starts professional quickly becomes profane as one question rises to the surface: Can Jim Fingal ever just shut the fact up?"
Noma Dumezweni and Alfred Enoch Star in Refugee Film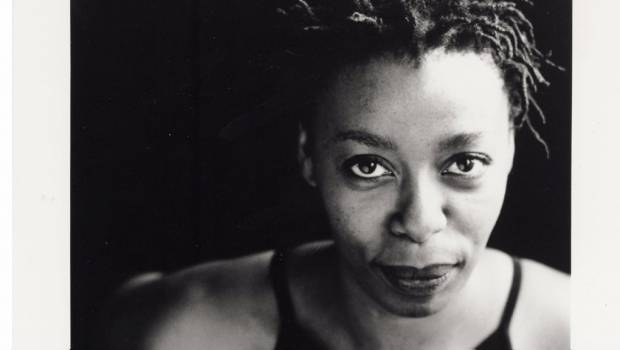 Shakespeare's Globe partnered with the International Rescue Committee to commemorate World Refugee Day, producing a short film in which actors joined refugees to perform Shakespeare's "the stranger's case" speech.
The Stage reported that Noma Dumezweni, Cursed Child's Hermione Granger, and Alfred Enoch, Harry Potter's Dean Thomas, are among the contributors performing with Mohand Hasb Alrosol Badr, of South Sudan, and Syrian refugees Sawsan Abou Zeinedin, Sana Kikhia and Rayan Azhari. Dumezweni commented on her personal affinity for the cause, saying:
"World Refugee Day is a unique opportunity to celebrate the contributions that refugees make to societies around the world.

"Having lived in Uganda, I feel deeply connected to the issues facing refugees and people on the move, as Uganda itself hosts around 800,000 refugees. I agree with Shakespeare – it's important that we show our humanity and welcome them."
The film will be screened at the Globe throughout Refugee Week. View the video, called Shakespeare's "rallying cry for humanity," below.